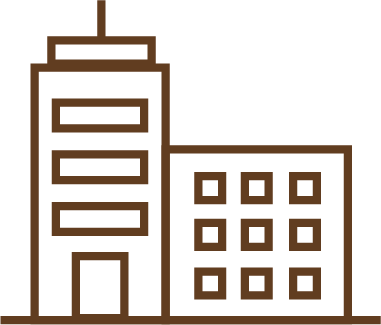 Small Business & Startups
The Top 5 Cities to Launch Your Startup
The Top 5 Cities to Launch Your Startup
For decades, the majority of startup culture seemed to focus on the activities of businesses based in Silicon Valley. From Listia to Evernote, Silicon Valley is a hotbed for some of the today's most popular tech companies. While Silicon Valley is filled to the brim with resources, it is also very expensive and over-saturated. If you want to provide your startup with a strong foundation without having to move to Northern California, consider the following cities. From Austin to Seattle, you are sure to find the perfect space to launch your small business.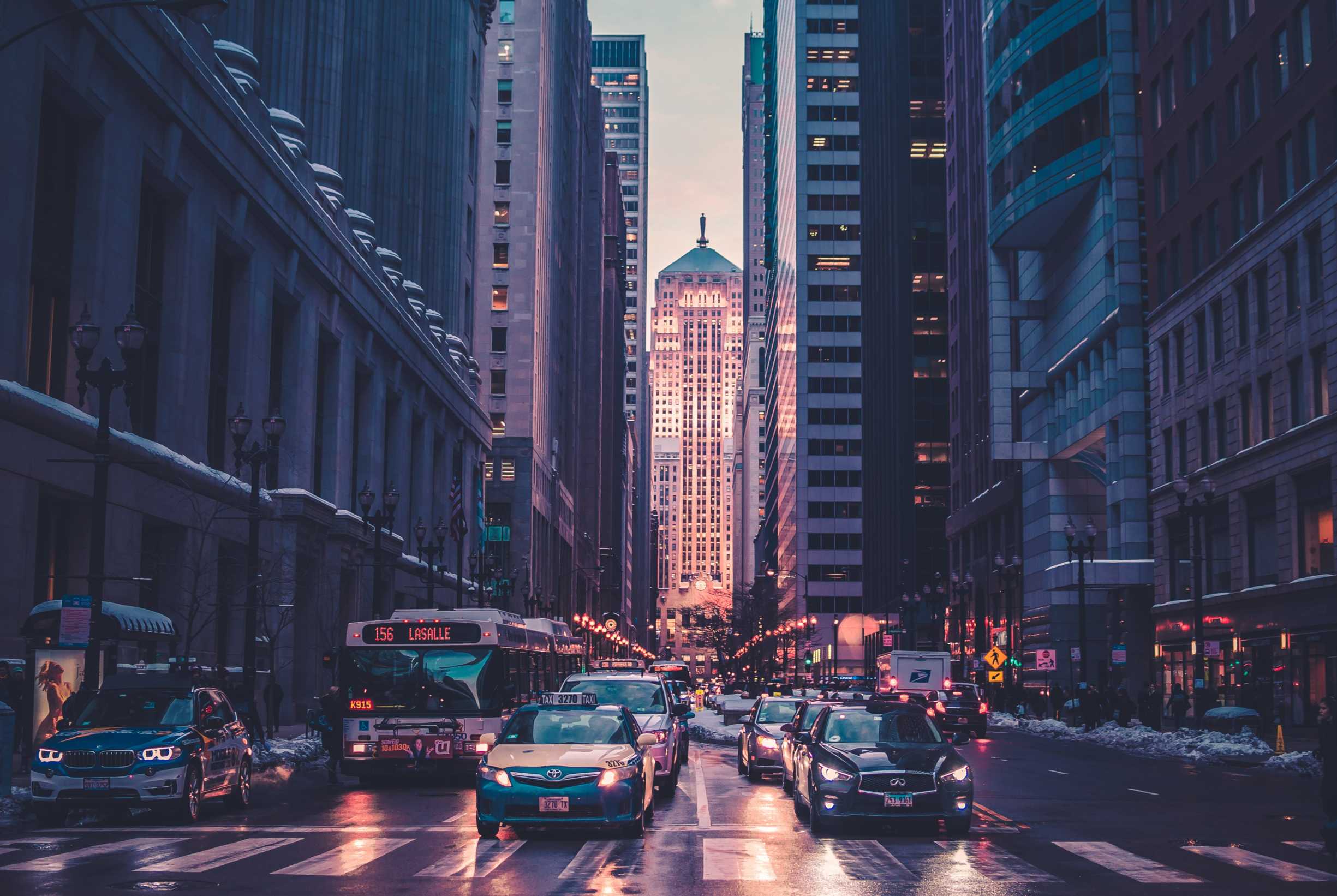 Austin, Texas
Not only is Austin one of the fastest-growing cities in the United States, but it is surprisingly diverse. Over the years, it becomes a hub for innovation and entrepreneurial activity, ranging from creative startups to those in gaming development and production sector. What sets Austin apart from many cities on this list is the city's diverse group of seasoned leaders who are open and willing to mentor the next generation of entrepreneurs. Austin's educated population, low cost of living, and lack of state, individual, or corporate income taxes make it an excellent choice for budding entrepreneurs. Better yet, Austin is only a few hours away from Dallas and Houston.
Atlanta, Georgia
Atlanta is a great place to establish your business, especially if you are a minority. As of a few years ago, census data indicated that African-American owned firms and firms owned by women represented 30.9 percent and 33.4 percent of businesses in Atlanta, respectively. Additionally, the state's business licensing process has been streamlined, and the city offers many tax initiatives and benefits for startups and small businesses alike. If your startup is in the tech industry, Georgia Tech University is a well-known tech incubator so you should not have any trouble finding well-educated and tech-savvy employees.
Seattle, Washington
Home to a variety of world-famous and highly admired companies, including Microsoft, Amazon, and Starbucks, Seattle is a mecca for young talent. Though the cost of living may be higher than many other cities on this list, you'll find an active mentorship network and a greater propensity towards private-sector funding that'll more than make up the difference.  Roughly 55 percent of Seattle's population has a college degree or higher, making it one of the most educated cities in the country. Plus, if business travel ever takes you to Portland, San Francisco, or the Silicon Valley, you are only a short plane ride away.
Los Angeles, California
Los Angeles is more than just glitz, glamour, and movie stars- it is a great city for entrepreneurs. Santa Monica, in particular, is known for their innovation and diversity- women own 32 percent of startups, and minorities own many. Though lesser-known than Silicon Valley for its startup culture, Los Angeles has produced some massive companies, including Dollar Shave Club and SnapChat. Whether it is Los Angeles' proximity to Hollywood or the never-ending sunshine, creativity is known to drive the startup scene. If your startup thrives on creativity and diversity, Los Angeles is the place for you.
Nashville, Tennessee
While its startup scene is not as bright as Los Angeles or Austin, don't underestimate the allure of Nashville, as it is quickly becoming one of the top entrepreneurial hubs in the southeast. Part of what makes Nashville so attractive to entrepreneurs is the grassroots feel of the city. Tennessee does not have a state tax, the city of Nashville offers funding for brand new businesses, and the Incubation Center at Tennessee State University provides support for startups for their first five years. When combined, these perks create a welcoming environment for startups of all shapes and sizes.
Contact Us
If you've got any questions call us +1 212 220 8500 or fill in your information below and we'll get back to you shortly.