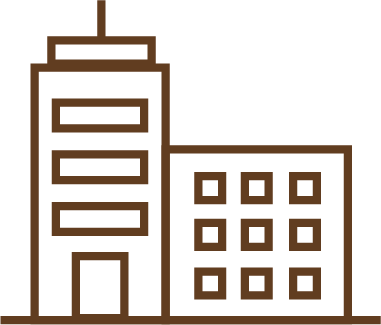 Small Business & Startups
Five Questions to Ask When Choosing a Virtual Office Provider
Five Questions to Ask When Choosing a Virtual Office Provider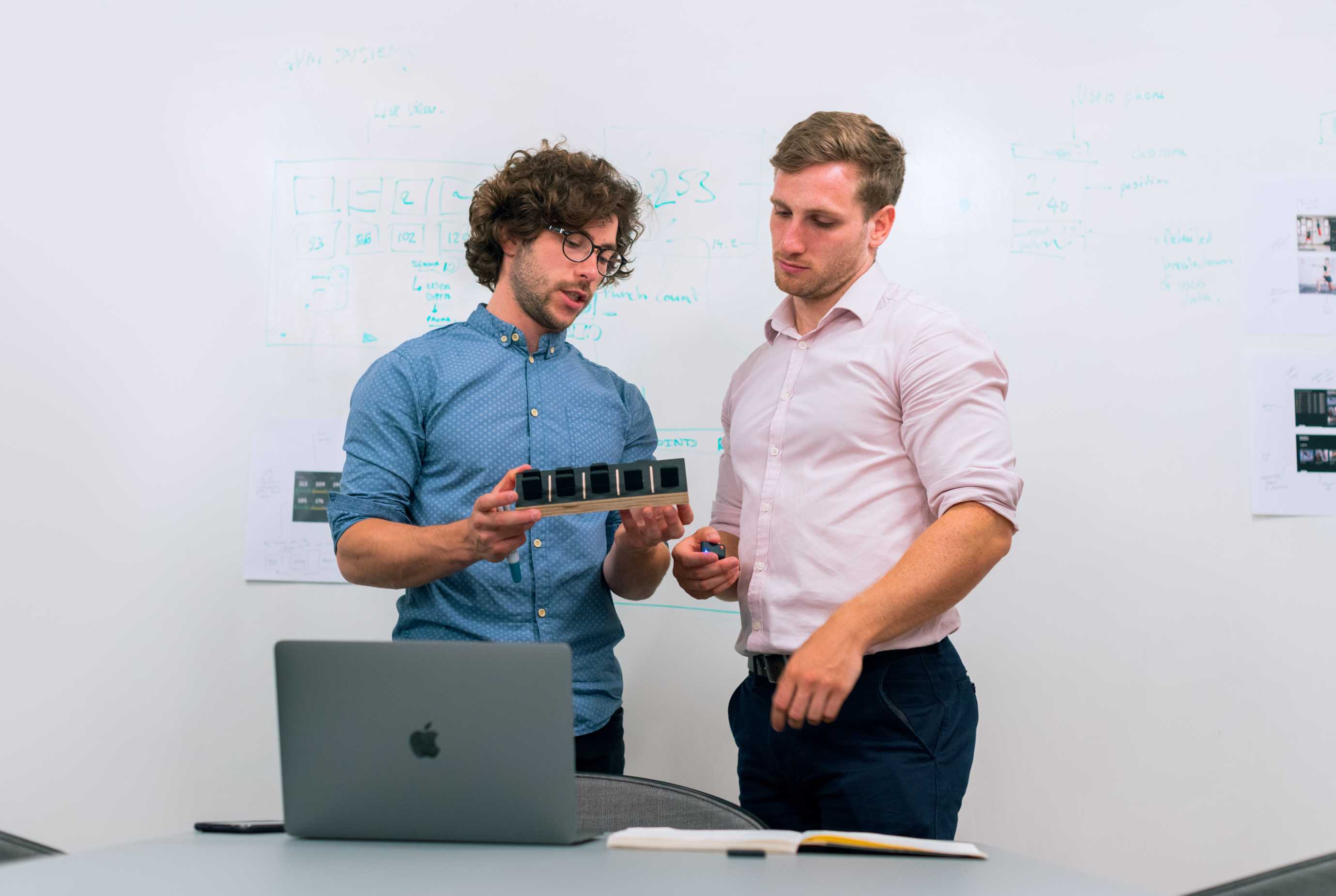 If you're considering utilizing the services of a virtual office, you're likely feeling a bit overwhelmed. Where do you start? Should you choose a virtual office solution that's close to home or convenient for your clients? What makes one virtual office provider better than another? If you'd like to promote a professional image and work more productively while saving time and money, these are just a few of the questions you should ask before deciding upon a virtual office provider.
1)      Who will be answering my calls?
In some cases, answering services outsource to India or the Philippines and employ a huge staff, all of whom are capable of answering your calls. Typically, virtual office providers use the same two or three receptionists per location to answer the calls. A smaller team creates familiarity and rapport with your callers, and will make your company seem consistent to those who may be calling. By utilizing a virtual office, you can rest assured knowing your calls will be answered by a professional and high-quality staff.
2)      How many locations do you have? Do you have a global network in other countries?
If you are a traveling professional and would like somewhere to work while in other cities, states, and countries, this is a critical question to ask. By ensuring your virtual office provider has offices throughout the United States and/or world, you'll be proactively saving yourself the time and effort of having to pay for additional offices or finding somewhere to work or meet at a local coffee shop or hotel business center. Many virtual offices providers allow clients to work in the offices or use meeting rooms outside their primary location at no cost for certain hours or for an additional cost per minutes or hours, so be sure to keep that in mind.
3)      Do you require a long-term commitment?
Whichever virtual office provider you decide to use should offer low-risk opportunities to expand your business. Be sure to choose a virtual office provider with flexible, short-term commitments.  Any company that forces you to sign a contract that's not month-to-month isn't fooling anyone – they're desperate for your commitment and fear losing you quickly due to poor performance on their part. In regards to virtual offices, the shorter the contract the better.
4)      Are conference rooms available?
Generally speaking, virtual offices allow access to professional conference rooms as part of certain plans and packages. If you'll need access to conference rooms as a part of your company's day-to-day, be sure to mention this before finalizing a virtual office package. Most virtual offices provide conference rooms, typically for a fee. Figure out how many complimentary uses you'll get as a part of whichever package you choose, and ask how much it will cost to reserve additional time.
5)      What kind of technology do you have?
Before deciding upon a virtual office provider, it's important that they offer state-of-the-art technology. Do they offer wireless internet or will you be required to plug in? What kind of internet speed do they offer? Does their printer/copier have scan to email capabilities? These are all important questions to ask, as the latest and greatest technology is important for the success of any business.
Contact Us
If you've got any questions call us +1 212 220 8500 or fill in your information below and we'll get back to you shortly.