 Technology
Servcorp Onefone - One number, One bill, Onefone
Servcorp Onefone - One number, One bill, Onefone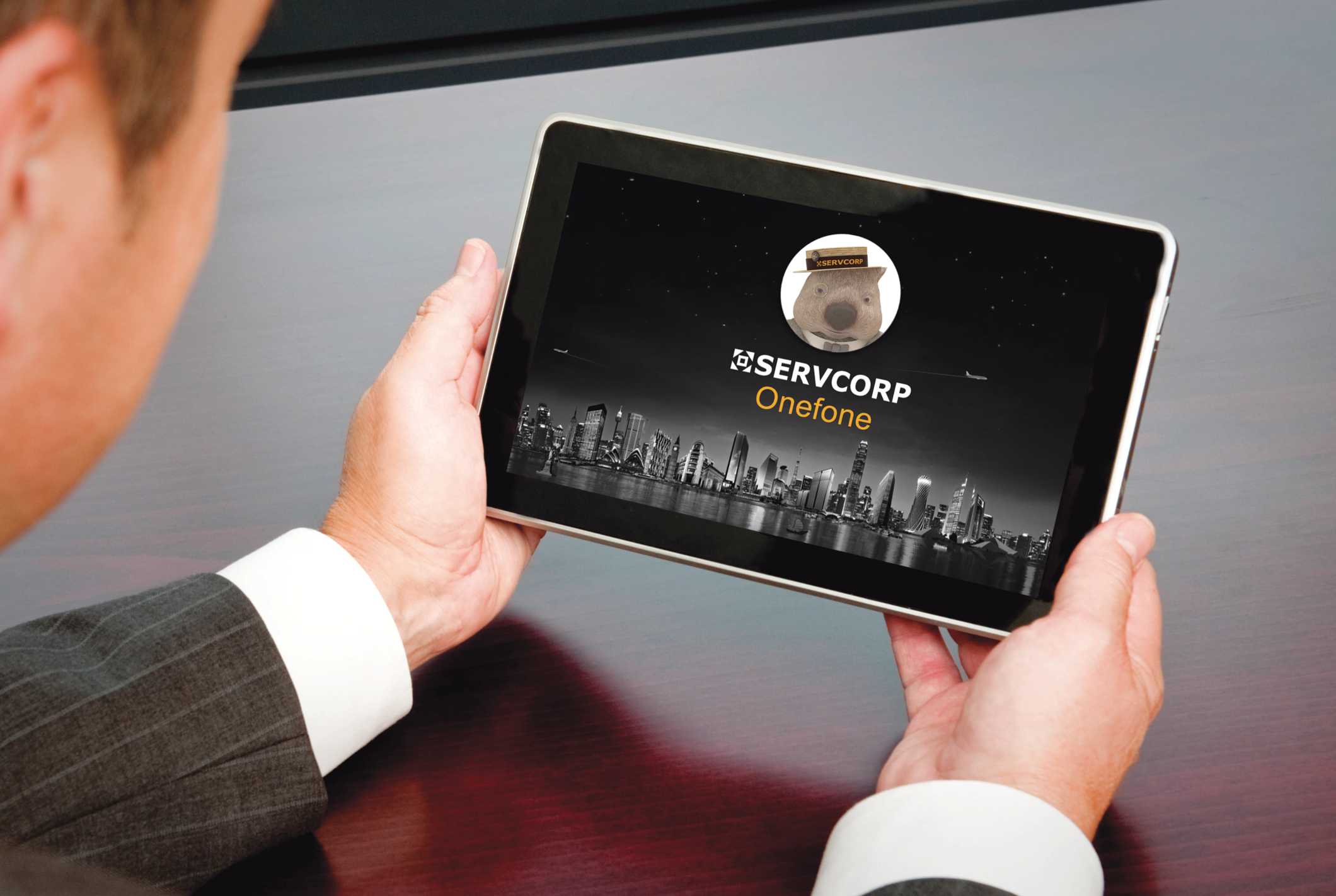 Servcorp is pleased to announce the launch of the latest IT and communications product designed to help you do business more effectively. Servcorp Onefone offers you a better way to stay in touch wherever your work takes you!
Servcorp Onefone is a portable, cost-effective secure VOIP technology which literally turns your computer, smart phone or tablet into your business phone. It helps you stay in touch with your customers and partners seamlessly, without the hassles and cost associated with international mobile roaming, multiple phone numbers, mass-market VOIP drop-out or voicemail delays.
Mobility: Make and receive secure calls with your Servcorp number so your customers always think you are in the office.  Never give your mobile number out again.
Quality: Fully secure connection without interference or drop outs when using broadband.
Savings: Enjoy call savings when compared to local telecommunication providers.
This latest product adds a further dimension to Servcorp's increasing portfolio of IT and communications products designed to help a wide variety of businesses be more productive and effective.
Published by: Jennifer Goodwyn
Contact Us
If you've got any questions call us +1 212 220 8500 or fill in your information below and we'll get back to you shortly.