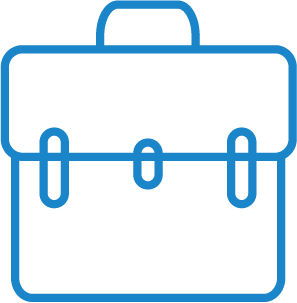 Business & Networking
5 Types of People Who Benefit from Coworking Space
5 Types of People Who Benefit from Coworking Space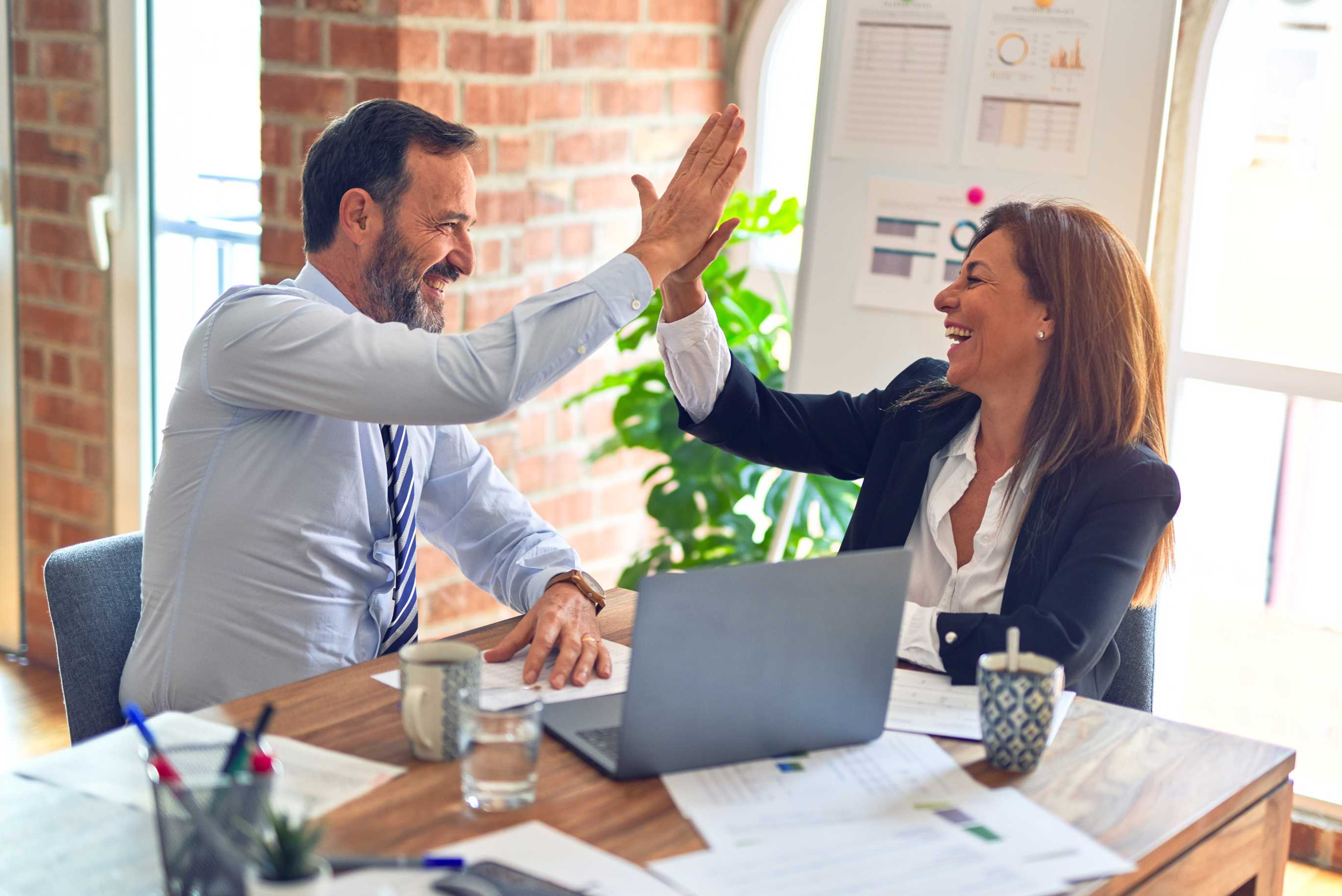 There's been an increase in the number of professionals working outside of the conventional office environment. The most common alternative is working from home. While working from home has many benefits, some are finding it to be an isolated and counterproductive way to work. It is for this reason that many independent professionals are starting to use coworking spaces, which are defined as membership-based workspaces where people from different businesses and industries work together in a shared, communal setting. There are several different types of people who would benefit from using a coworking space as opposed to working from home.
Remote Workers
One group of people which can benefit from using a coworking space is remote workers. Many remote workers work from a home office or their local coffee shop because they enjoy the freedom and the money they save. Businesses employ remote workers because they believe that freedom will result in increased productivity. Although many remote workers can operate efficiently from the comfort of their home office, others experience a decrease in productivity due either to an abundance of distractions or a feeling of isolation. Coworking spaces are an excellent option for this type of remote worker because they offer a beneficial level of the structure without adversely affecting the remote worker's freedom. Just like working from home, remote workers who use coworking spaces can balance their need for freedom with their need for structure.
People Who Are Traveling
Another group of people that can benefit from the utilization of a coworking space is traveling professionals. One reason that they benefit is because coworking spaces are located in large, metropolitan cities which are the most common travel destinations for professionals. Another reason traveling professionals can benefit from coworking spaces is that these spaces include state-of-the-art technology and any professional services they might require. For example, Servcorp's coworking spaces include secure lightning-fast internet, full-color printers, and in-house IT assistance. This access to higher quality professional amenities is a significant improvement over the options that most hotels and internet cafes offer.
Students
Students are another group that can benefit from the use of coworking spaces. Students, almost more than any other group, benefit from the collaborative, social environment the most. These spaces also provide an excellent opportunity for students to network with professionals from a wide range of industries. Not only can they benefit from the mentorship of various professionals, but they can make connections that can help them launch their career once they graduate.
Freelancers
Because freelancers work for many different companies or clients, sometimes even simultaneously, they often suffer from a lack of structure. Coworking spaces help freelancers by providing them with access to meeting rooms, technology, a professional address, and a social environment that's great for networking. Coworking spaces are one of the best ways for freelancers to mitigate the lack of stability they often experience with the level of freedom they are accustomed to.
People Who Work in Conventional Offices
The last group of people that can benefit from the use of coworking spaces is people who work in conventional office settings. It might be a little counterintuitive, but there are several advantages for those who occasionally leave their traditional office to work in a coworking space. Coworking spaces lack the direct competition and internal politics of conventional office settings, allowing workers to abandon any unnecessary work persona that might be affecting their productivity. The diversity of professions and individuals in coworking spaces can spark creative new ideas that might not occur to professionals in their conventional office setting.
Contact Us
If you've got any questions call us +1 212 220 8500 or fill in your information below and we'll get back to you shortly.