Everything but the office
Servcorp's Virtual Offices provide your business with everything you need to succeed. Grow your business with a 5-star address, local phone number, dedicated receptionist and access to our IT infrastructure and Coworking spaces in 150+ locations worldwide. With a Virtual Office at Servcorp you gain the image and support of a global company within minutes and at a fraction of the cost.
Virtual Office
From $79.20 / Month
(12 months)
1st Month Free! No further obligation*
Our Address becomes your address to use on your website and business collateral. A great address should improve your SEO rankings
Access to 150+ locations worldwide
Local phone number with dedicated receptionists to answer your calls the way you would like. Secretaries and support team
24/7 interactive voicemail with delivery to email or mobile
Secretaries and IT support team available to assist you on-site
Join a community of 50,000+ to buy from, sell to & collaborate with
Fully equipped meeting rooms, video conferencing and boardrooms
No security deposit when paying by credit card
Up to 60 hours a month access to coworking space
3 days free private office usage anywhere outside your home location
20% of your spend credited when you upgrade to a serviced office
*No further obligation with a month-to-month membership
Choose the package to fit your business needs
20% OFF on 12 months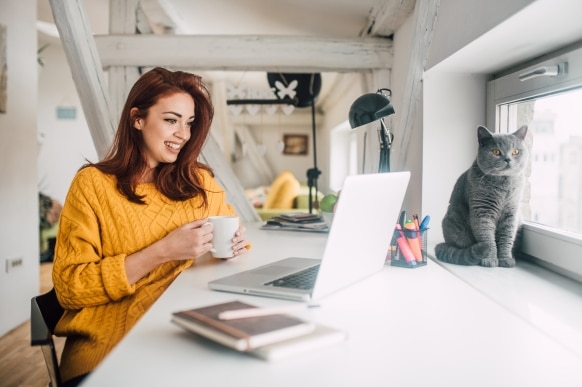 Most Popular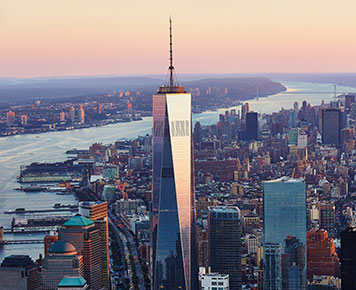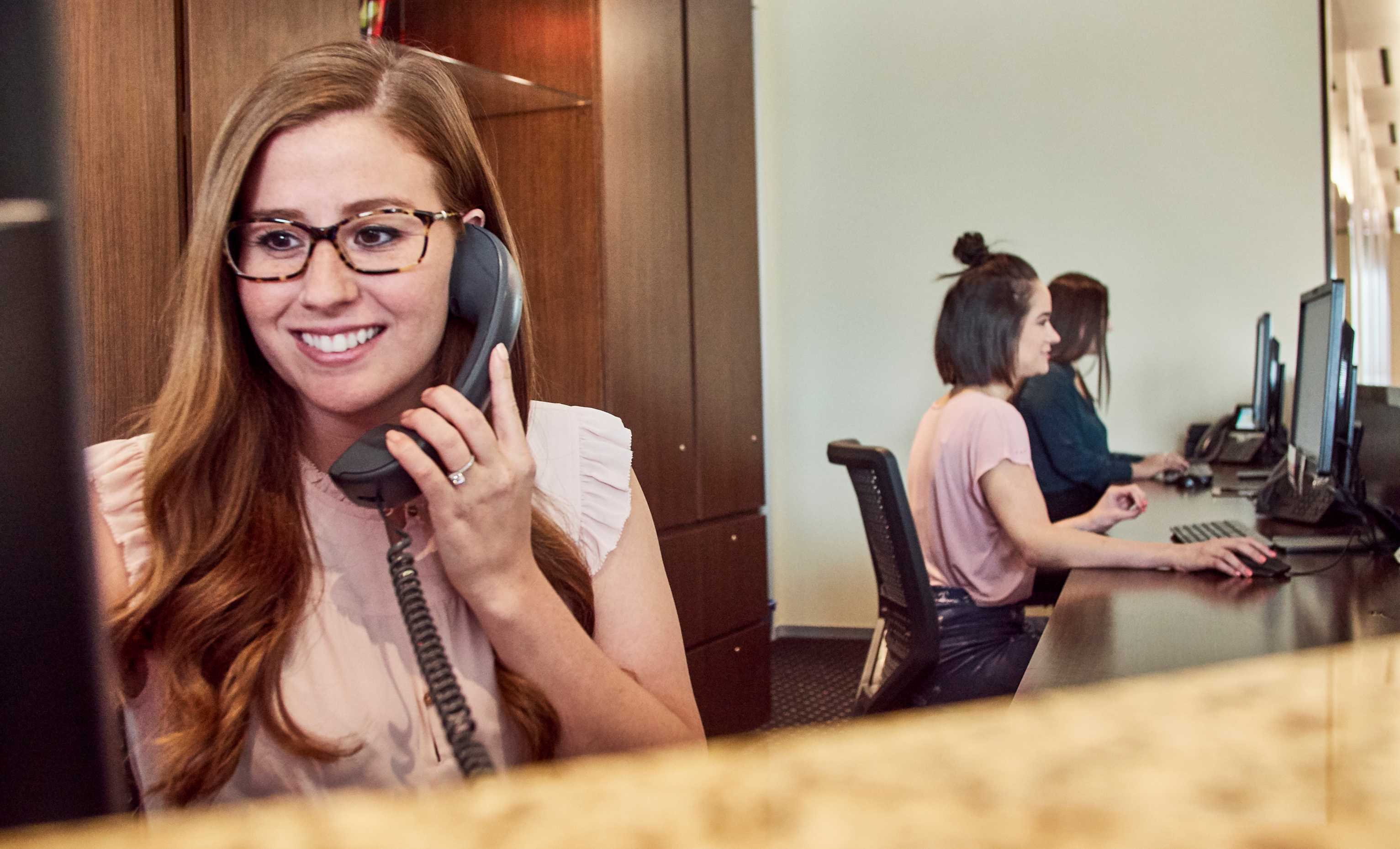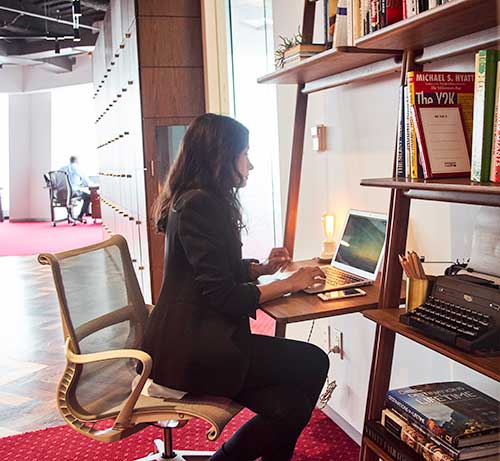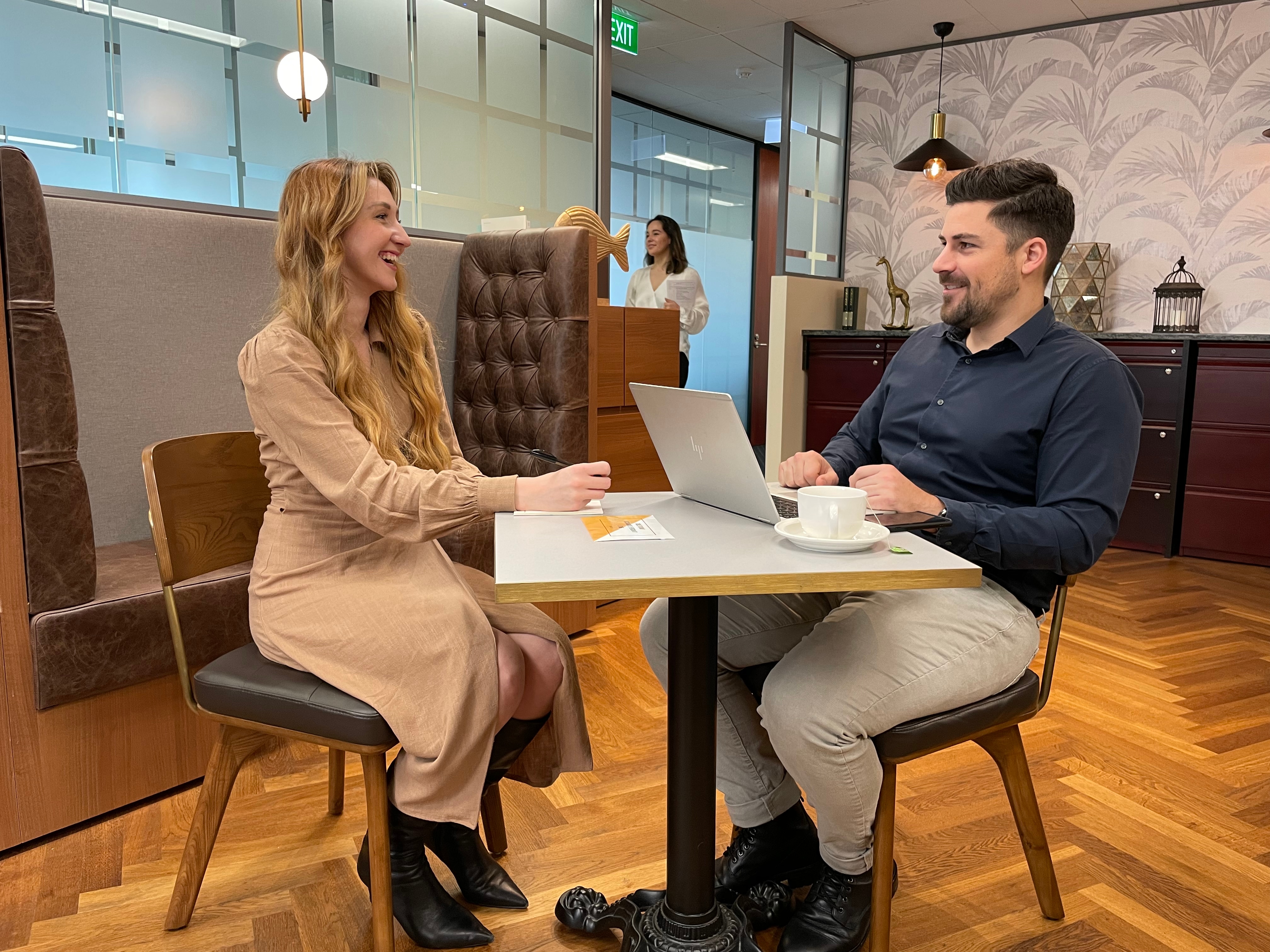 Need a physical workspace to focus?
Coworking plans available from $160 / month
A flexible workstyle: use workspaces when you need it

Coworking space with booth seating, desk seating & privacy panels, casual seating, communal tables, phone booths / Zoom rooms

Our address can become your address to use on your letterheads, business collateral and webpage (Optional)

Advertise a local phone number and office address (Optional)
Secretarial and IT support*

Unlimited premium coffee and tea

1 month security deposit

With 12m per person of space we are 3 times the industry average

Corridors are 80% - 100% wider than the industry average
Solutions to fit your needs
Servcorp's Virtual Offices are the perfect workspace solutions for business that need:
A powerful business address

Business support but not office space

A satellite office or are entering a new market
Phone & package handling

Access to office space 3-7 days / month

Access to Coworking space 60 hours / month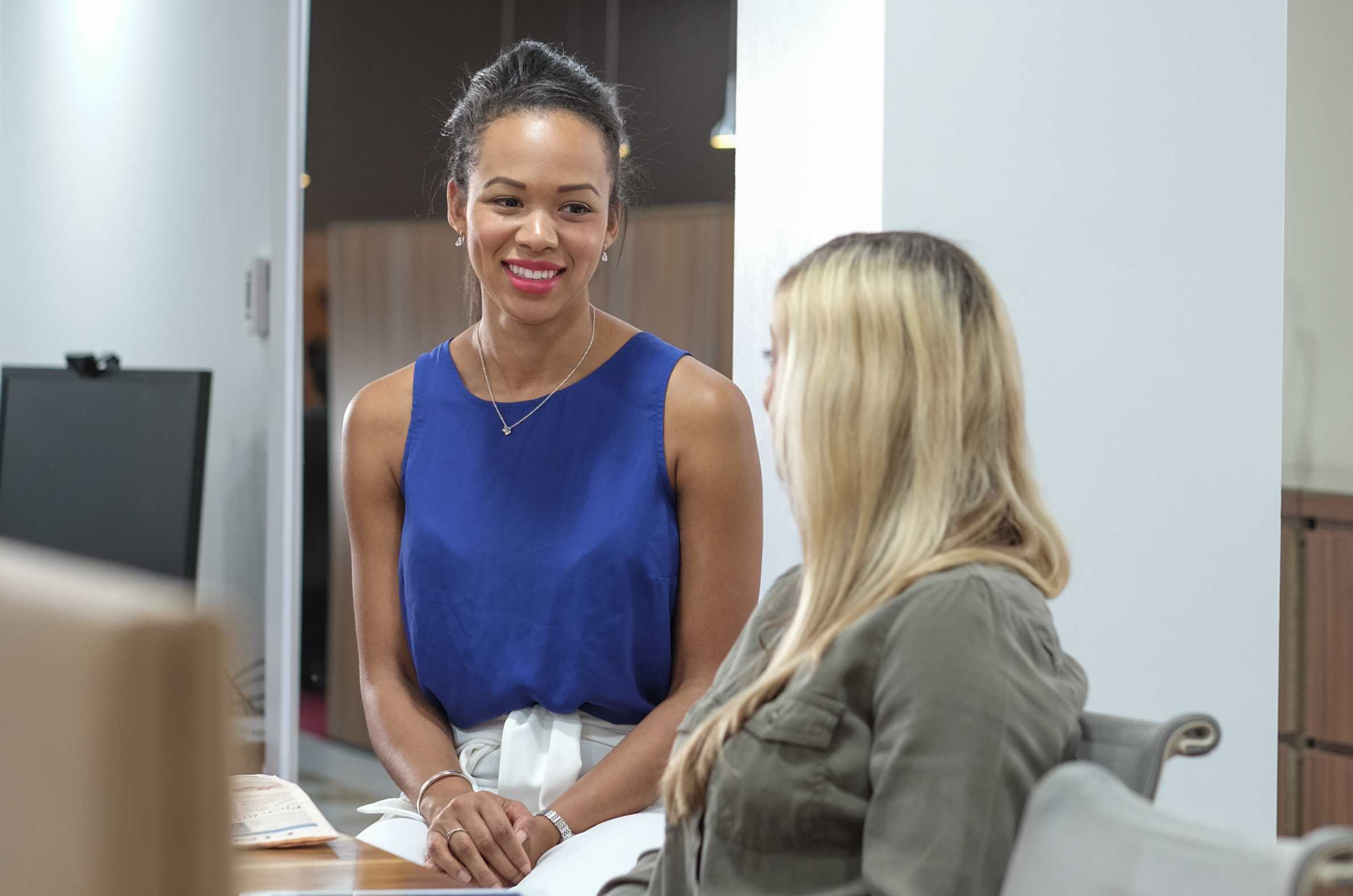 What is a Virtual Office?
First introduced by Servcorp more than 4 decades ago, Virtual Offices create a credible presence for your business anywhere in the world – without the cost of a full-time physical office. Work remotely or work from home and still benefit from a local business address and office services. A Virtual Office gives you a business address, phone number, call handling, mail forwarding, and access to other office facilities and services such as meeting rooms, and secretarial and IT support without renting a physical office. The flexible lease terms associated with a Virtual Office reduce overhead costs and make it easier to upgrade to a physical office space as business needs change.
Why a Servcorp Virtual Office is the best:
A Servcorp Virtual Office gives you more than just a powerful address and a local phone number, it gives you "everything but the office". Your calls are answered by a dedicated receptionist in your company name and are put through to your mobile or home. Servcorp also offers mail forwarding and a variety of secretarial services.
Access our global network of Coworking Spaces, private office spaces and Meeting Rooms when and where you choose. With Servcorp's Virtual Offices you can run your business from anywhere.

Powerful CBD Address
Mail Forwarding

Local Phone Number

Phone Handling

Dedicated Receptionist

Secretarial Support

In-house IT Support

Meeting Rooms
The Benefits of a Virtual Office
Servcorp - World's first and best Virtual Office solution.
Servcorp's Virtual Offices are the smart and cost effective solution for managing your business' administrative requirements. Let us worry about the details while you get on with the business of expanding your company without expensive overhead costs.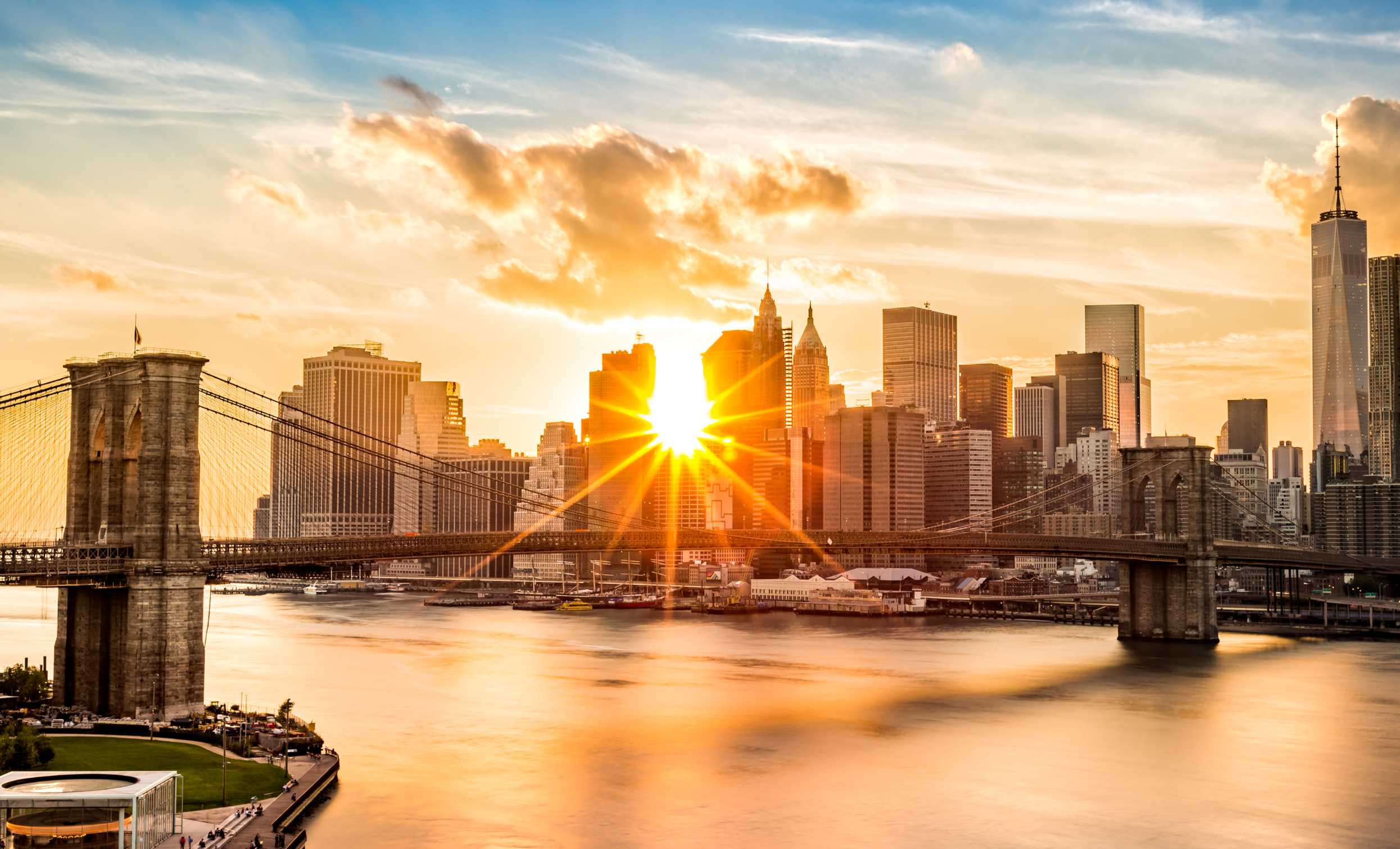 A Powerful Address
First impressions count when choosing a Virtual Office as your place of business. Location, location, location.
With The Virtual Office Package or an Address Package from Servcorp you get to use our 5-star addresses to register your business and advertise on your website, business cards, and other collateral. Our team will handle your mail and leave it in a secured place for collection or can transfer mail to your home or remote address. You get an Address to Impress!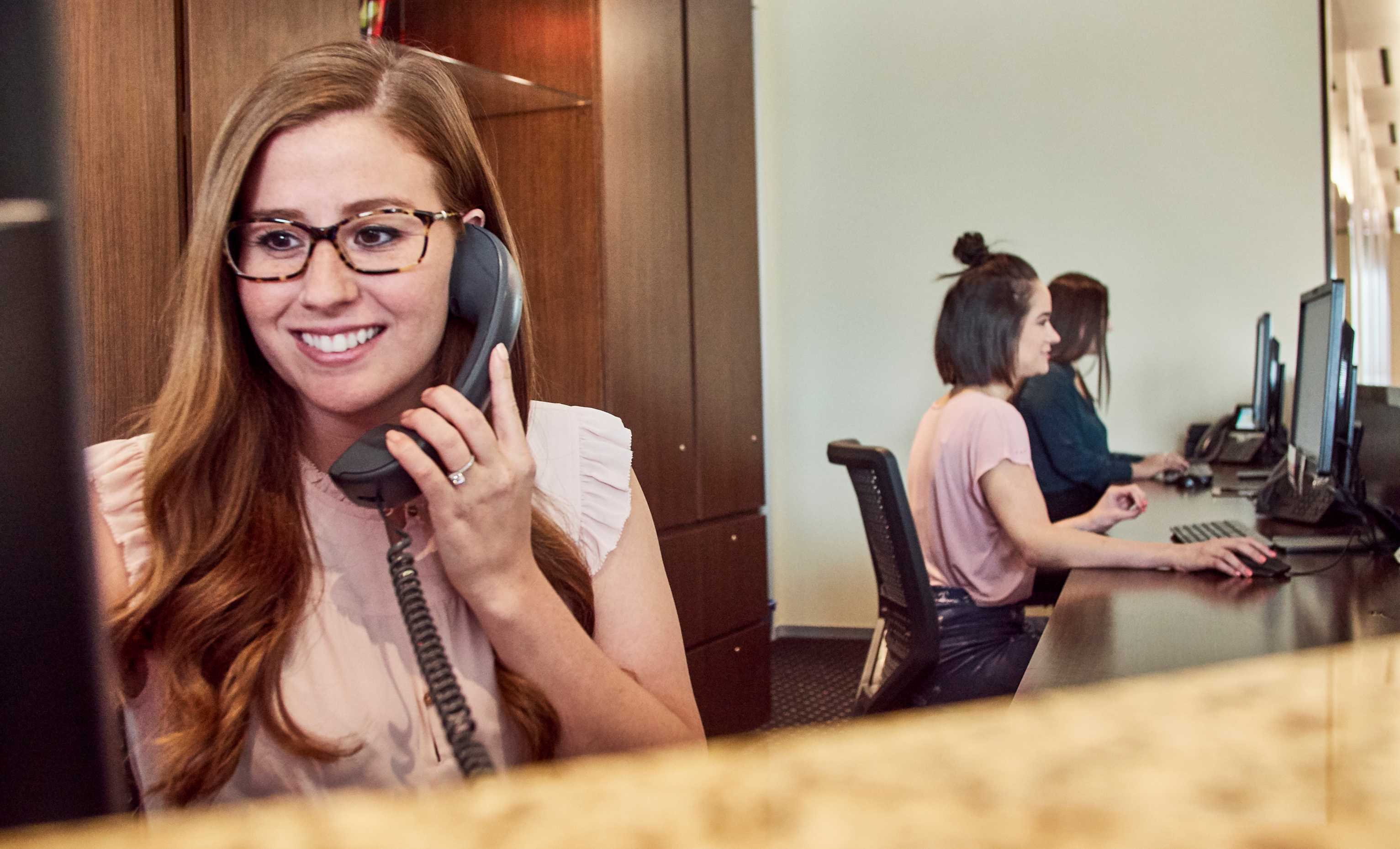 Unmatched Support
With a Servcorp Virtual Office you get administrative support from our highly trained team of bilingual receptionists and secretaries, available when you need it. Your dedicated receptionist answers your calls in your company name and with the greetings you specify. She will be the "face" of your business and your clients will be impressed. Your dedicated secretary can assist you with your business needs; from sales calls to translations/interpretations or website creations, and anything in between. Our global IT team can support you for IT-related issues such as Desktop support, PC troubleshooting, anti-virus support and much more, and you can speak to a local in-house IT expert. Enjoy all of the support and facilities of a global company but only pay for what you use!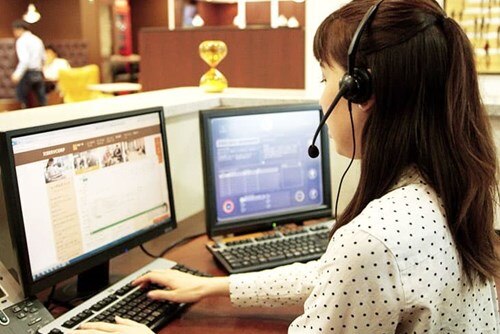 Reduced Startup Costs
Save time and money with a Virtual Office at Servcorp. You can join in minutes online, no expensive set up fee nor deposit when paying by credit card. Our Virtual Office Packages are free for the 1st month with no obligation to continue (50% off on the Premium Virtual Office package). Our meeting rooms, administrative support team, and ancillary services are all at pay-as-you-use rates so you can control your costs. No need to hire or train employees. With a Servcorp Virtual Office your image is that of a multi-national at a fraction of the cost!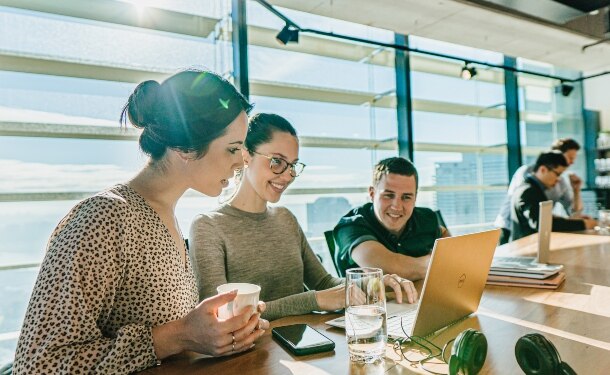 Flexibility
Servcorp Virtual Offices offer much more flexibility than traditional office spaces. Try out our The Virtual Office membership for free for the 1st month with no obligation to continue! (50% off on the Premium Virtual Office). We do not try to lock you into long term agreements, but we offer flexibility and cost-performance. Month-by-month contracts make it easy for you to adjust your membership by upgrading or downgrading as your business needs change. Moreover, with Servcorp's Loyalty Program 20% of your Virtual Office expenditure can be used towards upgrading to your own private Office. Only a Servcorp Virtual Office membership offers you such flexibility!
Premium Virtual Office
Virtual Office Package
Address Package
Communications Package
Monthly price
From $360
From $134.40
From $79.20
From $79.20
No security deposit when paying by credit card
✓
✓
✓
✓
Prestigious address and mail management
✓
✓
✓
—
Local phone number and dedicated receptionist
✓
✓
—
✓
Access to boardrooms and meeting rooms*
✓
✓
✓
✓
Access to secretarial and IT support*
✓
✓
✓
✓
Book all facilities and view invoices online
✓
✓
✓
✓
Join the Servcorp Community and network with 50,000 clients; a trusted global directory
✓
✓
✓
✓
Access to Servcorp Onefax (fax-to-email)*
✓
✓
✓
✓
Free use of Coworking Lounges worldwide**
✓
60 hours / month
✓
60 hours / month
✓
1 hour / day
—
Free use of private office spaces outside your home city*
✓
3 days / month
✓
3 days / month
—
—
Free use of private office spaces at your home location**
✓
4 days / month
—
—
—
*Available on a pay-as-you-go basis when you need it
**Non-accumulative and subject to availability
(Prices shown are based on a 12-month contract with a 20% discount)
Great places to do business
Great places to do business
If you are to succeed
Meet, test and try!
Don't buy a lie!
Ensure you protect your business by confirmation.
Ask if they have unique-password, rocket-fast WiFi – For your security.
Ask to be connected to the internet – How long does it take? 
Ask if the provider is Tier-1.
Ask to be allowed to check download speeds.
Ask to speak to IT support: Are they in-house or a third party? Are they even in the country?
Ask to be given a phone number so you can try the service before you buy.
Ask for a phone rate card.
Ask to meet your dedicated receptionist. The receptionist is the front line of your business.
Ask about disaster transfer.
Ask if your phone extension can roam at no cost to other locations.
Ask if the wireless internet is secure.
Ask what kind of firewall can be set up for your network.
Ask to see the transparency code of the provider.
Ask if incoming callers can dial '1' for voicemail to mobile.
Virtual Office Frequently asked questions
Get email updates
Receive invites to Servcorp networking events in your area, new product releases, business reports, and special offers.