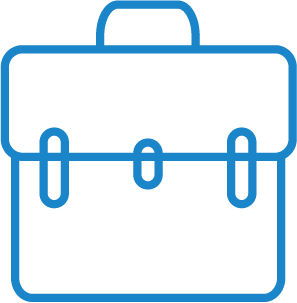 Business & Networking
How to get a virtual address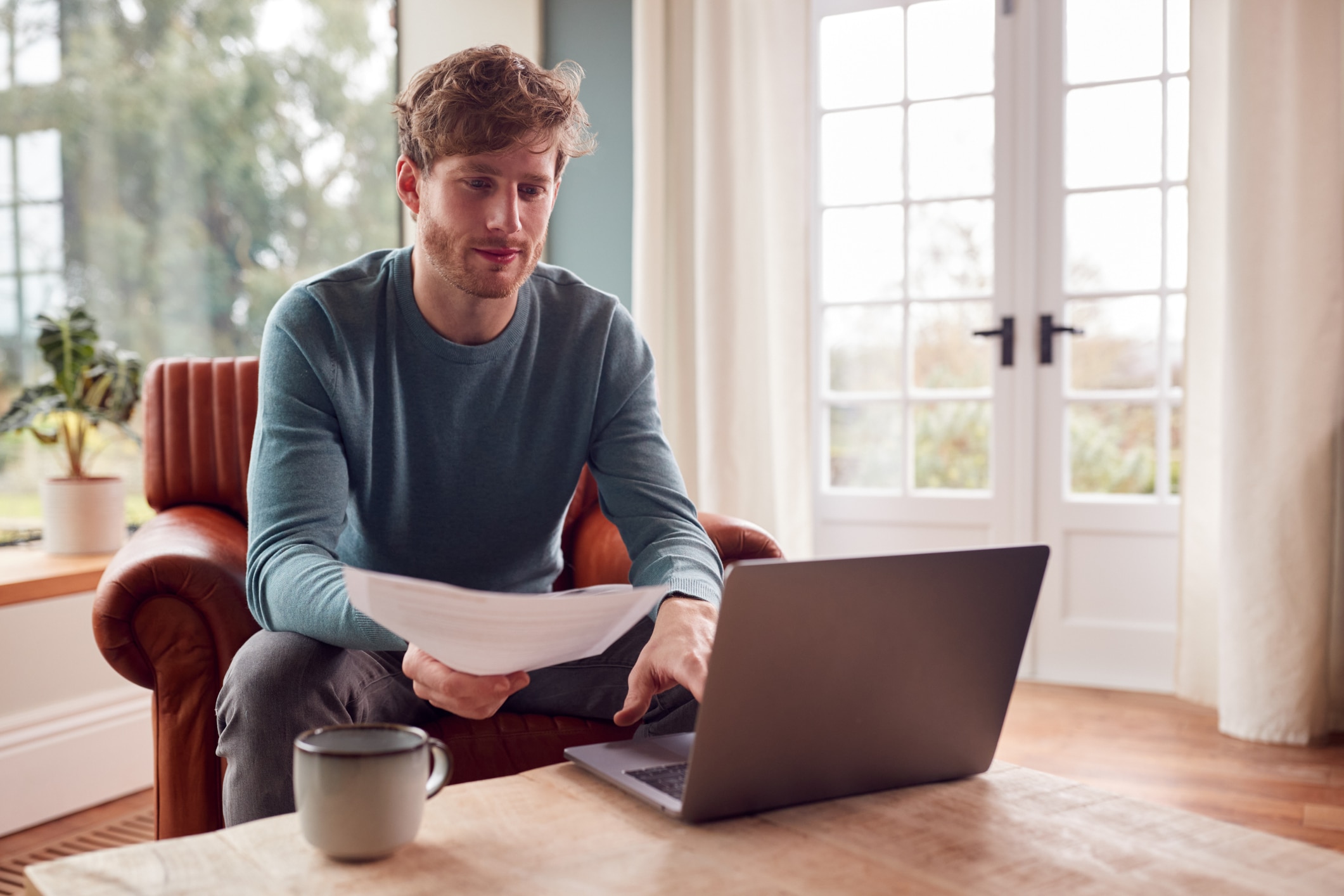 A virtual address is a convenient solution for businesses that need a professional address without the cost and maintenance of a physical office. By setting up a virtual office, businesses can establish credibility and save on expenses like rent and utilities while also having their mail taken care of. Furthermore, virtual addresses offer flexibility, allowing businesses to expand into new markets without the need for a physical office in each location. However, before choosing a virtual address, it's essential to research available options and determine which ones are suitable for your business.
Step 1 – Establish your business needs
Before you begin your search for a virtual address provider consider first if your business needs an business address, mail forwarding service, call handling or meeting room access while also considering you budget. It's also important to note, not all addresses are equal because certain providers will have prestige locations in iconic buildings while others will have more basic and cheaper options.
Step 2 - Research
Once you know your business needs, research virtual address providers in your desired location. There are several office providers which have virtual address solutions that vary depending on your location and it's important to check online reviews, compare pricing, perks and benefits, whilst looking for providers with an overall good reputation.
If you're in a major city like Sydney you'll find larger providers such as Servcorp and others are also available. Large providers will have locations both domestic and internationally which is important if your business is looking to expand. Whereas smaller providers will specialise in the domestic market.
The providers previously mentioned offer services such as an address and mail forwarding. They also offer flexible, no-lock-in contracts, with term options on a monthly basis, or for six and twelve months. This flexibility allows businesses to adjust their plan as needed, either scaling up or down depending on their requirements. However, the main point of differences will be the location and amenities such as coworking facility usage, landline numbers, gyms, meeting rooms, I.T support and a receptionist for call and mail handling services and more.
Step 3 – Choose your provider
Select a virtual address provider that meets your business needs and budget. When choosing a provider make sure they offer the services you require and have a proven track record. Even though the business address is virtual, it's best practice to book a tour at your provider's facility to get a greater sense of the services you are signing up for. You should also consider the unique perks and benefits offered by each service provider, along with their range of products, including serviced offices, virtual office packages, coworking spaces, and meeting room facilities. Gaining insight into these offerings can be valuable as your business grows and expands.
Step 4 – Sign up with provider
Sign up for a virtual business address and provide any required information such as business registration, tax, payment information and other identification documents. You can either sign up online, by booking a tour, calling or emailing the service provider.
Step 5 - Use Virtual Address
Once your virtual address is set up, use it on your website, business cards and other marketing materials for your business. Redirect all your mail and packages to the new address utilise any other perks that are provided such as using the meeting room facilities to close a new deal or discuss important business objectives with your team.
Step 6 – Review your virtual address provider
Regularly review your service with your virtual address provider make sure your getting the most value out of their service. You may need access to more services and potentially upgrade to a coworking or serviced office as your business and team grows.
Summary
The process of on how to get a virtual address setup is simple and easy. Whether you're seeking professionalism, privacy, or the ability to travel globally, a virtual address could be the solution for you. It gives your business a professional image without incurring the expenses and upkeep of a physical office space. To acquire a virtual address, begin by identifying your business needs. Then, research various providers, select the one that best aligns with your needs and budget, and sign up for their services.
Once you have your new virtual address, you should periodically review your provider to ensure they continue to meet your evolving business needs. As your business expands, you may want to consider transitioning to a coworking or serviced office facility. By following this process, your business can reduce expenses while maintaining a professional image and broadening your influence.
Contact Us
If you've got any questions call us +1 212 220 8500 or fill in your information below and we'll get back to you shortly.