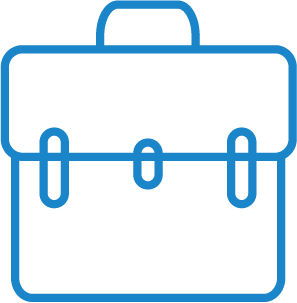 Business & Networking
Guide to Choosing a Virtual Office Address vs. P.O. Box for Home-Based Businesses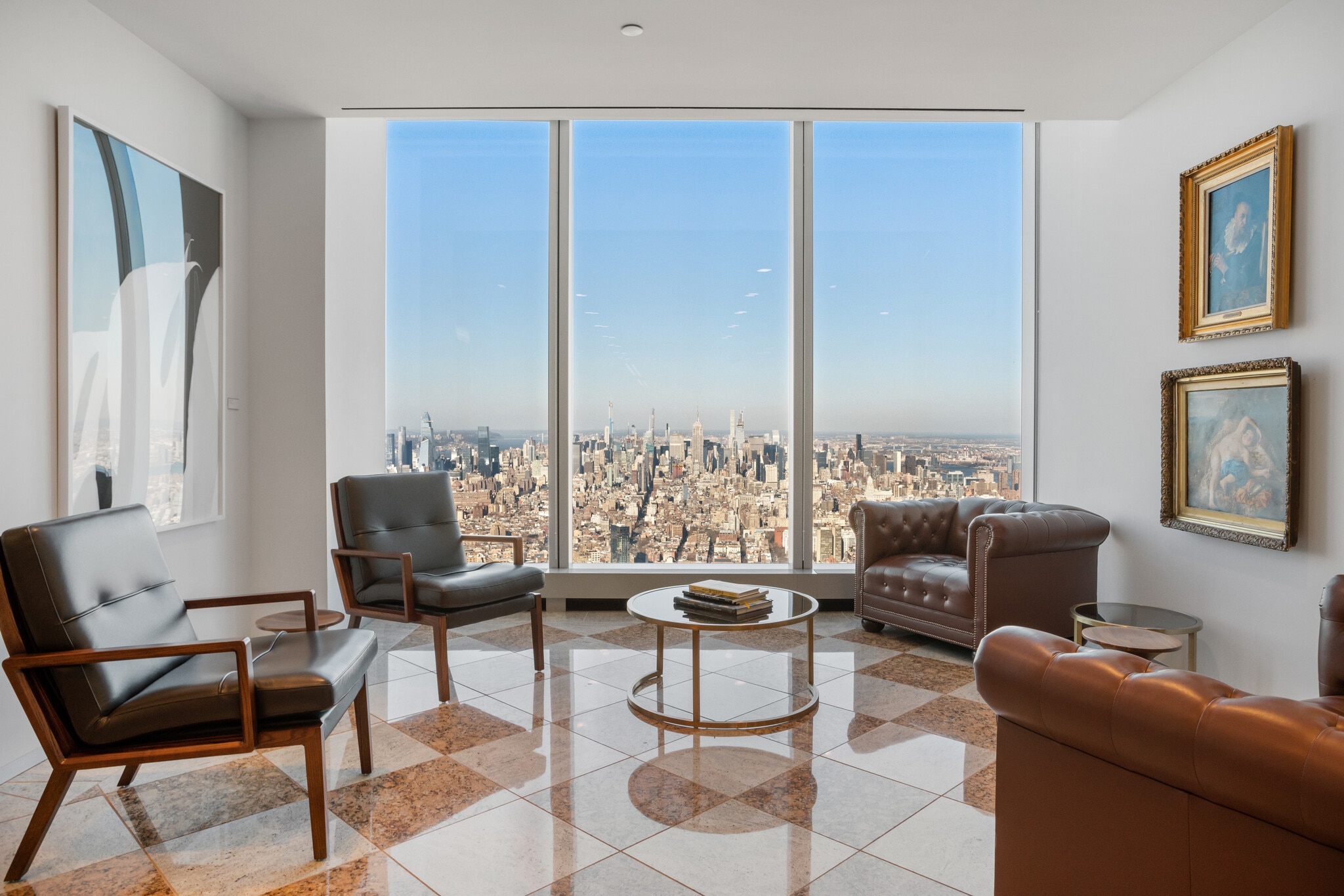 When you're a small business owner, it can be challenging to keep up with the growing cost of running your company. You might wonder how to maintain productivity and financial growth without high overhead.
Working from home is an excellent way for businesses with limited space or who want the flexibility to vary their working hours. Virtual offices offer quick and cost-effective remote access and a professional environment.
Before deciding whether a virtual address or post office box is right for your home-based business, you should consider the following.
Virtual Office Address vs. P.O. Box
Many people are unsure whether or not to have a P.O. Box or a virtual office address for their home-based company.
Virtual offices allow you to maintain a professional image while working remotely from home. A virtual business address at a prominent building, such as 667 Madison Avenue or One World Trade Center in New York City, is far more prestigious than a post office location.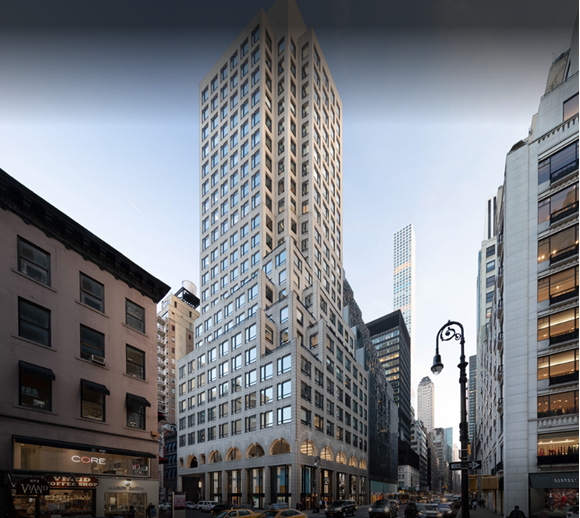 Is It Possible to Use a Virtual Office Address in the Same Way as a Real Address?
You can use a virtual business address in the same way as a physical address by utilizing mail forwarding for your business. Send mail to a Servcorp
Business Center virtual address and forward from your virtual address to your home address.
A P.O. box cannot compare to the status of a prestigious address. You can use a virtual business address on your business card, website, and other forms of promotion for your business.
Virtual addresses are a perfect solution for businesses who want the professionalism of a corporate address separate from a home address. In most cases, a company can file its business registration using a business center like Servcorp.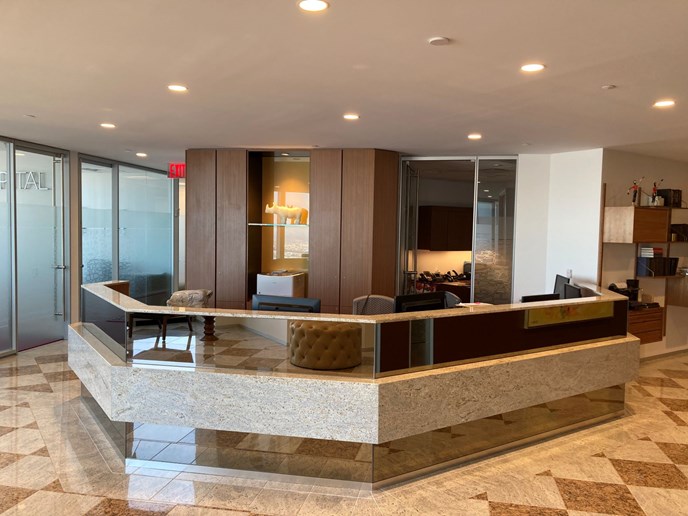 Virtual Offices Provide Access To Professional Conference Room Rentals on Demand
A Virtual Business package includes access to a full suite of cost-efficient services, including conference and meeting room rentals.
It can be tough to find the perfect size conference room with all the amenities you need when you need it. However, Servcorp offers luxurious conference rooms for rent at some of the most prestigious addresses in the world.
With locations in key business districts like New York City's Madison Avenue and the world-renowned One World Trade Center, it's easy to find a space that meets your needs and fits your budget. Plus, you receive access to a dedicated professional who will take care of everything from setting up the room to catering an event. These amenities are not available with a P.O. Box.
Can I Use a Virtual Office Address When Setting Up an LLC?
When setting up an LLC, you need an address when filing "Articles of Organization." Using a virtual business address to set up an LLC is frequently acceptable.
You cannot use a post office box to set up an LLC in most cases.
Additional Benefits to an NYC Virtual Business Location
With numerous a la carte service options, a virtual office address outperforms a P.O. box address
Use the address on your letterhead, business cards, or registration. All locations are 5-star rated!
An onsite, dedicated receptionist will answer your calls and transfer them to you.
Give your business a professional edge with remote access to call answering, scheduling, and forwarding options.
Your company will never be at a disadvantage regarding technology with secretarial and I.T. support teams on hand. We can connect, manage or fix any problems that arise in the workplace quickly, so your office runs smoothly.
Virtual offices by Servcorp aren't just an opportunity to work from home. They are also about meeting new people and building connections. The best part? You get up to 3 hours per day of free use coworking spaces worldwide!
Leverage the prestige of your business with a Servcorp Membership and access to 150 of the best office and meeting room locations in the world in the USA, Asia, Europe, and the Middle East. You can get a virtual office from any Servcorp location with the first month free. Click here to sign up and take advantage of this fantastic offer.
Contact Us
If you've got any questions call us +1 212 220 8500 or fill in your information below and we'll get back to you shortly.