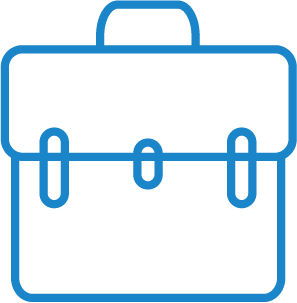 Business & Networking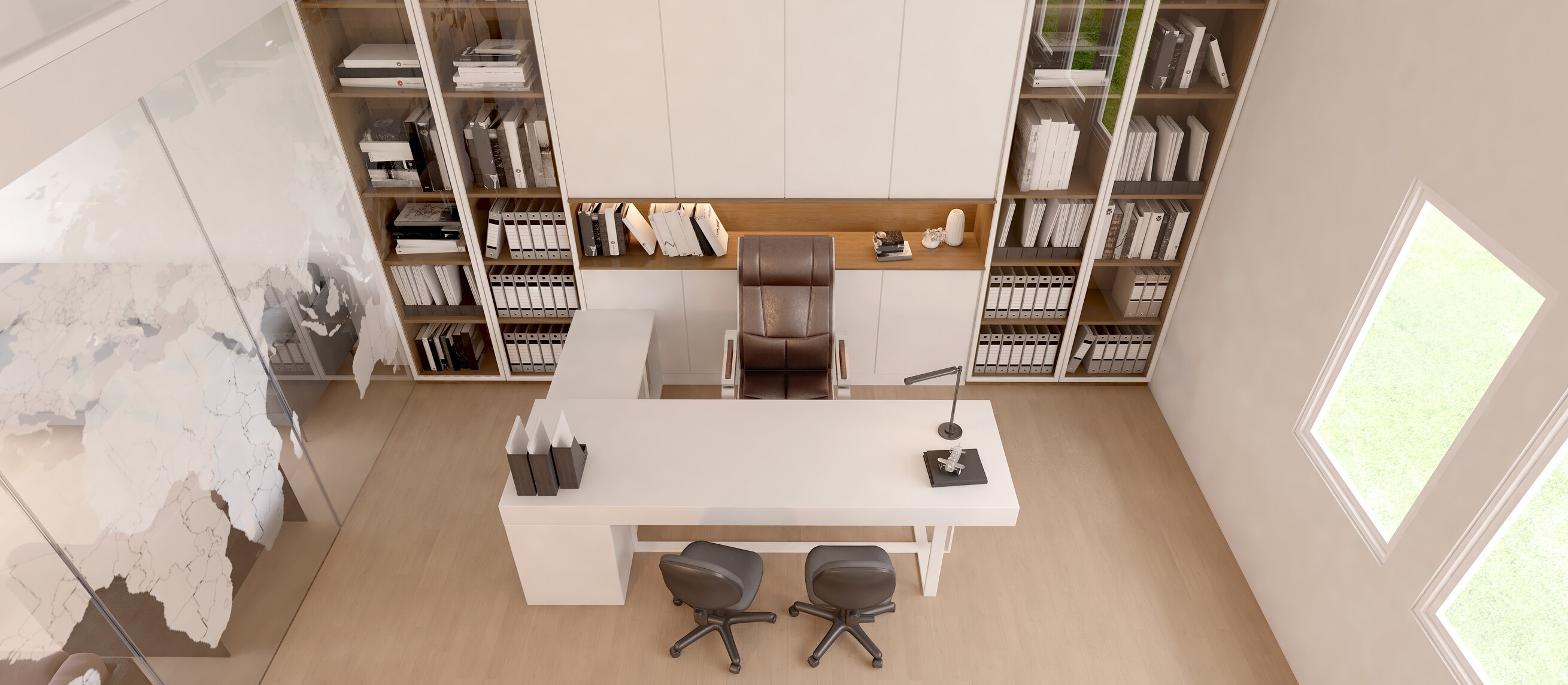 Having your own office space is one of the biggest joys as a business owner, but is often the most expensive and challenging assets to acquire.
It's important to recognise that the needs of a startup office space is significantly different to an established or thriving business. Startups are in the most malleable phase of the business lifecycle, which is why exploring alternatives to a traditional office space is essential.
And now that prices are on a sharp increase with inflation and commercial real estate has become dearer, startup's are finding serviced offices as the better alternative.
What is a serviced office?
A serviced office is a fully furnished and equipped office space that is ready to use immediately. They are accompanied with a range of services and amenities which are managed through a third-party provider.
Serviced offices are commonly rented by businesses of all sizes to save on overhead costs, equipment, technology and for greater flexibility. But what should startup's look for when renting a serviced office space? Is a flexible workspace more advantageous? And how does it compare to a traditional office?
Location
People often associate the best office space based off the location it resides in.
Believe it or not, location plays a powerful role in how your business is perceived by clients and it's a factor which shouldn't be overlooked. Office spaces with an address such as One Mayfair Place London, are much more likely to appear established when compared to a home address.
Think about it from your client base's perspective. When they see your business occupies an office space in a competitive location, it's assumed your business is credible and successful. Customer's which are looking to make a high monetary purchase decision will undoubtedly consider this as part of their final decision.
Of course, the underlying issue of acquiring a private office in such a location is the overwhelming cost which accompanies it.
Research shows the average cost of office space in Mayfair is £120 per square foot. 
Let's assume you're a solopreneur who is looking to rent a small private office space in Mayfair. If we use the industry average of 150 square feet, your annual rent equates to £18,000 and this isn't inclusive of any outgoings, furniture, office equipment and technology you'll need.
On the other hand, serviced offices bridge the gap between location and physical office space. For example, a serviced office in Mayfair can be acquired from £1,100 per month and is inclusive of many other amenities. In terms of the locations you have access to with a reduced budget, the best option for small businesses is a serviced office.
Lease terms
Flexible lease terms are always welcome regardless of your business' size.
But a startup business in particular will favour adaptable and flexible contracts more than others. Typically, serviced office providers offer leases on a month by month, six month and 12 month basis.
The benefits of this for a startup office space is the low-risk and minimum commitment factor. Traditional office space leases are generally lengthy and can range anywhere from five to 10 years depending on the location. For the average startup business, these terms present too many risks and aren't a sustainable solution for the early stages.
The difference between lease styles
Not all leases are the same.
Between a gross, semi-gross and net lease, business owners need to distinguish which one works best for them.
Gross lease: the landlord pays for all outgoings and operational costs, whilst the occupant only pays a flat rental amount.

Semi-gross lease: occupants pay their rental amount and for some outgoings which are specified by the landlord. The amount is usually adjusted based off of any changes in costs incurred by the landlord.

Net lease: occupants pay their rental amount and most/all outgoing related expenses.
Out of the three, the net lease is the most common types of agreement across all commercial real estate. But serviced offices generally operate on a semi-lease agreement. Outgoings can quickly sneak up as a major cost and before you know it, everything has piled up.
Here are few example of outgoings:
Property taxes

Insurance

Maintenance and repairs of plumbing, electrical system & general upkeep costs.

Utilities such as gas, water and electricity

Janitorial services
Office space customisation
Office spaces feel bland unless they have your personal touch.
From furniture, lighting, decoration and music, a traditional office offers the most customisation than any alternative. Startup businesses often focus on incorporating a tight knit culture amongst their team and office design is key in achieving this.
The collaborative spirit, team mood and productivity levels can be impacted from office design. This concept is especially true in specific industries such as tech and marketing.
Luckily, out of all of the flexible workspace options, the serviced office does allow a reasonable level of space customisation when compared to its peers. Options such as a coworking space or shared office spaces have minimal room for change, but keep in mind that structural changes can't be made to a serviced office.
Amenities
The biggest differentiation between a standard office and serviced office are the amenities. Not only is this a large financial saving for businesses, it's available for use on per-use basis for flexibility.
Meeting rooms
Building a meeting room in a traditional office space is very costly. The space, furniture and technology adds up to a number that majority of startup businesses won't be able to afford. But alternatives such as a serviced office or shared office space have meeting rooms which can booked for use.
They are equipped with technology for hosting presentations, conferences and video calls.
Private phone booths
Of course, as a serviced office occupant you can simply close your door and have the privacy to take a phone call. But if you need to take a personal call whilst having co-workers present, then you can take advantage of the private phone booths available.
Fully furnished
Did you know that a serviced office is fully furnished?
There's no need to buy any chairs, desk or cabinets. This includes a landline handset which can be used for business needs. Businesses that opt for a traditional office will need to purchase their own furniture to fill out the space, which is an additional cost but enables more customisation.
Receptionist & landline number
Having your own receptionist answer business calls is an included benefit of being a serviced office occupant. Not only does this save startup businesses an entire salary, but adds a layer of professionalism to their communication.
And instead of using your personal phone number for business, with a serviced office you receive a local landline number to use for business.
IT support
Some serviced office providers offer onsite IT support.
This isn't common, but the team provide instantaneous support on any technical issues and support businesses with customised cybersecurity. Data safety is an essential aspect to consider when securing your office space, especially with the cost of IT support being costly in Central London.
Which one is right for your business?
There's no one size fits all response in this scenario.
As a startup, you must recognise that you're in the most malleable phase of your lifecycle and it's essential to be adaptable. If you have enough funds, desire great customisation and can handle the risk of a long term lease - then a traditional office is viable.
But if you're searching for a low risk, low cost and adaptable solution, then your best option is a serviced office.
Still unsure? Check out our office space guide for the city of London for a complete picture.
Contact Us
If you've got any questions call us +1 212 220 8500 or fill in your information below and we'll get back to you shortly.