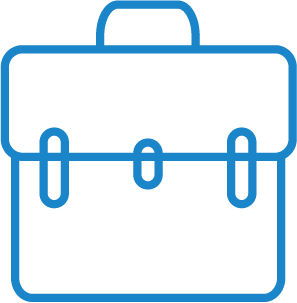 Business & Networking
What is a virtual assistant and how do they help businesses?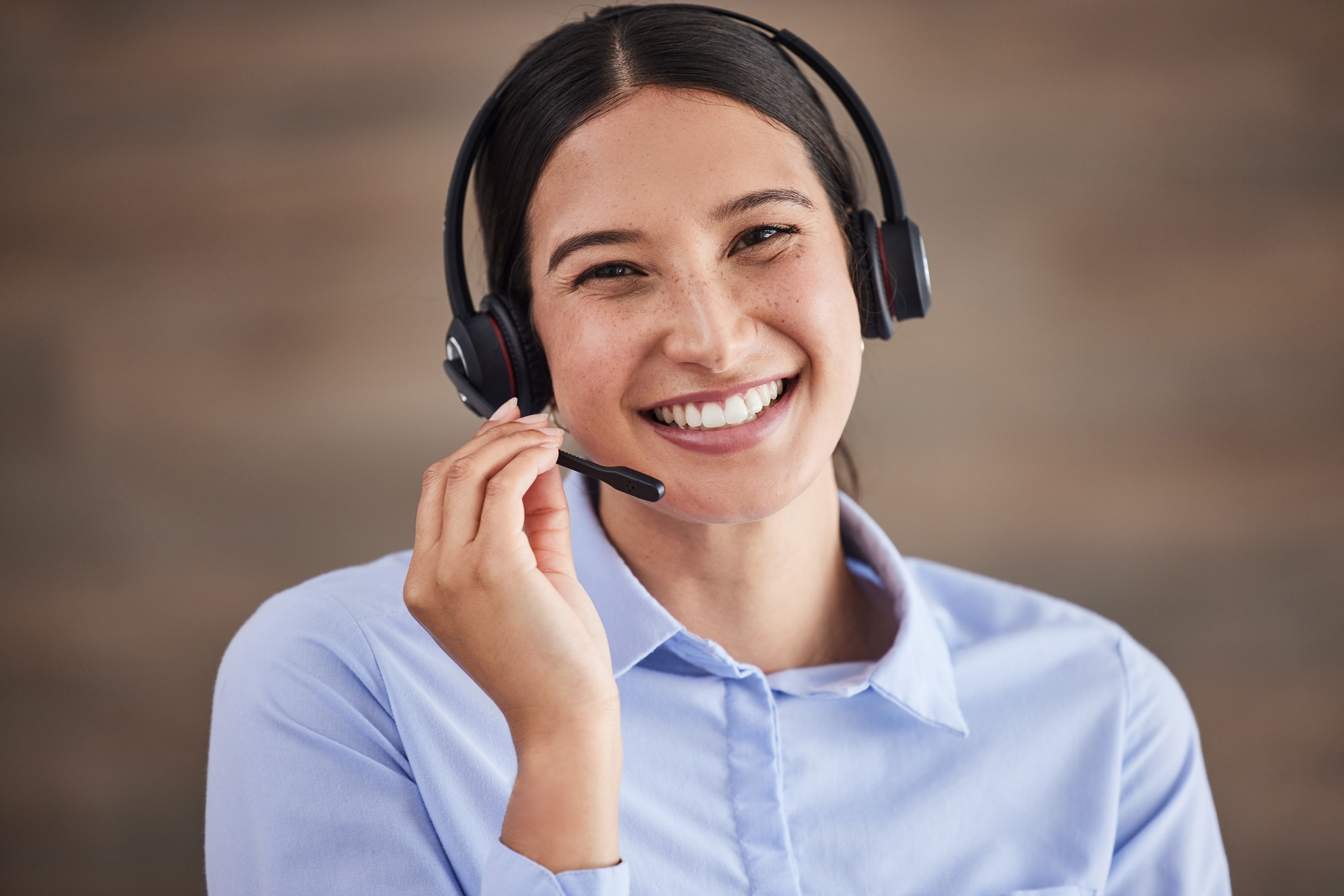 All businesses spend countless amounts of hours on administrative tasks.
In fact, research suggests that the average SME owner spends 16 hours per week on administrative duties! It's challenging to manage a high volume of tasks while needing to oversight all of your business operations, but that's where virtual assistants come into play.
Although it's not a new concept, but the uptake of virtual assistants has grown rapidly in recent years. Now that remote working is common and businesses have their teams spread across many places, firms are looking to hire virtual assistants.
This makes it an advantageous service as work can be completed around the clock, at any time of day or night across the world without needing a physical office.
What is a virtual assistant?
A virtual assistant is a professional and remote employee who provides administrative support to individuals, entrepreneurs, small businesses and large organisations.
They're essentially your own executive assistant which complete a wide range of tasks without operating from your office. Virtual assistants are either independent contractors or professionals which work for virtual office providers, but we'll delve into that later.
What does a virtual assistant do?
There's no set tasks when it comes to these remote professionals. A virtual assistants work covers many disciplines, which makes them a valuable asset to any industry.
Calendar management
If you're someone with a very busy schedule and don't have the time to manage your own calendar, a virtual assistant can complete this task for you.
Email and correspondence handling
Many business executives utilise the virtual assistant skills of handling emails, as opposed to corresponding to everything themselves. The information from emails is then compiled and categorised in terms of importance to save you time.
Travel arrangements
Need to book a flight?
If you're too busy to arrange the details of a flight, navigate the best deals and liaise with flight agencies, you can leave it to a virtual assistant to handle this task.
Social media management
Every business knows that social media plays an important role in the development of their business. It enables them to imprint their branding and increase their organic outreach, but social media management can feel like an endless process - because it is!
Virtual assistants are helpful for engaging with you consumers on social media, and they're also skilled in creating content.
Research and information gathering
Data plays a crucial role in decision-making and strategic planning for any business. But gather information about your target market, competitors or trends is a time consuming process
Many virtual assistants have strong research skills and know what tools or databases to use for sourcing relevant information. They also provide the research in summaries, reports or in presentations depending on the findings, enabling their clients to make informed choices.
Answering phone calls
Phone answering services provided by virtual assistants are designed to handle incoming calls on behalf of their clients in a professional and efficient manner. And most importantly the calls are answered based off of the clients' instructions.
This is included as part of a virtual assistant training and is a very handy skill.
Here's a run down:
Call routing - once a call is received by your virtual assistant, they reroute it to the appropriate person within your team or department. Depending on the technology they have available, the virtual assistant can route calls from up to nine diversions.
Call filtering - not every call needs to reach your business. A virtual assistant can filter out spam or unwanted calls. Basic inquiries can be handled by your virtual assistant, whilst other calls are prioritised based on a predetermined criteria set by the client.
Message taking - part of the virtual assistant job is taking any messages for their client. Whether they're too busy to attend the phone or in a meeting, the virtual assistant acts as the first point of contact.
In terms of other administrative tasks, a virtual assistant can complete all of them. And this is why a virtual assistant job has become in such high demand.
In fact, up to 67% of business owners had hired at least one virtual assistant in 2021 and this number has only been growing ever since.
The benefits of a virtual assistant
Now that we've covered what is a virtual assistant, along with the wide range of tasks they can complete, let's cover the various benefits they provide.
Cost
The value a business receives when they hire a virtual assistant is instantly noticeable in the cost. To give some perspective on the cost savings, let's compare a virtual assistant salary to hiring a full-time permanent secretary.
The salary of secretary in New York city is about $60,000 and we can assume this would have the potential to increase per year. Whereas a virtual assistant works remotely and will charge between $23-$40 per hour, with the price depending on the tasks.
Assuming you don't require someone to do tasks eight hours per day, it makes much more sense to hire a virtual assistant. Businesses also save money in the resources they'd require to train their secretary, providing a physical workspace, along with the necessary technology and stationery needed.
Some businesses take an extra step and hire virtual assistants which are overseas. Virtual assistants in other continents such as Asia can be hired at a much cheaper rate, however it's important to consider the quality of work and time taken.
If the quality of work isn't up to par, then the time taken to redo the task isn't worth it. Additionally, if it takes five hours to complete a task in Asia but two hours from a local, then it's best to hire the quickest one.
But overall, the cost savings are evident.
Time
Time is money.
As a business, whenever you make a monetary decision it should also consider the time involved in the process. Think about the process of hiring an employee.
First you create a job description, find an online platform to post the position opening and wait for applicants. Afterwards, you read through many resumes and go through dozens of phone calls and interviews.
Finally, you offer the job to a person and hope they are the right candidate. This process alone can take up to a month, but what if the newly hired candidate isn't performing? What if you let them go and have to repeat this process?
On the other side of the coin, a virtual assistant is a vetted individual who has already undergone a lot of training. All you need to do is send them the job which needs to be completed.
Availability
Your in-house secretary may be unwell or need to take time off. Until then, should your productivity remain stagnant?
Virtual assistants are readily available at any given time to ensure businesses aren't reliant on a particular person.
Virtual assistance from a virtual office
A virtual office is a flexible workspace solution which gives businesses a professional address, phone number, mail forwarding services and access to physical meetings rooms & coworking spaces.
Depending on the virtual office provider, they also have virtual assistant team members to help businesses. For example, a virtual office from Servcorp can give businesses:
A professional address - choose from One World Trade Center, 1717 Pennsylvania Avenue or any of our 150 virtual office locations across the globe, and legally register it as your business address.

Local landline number - use it for your business calls and leave your personal phone number behind.

Receptionist - your business calls are answered by a professional on-site receptionist and handled as instructed by you.

Mail handling - all mail is handled by professional administrative staff on-site and sent to an address selected by you.

Virtual assistant - focus on running your business and delegate tasks to a virtual assistant.

IT support - onsite I.T support which can assist your business if you experience technical difficulties.
All from USD$79.20 per month.
Find out more on what is a virtual office and how the services of a virtual assistant integrate with it.
Contact Us
If you've got any questions call us +1 212 220 8500 or fill in your information below and we'll get back to you shortly.