Your address: 1717 Pennsylvania Avenue, near The White House, Washington DC
1717 Pennsylvania Avenue NW, 10th Floor,
Washington, D.C. 20006,
USA
25% off Virtual Offices at this location. Expires 31st July 2021.
Virtual Office
USD228/ Month
USD171/ Month
No security deposit

Your Address becomes 1717 Pennsylvania Avenue, near The White House, Washington DC - to use on your website, business collateral, and business registration
Mail & courier management
150+ locations worldwide
Local phone number assigned instantly
Dedicated receptionists to answer your calls the way you would like
24/7 voicemail with delivery to email or mobile
Message-taking and call-screening options*
Dial '1' to go to your mobile
Secretaries and IT support team* available to assist you on-site or online
Community of 50,000+ to buy from, sell to & collaborate with
Up to 3 hours a day (60 hours/month) access to coworking lounges worldwide
3 days free private office usage outside your home city
Fast & Secure Unique Password WiFi
Unlimited Premium coffee & tea
Print from any desk in our coworking lounge
Access to meeting rooms, video conferencing and boardrooms
Book all facilities and view bills online or on our apps
20% of your spend credited when you upgrade to a serviced office
1st Month Free! No further obligation
I.T. ENABLERS - Your support team
1. Zoom,Google, Skype video conferencing made easier
2. Security advice, I.T. support
3. I.T. Helpdesk
4. Home WiFi experts
After one month cancel or continue with the Virtual Office or any package
First month free, No further obligation
Choose the package to fit your business needs
20% OFF on 12 months contracts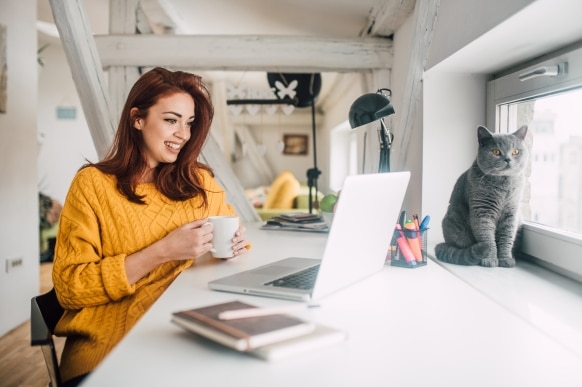 Most Popular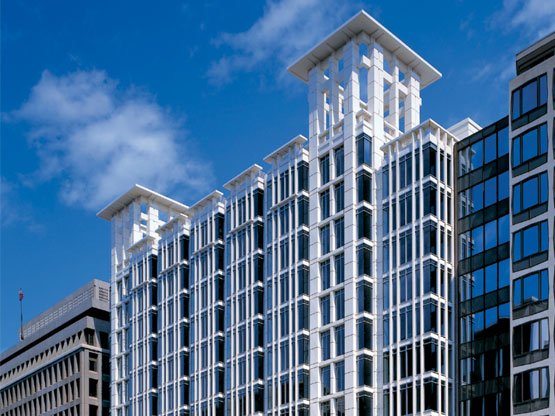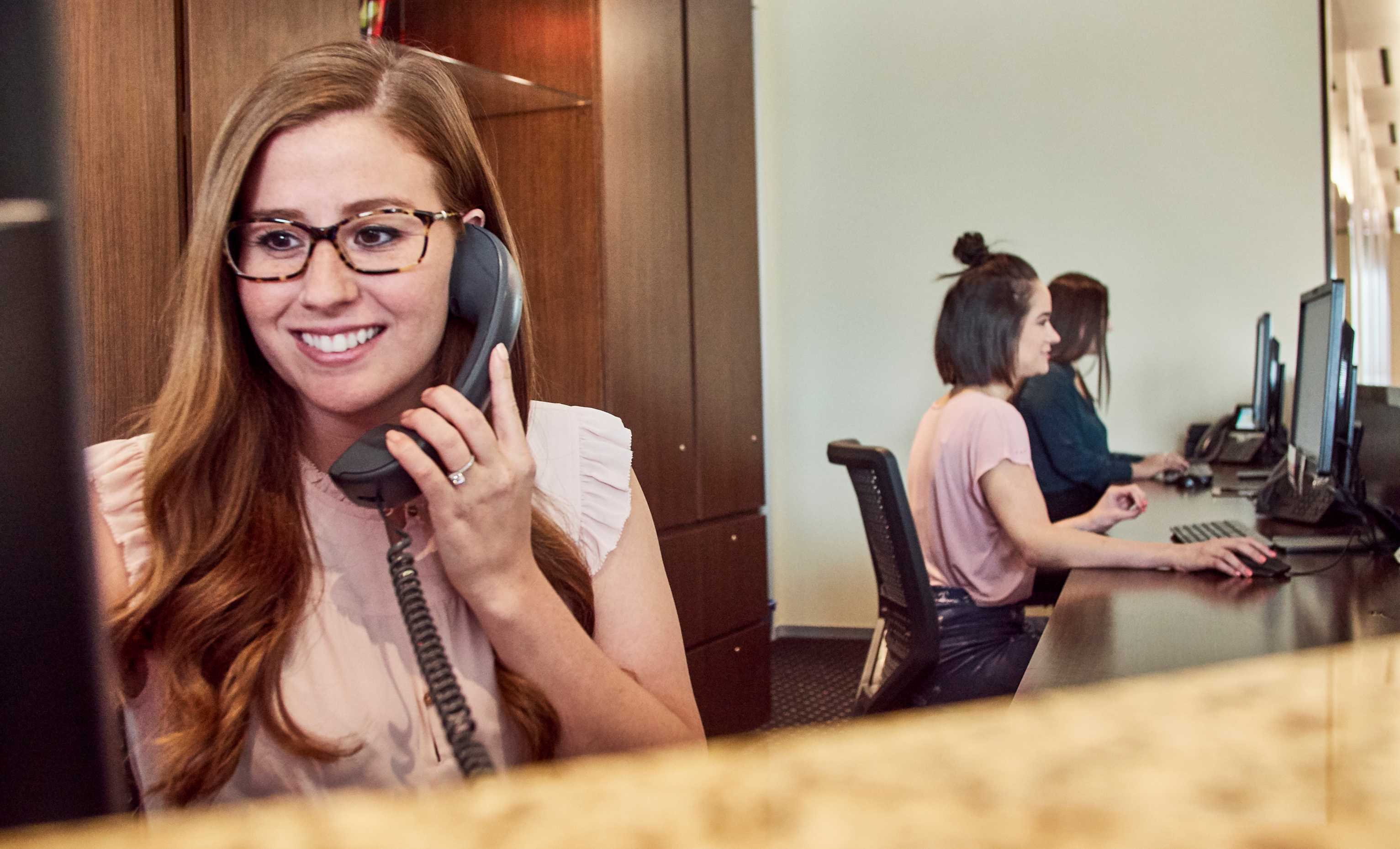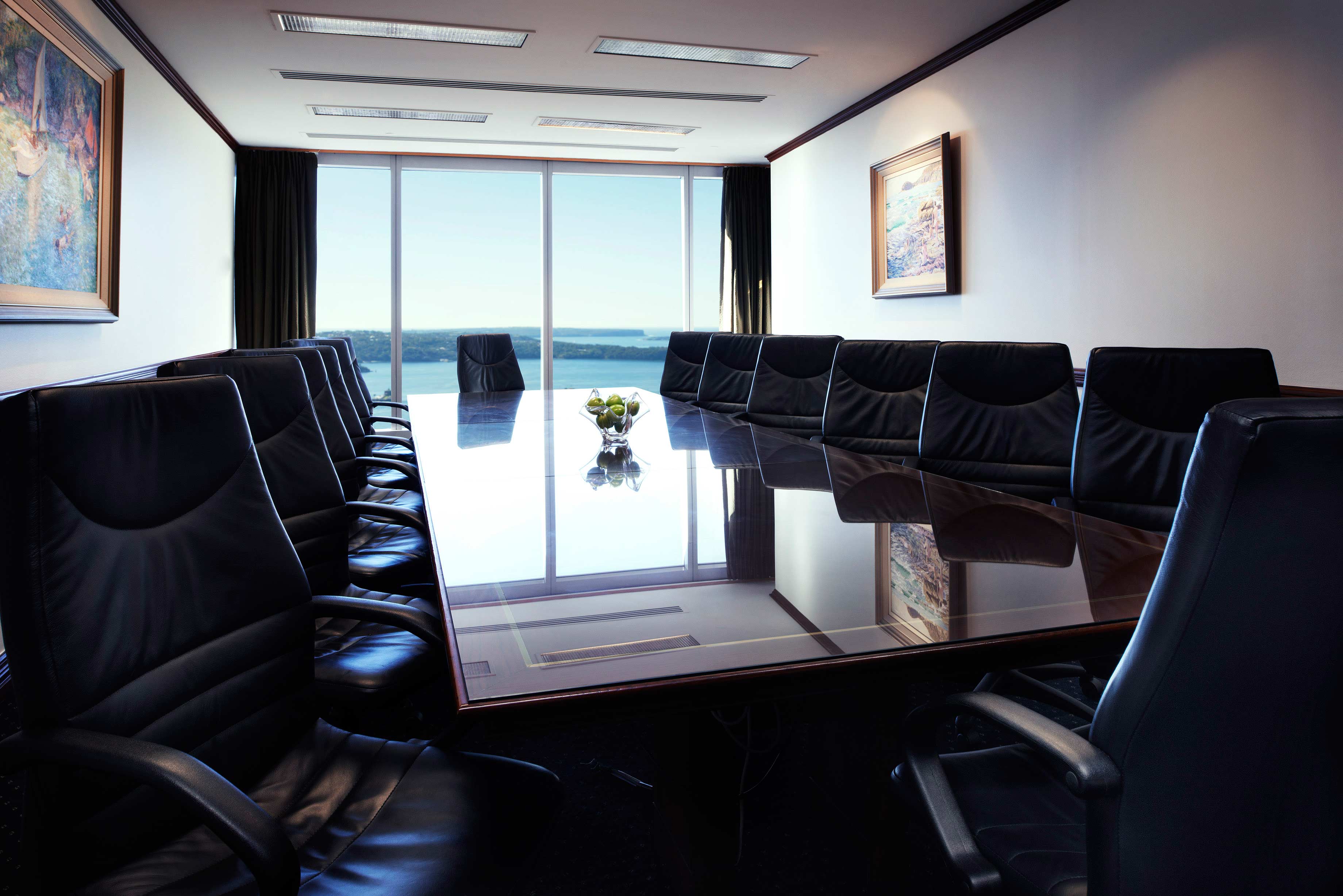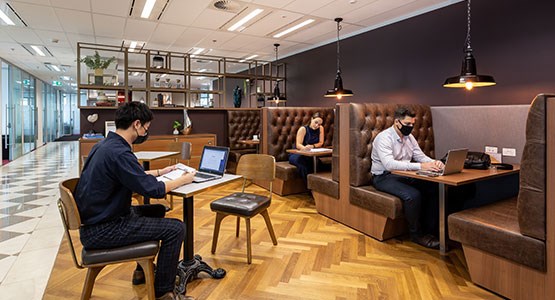 VIRTUAL OFFICES STEPS FROM THE WHITE HOUSE AT 1717 PENNSYLVANIA AVENUE
VIRTUAL OFFICES STEPS FROM THE WHITE HOUSE AT 1717 PENNSYLVANIA AVENUE
Enhance your business address with a Pennsylvania Avenue virtual office. The BEST flexible workspace in the world, steps from the White House.
Position your business steps from the White House and receive all the benefits from a professional address. Your first month at this virtual office address is FREE and we offer packages that are convenient for you.
Enjoy the support of your own personal receptionist to handle your calls, as well as a dedicated IT staff. When you choose the virtual office package that best suits your needs, you are introduced to a variety of office services including mail-handling, mail-forwarding, private offices, event space, and a unique Pennsylvania Avenue address for your website.
Just minutes from the White House, 1717 Pennsylvania Avenue is one of the most prestigious addresses in the heart of America's capital.

This building is located on one of the city's most important streets - it offers proximity to the city's key government offices, major banking and financial institutions such as the World Bank, International Monetary Building and the Eisenhower Executive Office Building.

Conveniently located in the Central Business District, restaurants and retail amenities are just steps away.

The Farragut West and Farragut North Metro stations that provide easy access to all of Washington and its suburbs are extremely close by, making this building very public transport friendly

Many recognizable businesses such as KKR, Raymond James, USAID, and Barnes & Thornburg LLP make this building their home.

 Unbeatable Coworking spaces from $300/month. Virtual Offices available from $129/month
 Impressive boardrooms, meeting rooms, exclusive pantry - premium serviced offices in Washington DC

Give your business an edge with the addition of this coveted Washington DC address – steps from the White House – to your business cards. Servcorp's virtual office services enable you to become part of our community at an affordable rate. With access to our offices across the globe, feel at home when you're away from home.
Explore Servcorp's virtual office network and collaborate with other professionals. When you're not on location, enjoy the remote support your business needs to stay operational.  Select a virtual office package that best serves your needs with a premium business address near the White House on Pennsylvania Avenue, Washington D.C.
This could be your address
LOCATION DETAILS:
Airport Access: 

A 15-minute drive from Ronald Reagan Washington National Airport

Train station:

30 minutes on Red line from Union Station to Farragut North

Bus station:

One block to Farragut West Metro with access to the Blue, Orange and Silver Line
---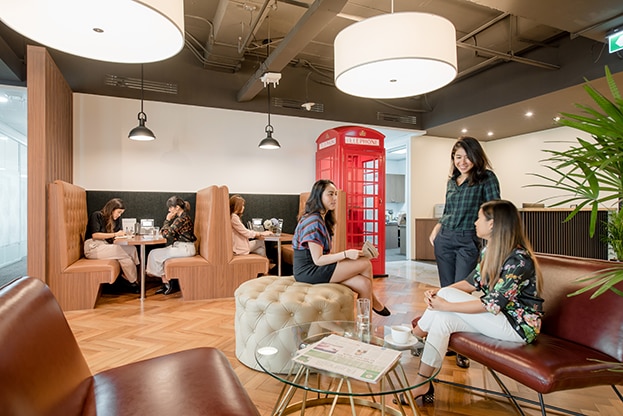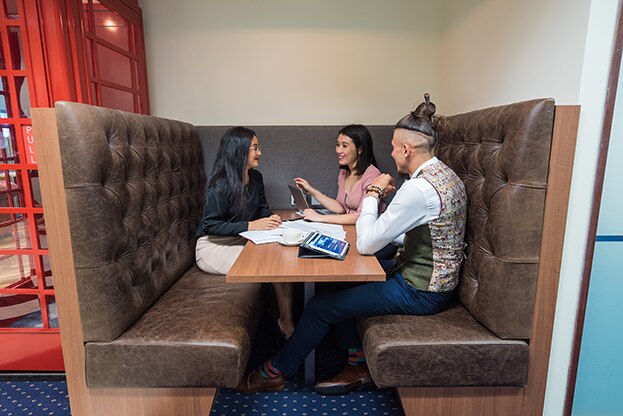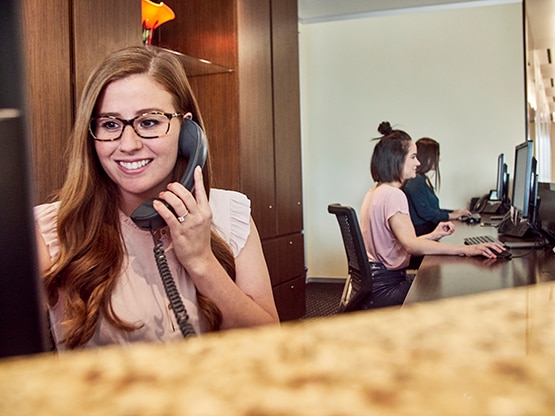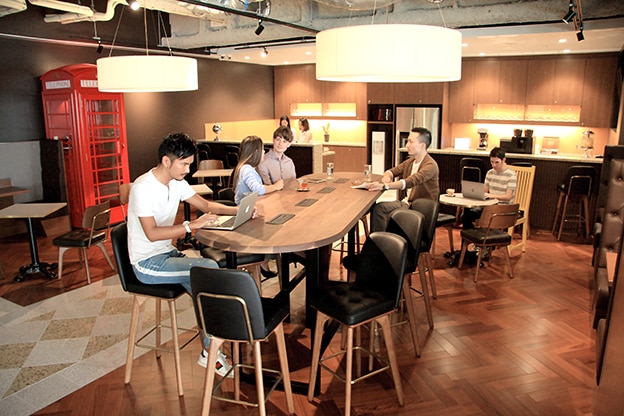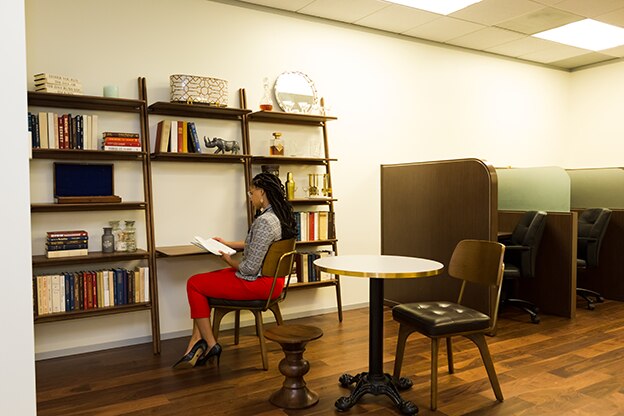 OFFICES
HOT DESK
DEDICATED DESK
VIRTUAL OFFICES
THE MEMBERSHIP
---
If you are to succeed
Meet, test and try!
Don't buy a lie!
Ensure you protect your business by confirmation.
Ask if they have unique-password, rocket-fast WiFi – For your security.
Ask to be connected to the internet – How long does it take? 
Ask if the provider is Tier-1.
Ask to be allowed to check download speeds.
Ask to speak to IT support: Are they in-house or a third party? Are they even in the country?
Ask to be given a phone number so you can try the service before you buy.
Ask for a phone rate card.
Ask to meet your dedicated receptionist. The receptionist is the front line of your business.
Ask about disaster transfer.
Ask if your phone extension can roam at no cost to other locations.
Ask if the wireless internet is secure.
Ask what kind of firewall can be set up for your network.
Ask to see the transparency code of the provider.
Ask if incoming callers can dial '1' for voicemail to mobile.
At this location Servcorp offers:
---
Virtual Office Frequently asked questions