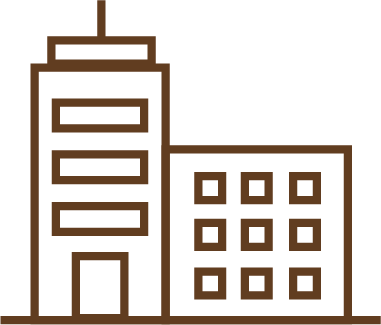 Small Business & Startups
Four Influential Review Sites for Small Businesses
Four Influential Review Sites for Small Businesses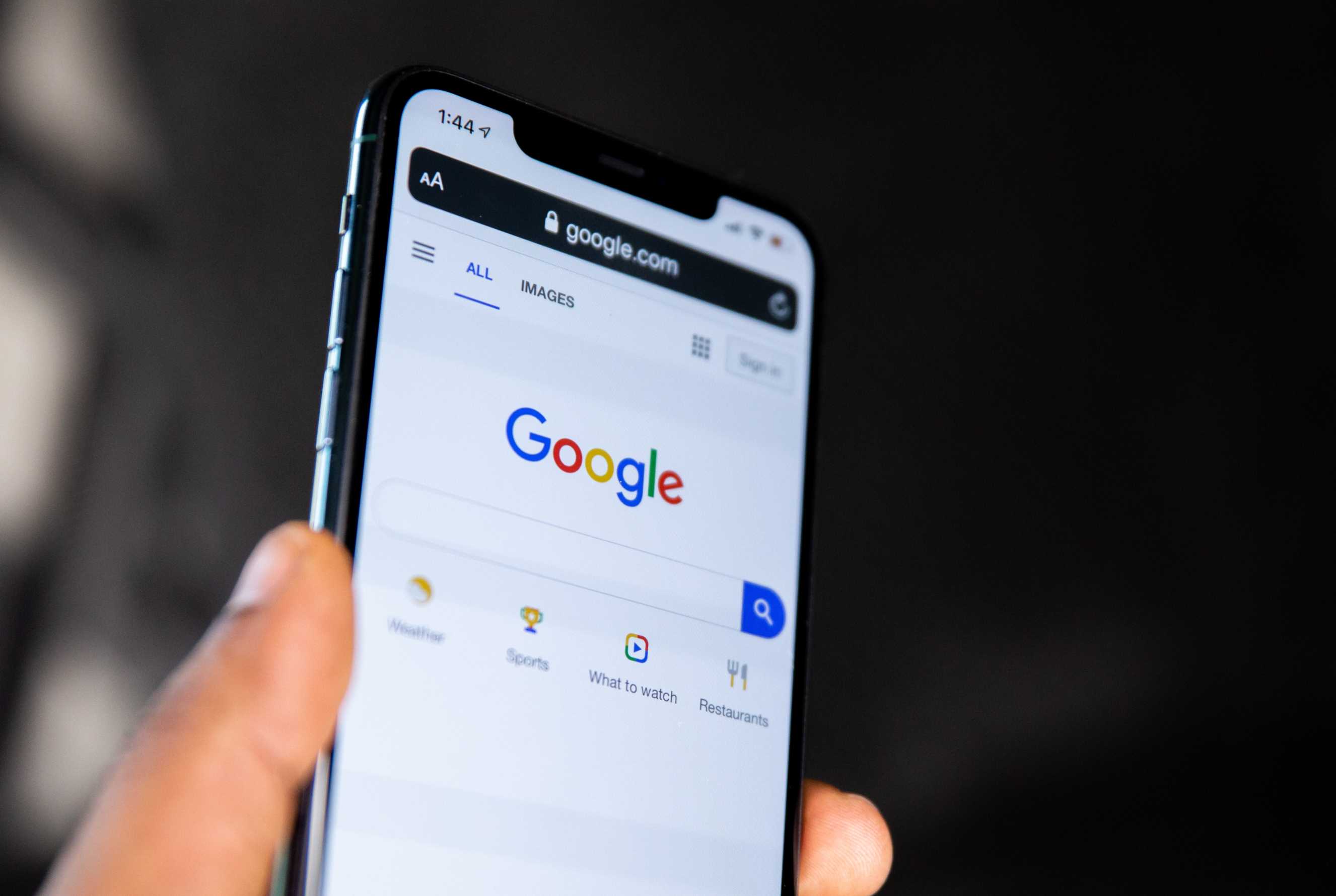 No matter your opinion on them, online reviews are crucial for any business. According to surveys, 90 percent of people are influenced by positive reviews, 86 percent are influenced by negative reviews, and 79 percent of consumers trust online reviews as much as personal recommendations. Whether an online search of your company's name reveals several hundred five-star reviews, a handful of negative bashings, or something in between, the fact of the matter is that online reviews greatly affect the public's purchasing behavior. Here are the top most influential online review sites for small businesses.
Yelp
In 2013, the findings of a Nielsen survey showed that consumers rank Yelp as the top online review site. According to the results, users of Yelp find the site to be the most influential, the most trustworthy, and home to the highest quality reviews on the web. Four out of five Yelp users visit the site because they intend to purchase a particular product or service, and 90 percent of Yelp users make a purchase at a business they found on the site within a week. If your business isn't on Yelp, you're missing out. With an average of 132 million users, creating a Yelp business listing can help you maximize reach, connect with customers and manage your reputation – all from the convenience of your own home or virtual office.
Google+ Local
Back in the day, there was Google Places and Google+ Business. Now the two have combined to form Google+ Local, a site that makes it easier for customers to find local businesses and trusted reviews. Since it's a Google product, reviews will be served up directly in Google search results. The free service places your business listing on top of search results, and easily lets customers review your business and recommend your company to their G+ followers and friends. To claim your Google+ business account, all you'll have to do is create a URL and verify your page with Google+ Local.
Angi
If you're a service-based business, such as a contractor, plumber, or electrician, Angi is the place for you. The subscription-only site acts as a regional aggregator, and serves up consumer reviews of local service providers. The site differs from Yelp in that Angi focuses on "high cost of failure" services, such as home improvement or home repair services. Home to over 2 million active users, customers on the site typically leave very detailed reviews and a letter grade. Since users must pay for a membership in order to read and write reviews, Angi is one of the most trusted service-based review websites on the web. If your business has an A or B grade, you'll be able to advertise discounts across Angi.
OpenTable
If you own a restaurant, café, or other type of food establishment, you should sign up for OpenTable immediately. The goal of OpenTable is to help businesses fill tables and turn casual diners into regulars. OpenTable serves a dual function: not only is it an online reservation service, but it also features in-depth customer reviews. With OpenTable, potential customers can find local restaurants, browse menus, read views, and make reservations – all in one convenient place. The site uses a 5-star rating system, and takes food quality, ambiance, service, noise levels, and décor into consideration.
Contact Us
If you've got any questions call us +1 212 220 8500 or fill in your information below and we'll get back to you shortly.