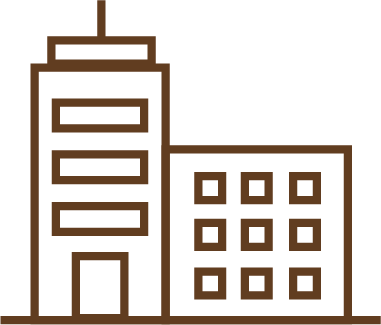 Small Business & Startups
5 Ways a Coworking Space or Executive Suite Can Benefit Your Small Business
5 Ways a Coworking Space or Executive Suite Can Benefit Your Small Business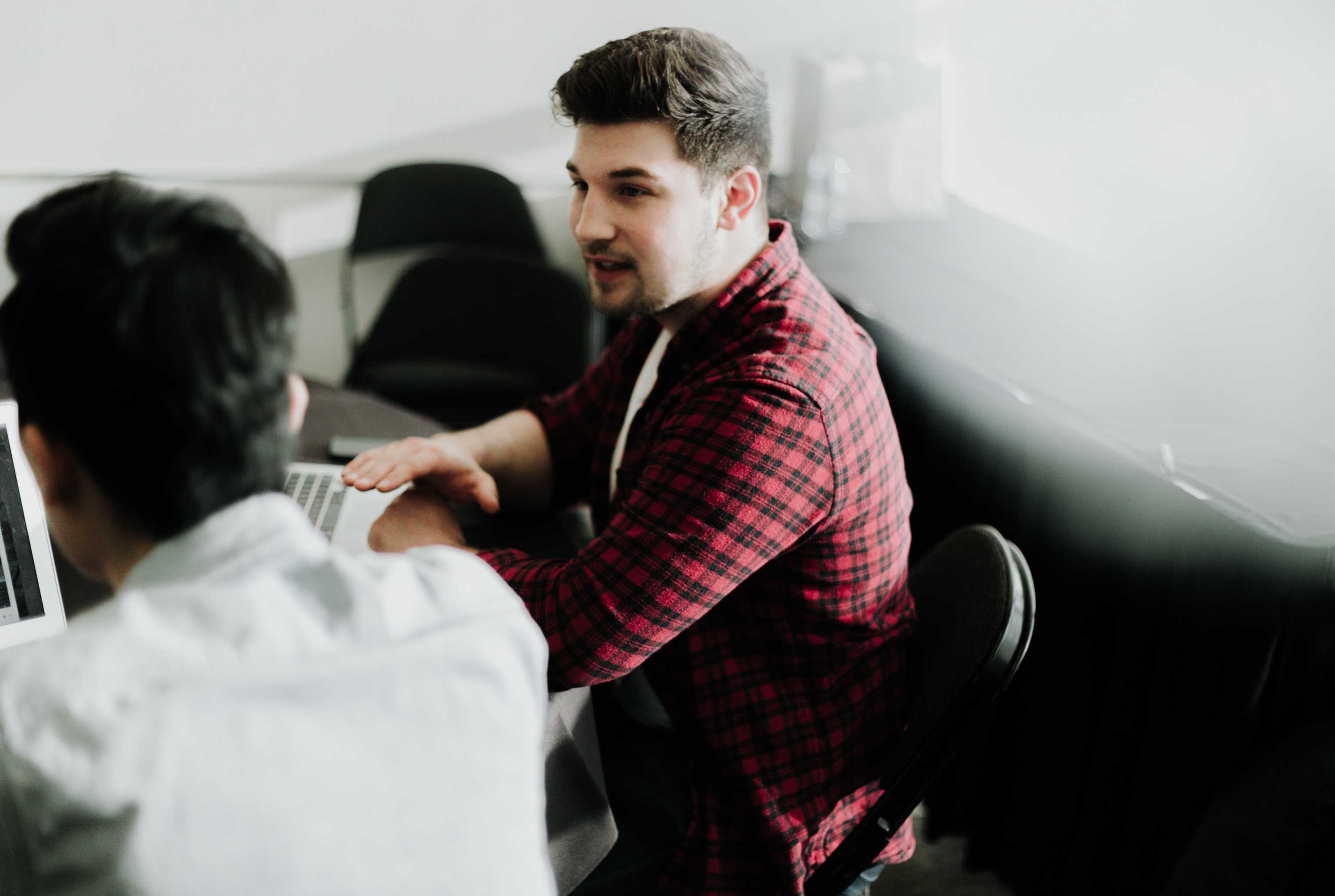 Many solo entrepreneurs and small business owners choose to work from home to save money. However, this may not be the best option for those looking to take advantage of the benefits a physical office can offer. If you're looking to leverage the pros of traditional office space while avoiding the expense and commitment of a long-term lease, a coworking space or executive suite may be best for your business.
Networking Opportunities
Operating from a coworking space or executive suite will put you in close proximity to professionals of varying backgrounds and specialties. If you're looking to make business connections or are trying to locate certain skill-sets for one-off projects, both office space solutions will provide you with ample opportunity to make meaningful networking connections.
Flexibility
Whereas a traditional office space can tie you to a multi-year lease, coworking spaces are typically priced at a monthly rate and executive suites offer flexible rental agreements. This provides greater flexibility to companies who have to make a sudden change – be it scaling up or down. If your business isn't ready to be locked into a long-term lease, coworking spaces and executive suites are an excellent, cost-effective alternative.
Quick Setup
Executive suites and coworking spaces allow you to get your operations up and running quickly. With phone, internet and utilities already set up this allows you to focus on your daily tasks without having to worry about furnishing and setting up your office.
Support Staff
In need of support staff? Servcorp's executive suites come with a complimentary, dedicated receptionist to answer and forward calls. Although coworking spaces typically lack this benefit, Servcorp does provide the option of having your own phone number and dedicated receptionist for an additional monthly fee, and provides access to meeting rooms, private offices and personal storage lockers.
Affordability
Coworking spaces and executive suites offer substantial savings over traditional office space. Perhaps your company is young and needs to save capital; or maybe you'd rather invest more into business opportunities rather than your own office space. Whatever the reason, shared and executive office space can help you save money while still maintaining the camaraderie, collaboration and productivity that an office environment provides.
What Sets Servcorp Apart
There are a lot of providers of executive suites and coworking spaces, but few offer the high-profile locations, amenities, services and technological solutions that Servcorp offers its members. Additionally, benefit from free access to meeting rooms, private offices and personal storage lockers. See the Servcorp difference for yourself by trying one of our premiere executive suites or coworking space locations!
Contact Us
If you've got any questions call us +1 212 220 8500 or fill in your information below and we'll get back to you shortly.