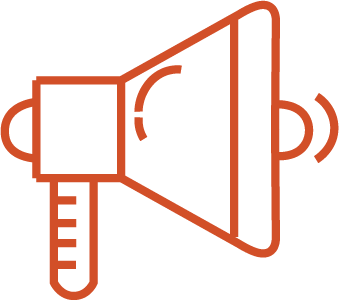 Community
Things to Do in Houston's Theater District
Things to Do in Houston's Theater District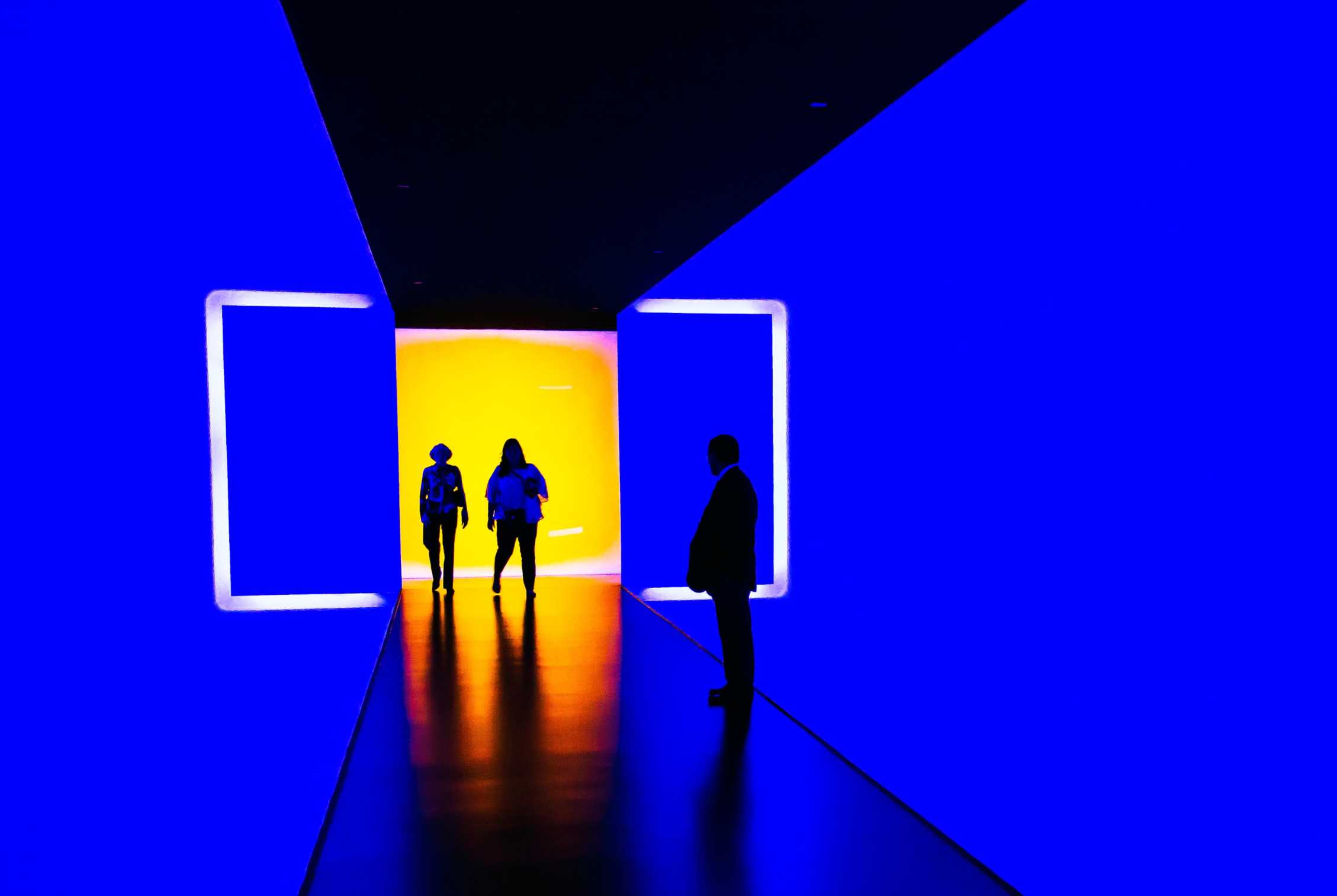 Houston is a city of hidden gems. With stretching parks located between gourmet and innovative restaurants, there's always something to do in Space City.
Everyone's thought of being an astronaut at some point and, even though you probably won't get a chance to walk on the moon, spending a day at Space Center Houston is pretty close. From interactive presentations on what it is like living in space, to checking out mission control, the Space Center is out of this world.
When someone says Houston, gourmet macarons may not be the first thing you think of, but SWEET will change your mind. With a delicious selection of handmade treats, this spot is a perfect way to incorporate a little sweetness in your day. If you are looking for a gift, their macaron towers or custom cakes are excellent choices.
This shopping hub of Houston has over 400 shops and dining options. Get away from the Texas sun with stores like Tiffany & Co., H&M, and Apple. Located in the Uptown district of Houston, The Galleria even has a full-size ice skating rink. Restaurants range from fine dining to quick on-the-go eats, and you'll never run out of options.
This casual industrial spot is one of Houston's best-hidden secrets. With over 100 classic cocktails on the menu and, at least, eight original cocktails to choose from at all times, you can feel free to explore your palate. The warm ambience and the great drinks guarantee a good night whenever you want to go.
image: https://www.servcorp.com/media/8821/anvil-bar-and-refuge.jpg
At OKRA, you can give back while you enjoy food and drinks. This unique restaurant and bar donate their proceeds to a different charity every month, based on visitor's votes. For each drink purchased, guests get a vote they can cast for where that month's charity goes. With a curated wine and beer selection, you can enjoy yourself while giving back to the community.
Camerata is meant to be enjoyed with friends. Attached to Paulie's, a full-service restaurant, Camerata offers a carefully selected, but still robust, cocktail and appetizer menu. From local wines to hand-crafted charcuterie, this place is all about the experience.
Soccer at BBVA Compass Stadium
With two different soccer teams, there's always a good game going on in Houston. In the MLS, the Houston Dynamo has multiple MLS cups in their locker. In the NWSL, the Houston Dash has players like Carli Lloyd and Morgan Brian from the United States Women's National Team on their roster, which ensures a great game.
Oxheart showcases the best Texas has to offer by using local ingredients and transforming them into innovative and delicious dishes. With a few humble but delicious menus each night, this intimate experience should not be missed while in Houston.
Houston is often overlooked as a creative hub, but its diverse offerings can give professionals the opportunity to explore. If you are looking for office space in the city, Servcorp has two different premium locations, one in the Williams Tower and another in the Bank of America Center. Both of these spaces have everything you could need to grow your business whether you are just visiting or live in the area.
Contact Us
If you've got any questions call us +1 212 220 8500 or fill in your information below and we'll get back to you shortly.