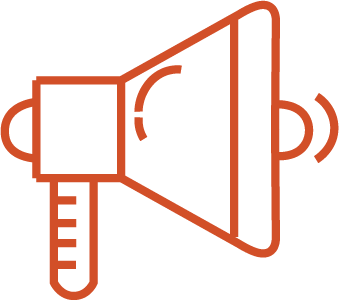 Community
FIFA World Cup Qatar 2022: What to Know Before Travelling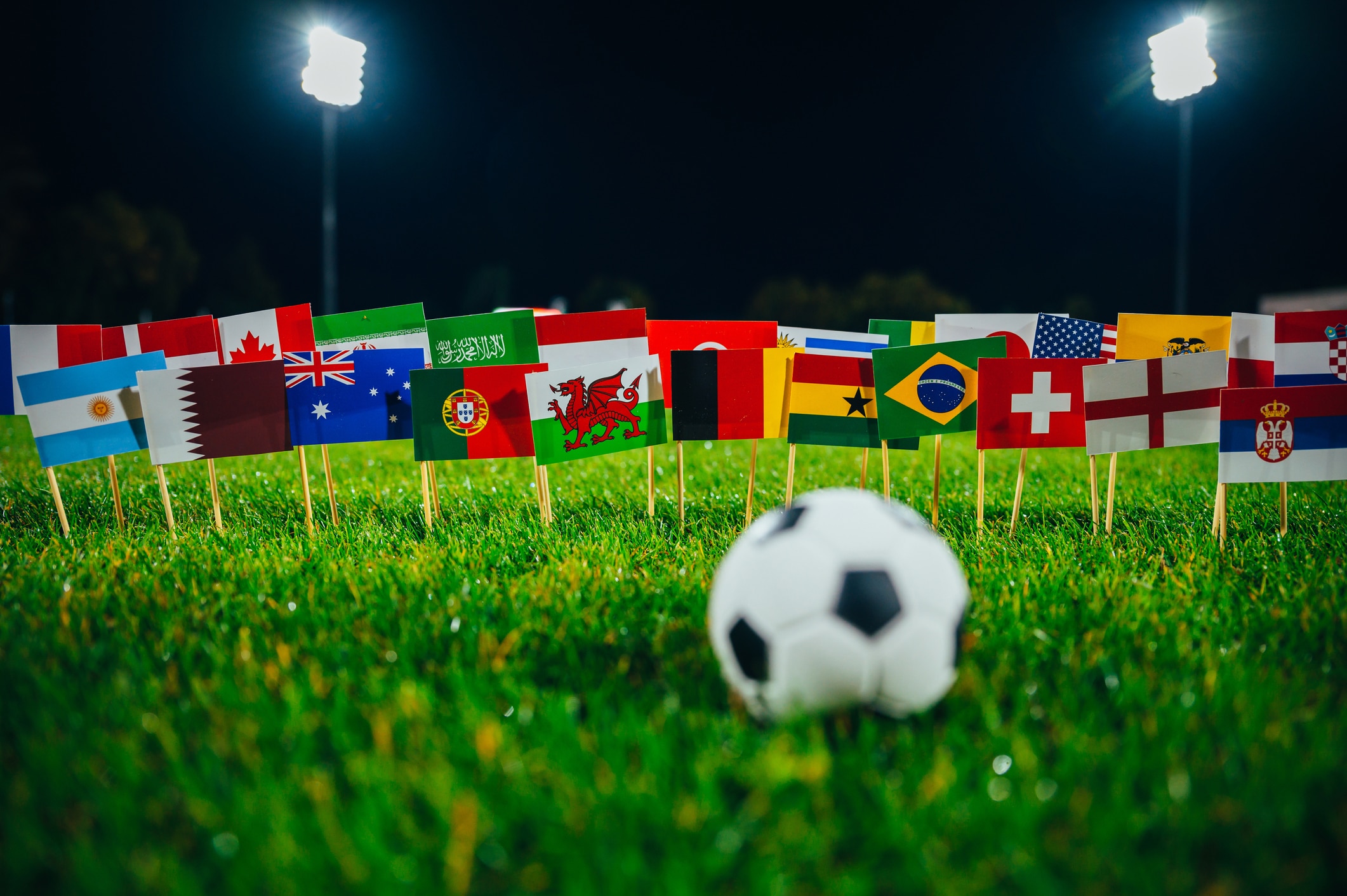 The FIFA World Cup in Doha is only a few weeks away and Qatar is anticipating more than 1.6 million international fans at the monumental event starting on the 20th November.
With people from all across the globe coming to visit the country for the most highly anticipated sporting event, Qatar has implemented new regulations to ensure the esteemed world cup runs smoothly.
Here's what you need to know if you are travelling to Qatar for the 2022 FIFA World Cup.
Which Countries are Participating?
So far there are 32 confirmed countries participating in the World Cup, with each group consisting of four countries. The current structure is: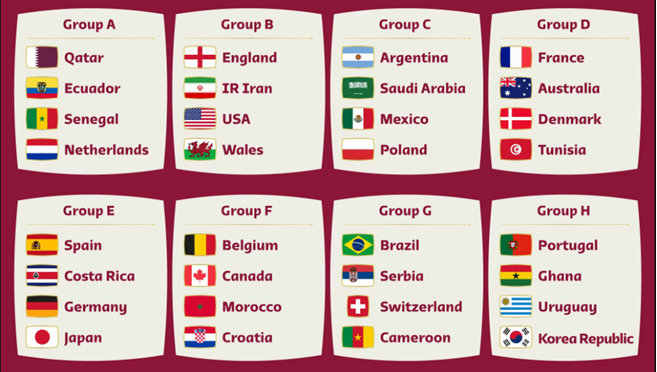 The Hayya Card
Qatar has also introduced a new compulsory permit known as the Hayya card, which will be required to enter the country from 1 November onwards. The card is also compulsory for those not intending to attend the FIFA World Cup and it allows guests to remain in Qatar until 23 January 2023.
Without the Hayya card visitors will not be allowed into the country regardless of having a FIFA World Cup ticket. A Hayya card can be acquired by simply creating an account on the Hayya Portal by using your FIFA.com account details.
Transport in Qatar
There are thousands of extra flights available by FlyDubai and Qatar Airways to allow an easy daytrip into Doha, however if you happen to make the decision of driving then there are a few points to be aware of.
Residents and citizens of Qatar which possess an ID card and Qatari number plates can freely enter through the Abu Samra border, without needing a Hayya card. However, others using a private car which do not have Qatari number plates cannot enter the country unless they apply for a permit in advance through the Hayya portal.
There are a few requirements that applicants must meet:
The vehicle must have a minimum of three and a maximum of six people
Everyone must have a Hayya card
A non-refundable fee of QAR 5,000 must be paid within 24 hours to finish the process
A permit is single entry only – any repeat entries require a second application
Alternatively, those driving 700-kilometres from Dubai or 600km from Abu Dhabi can also utilise the park-and-ride facilities available at the border. The final 90kms of the journey can be completed through the free bus service.
Qatar is also ramping up the frequency of its public transport service and trains will be available every 2.75 minutes during the peak hours.
Changes in Work
There are some changes happening to work hours in Qatar, however this only applies to employees of the government sector upon the commencement of the FIFA games. The new work hours are 7am-11am and 80% of them will be working from home, while the remainder continue their work at an office. The changes in shorter hours and fewer people in the office come as a method to ease traffic congestion during the FIFA World Cup.
Employees in security, military, health and educational sectors are not included in this, along with private businesses which will be carrying out their operations as per normal.
School Holidays
Thanks to the World Cup, Qatar students will enjoy shorter school hours from November 1-17, in which they will only need to attend from 7am-12pm. After 12pm, there is no online schooling or any form of education and students will get to have the rest of the day off.
Qatari schools will also be closed from November 18 to December 22, which is also part of the country's strategy of reducing transportation burdens during the games.
COVID Requirements
Fans entering Qatar to attend the World Cup don't need to be vaccinated but anyone over the age of 6 must need to show a negative COVID test upon arrival. Fans must also download an app called Ehteraz, which is a contact-tracing system.
Face masks are only required on public transport and health care facilities.
Customs & Traditions
Every country has its own customs, traditions and what's considered polite or rude.
Qatar has emphasised the necessity of doing research on the basic rules of the country before travelling. Being informed on rules around alcohol, dressing, public behaviour and other things which are considered acceptable is important to ensure people can enjoy the FIFA World Cup without any hassles.
Contact Us
If you've got any questions call us +1 212 220 8500 or fill in your information below and we'll get back to you shortly.