Your address: Williams Tower, The Galleria, Houston
Williams Tower, 41st Floor,
2800 Post Oak Boulevard,
Houston, TX 77056,
USA

+1 832 390 2300
The Williams Tower is a 64-story, 1.4-million-square-foot Class A office tower located in the Uptown District of Houston, Texas.
At 64 stories, and 909 feet above the ground level, the Williams Tower is the tallest building in Houston outside of Downtown Houston. When it was constructed in 1983, it was also the world's tallest skyscraper outside of a city's central business district.
The building was built to function as two separate towers stacked directly on top of one another, one comprising the first forty floors, and the other the forty-first to sixty-fourth. The building has separate banks of elevators and lobbies for each of the two building sections. A majority of the bottom 40 floors are occupied by Williams. The remainder of the building is occupied by a variety of tenants.
Williams Tower was named "Skyscraper of the Century" in the December 1999 issue of Texas Monthly magazine. Paul Gapp of the Chicago Tribune said that the building became an "instant classic" when it opened. Paul Goldberger of The New York Times said that the tower gave Post Oak Boulevard "a center, an anchor, which most outtowns lack".
There are six elevators that take tenants to the 51st floor, where they can transfer to other elevators to get to the 49th through 64th floor of the building. There is no public observation deck.
During the night-time hours, the building is defined by a 7,000-watt beacon that sweeps across the sky and can be seen up to 40 miles away on a clear night. Topped by such a beacon, the tower hearkens back to the Palmolive Building in Chicago, Illinois. The building, along with its beacon, is a Houston landmark that identifies the Uptown Houston district.
Major tenants of the building include: Williams Companies, Quanta Services, Rowan Companies, Cadence Bancorp, and Hines Interests.
How to get to Williams Tower
Williams Tower, 41st Floor, 2800 Post Oak Boulevard, Houston, TX 77056
40-minute drive from George Bush Intercontinental Airport.
One-minute walk from bus stop on West Alabama Street.
Williams Tower is connected to The Galleria Mall, the 7th largest mall in America. The outdoor Water Wall is the most visited and most photographed piece of architecture in Houston.
Within 5 minutes walking distance:
Galleria Mall (7th largest mall in America)
Starbucks
JW Marriott
Morton's Steakhouse
Cheesecake Factory
Grand Lux Cafe
Maggiano's Little Italy
Piatto's
Del Frisco's Steakhouse
Cacao & Cardamom Chocolatiers
Hilton Hotel
Hotel Indigo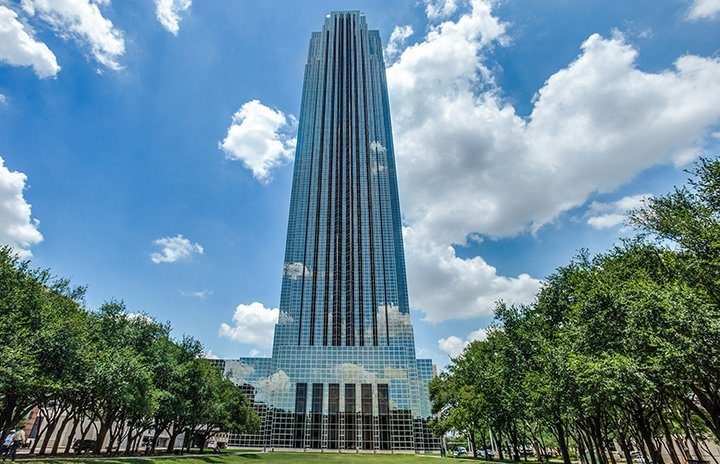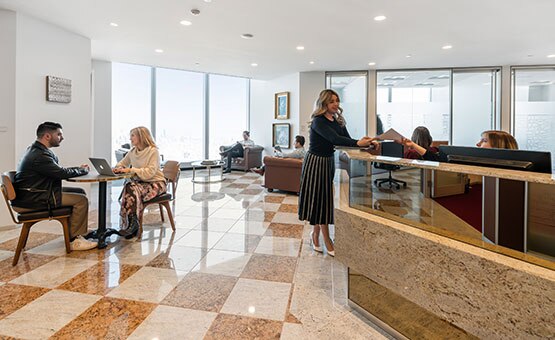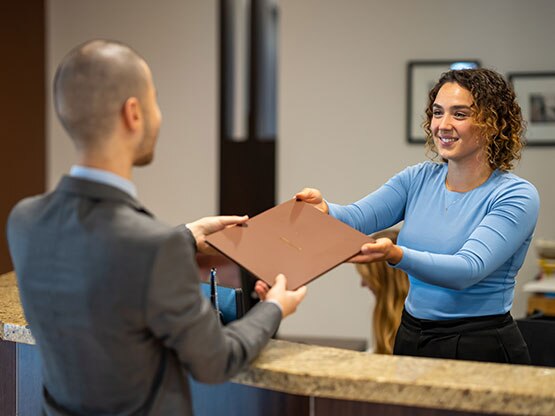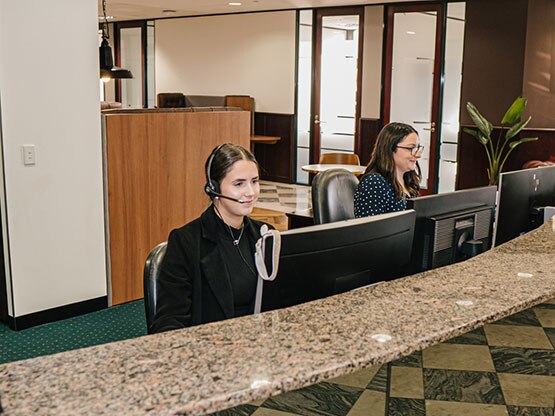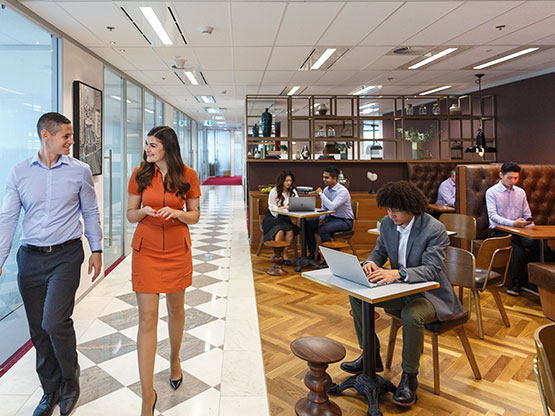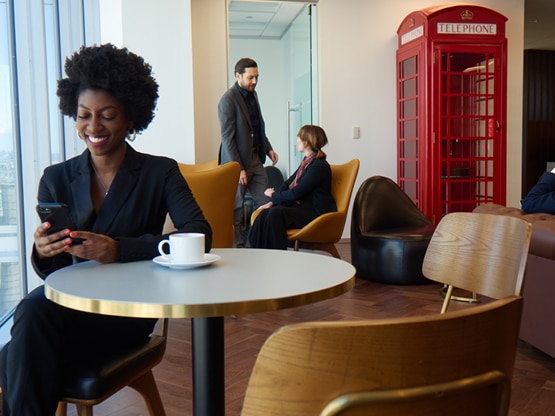 OFFICES
HOT DESK
DEDICATED DESK
VIRTUAL OFFICES
THE MEMBERSHIP