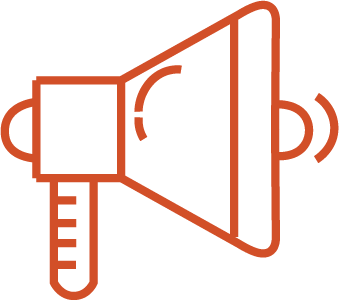 Community
The Best Office Address in the World: One World Trade Center
The Best Office Address in the World: One World Trade Center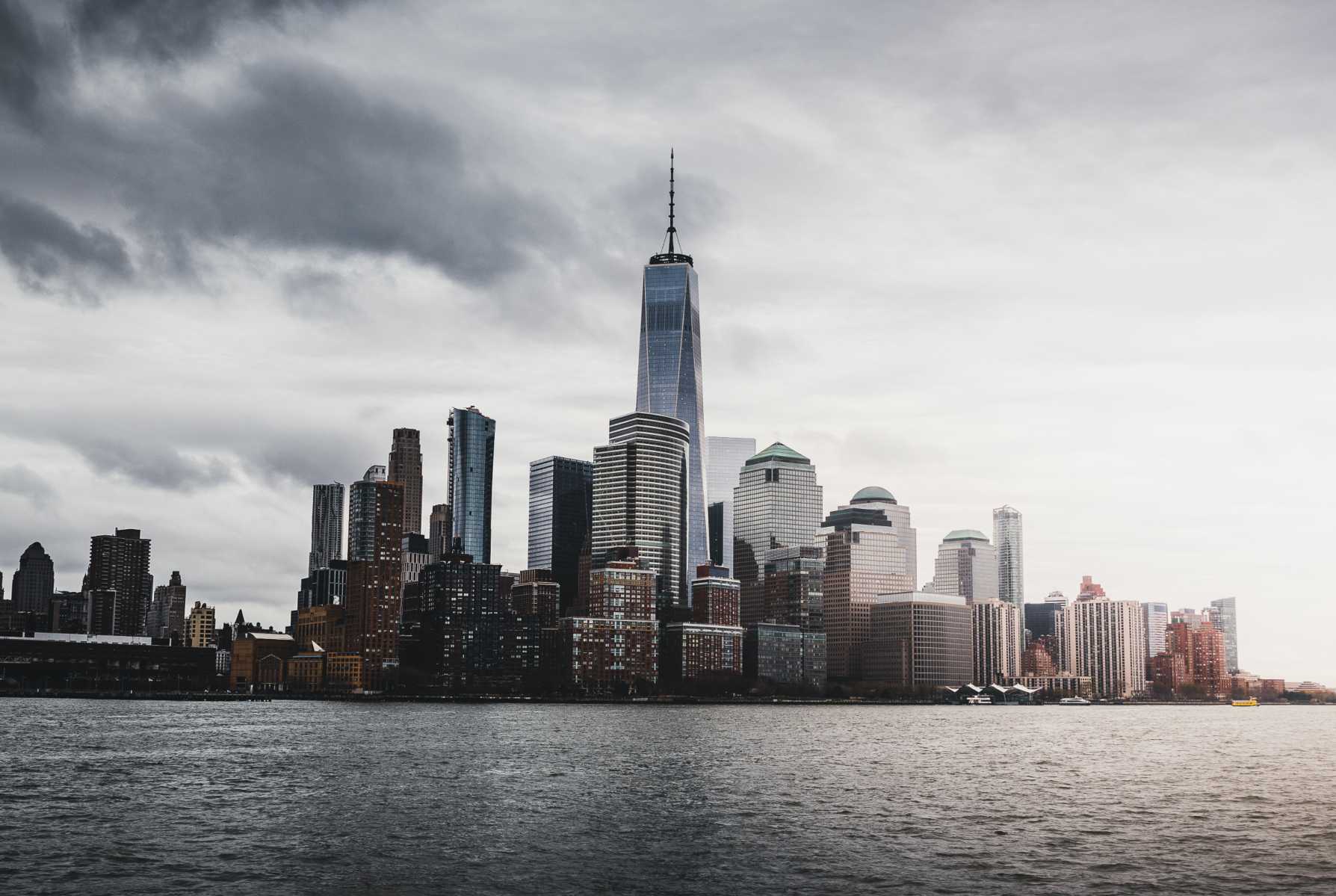 One World Trade Center is more than just an office building: it's an ode the strength and resilience of our country. The passion of New York can be seen reflected in its windows, and the best professionals and companies in the world call the building "home." Choosing to work out of One World Trade Center is essentially a choice to work out of the best building in the world.
The Best First Impression
Servcorp is proud to have space at One World Trade Center. At 1,776 ft. tall, it is the tallest building in America, and a landmark the entire world recognizes. The 3-million-square-foot building includes office space, an observation deck, and world-class restaurants. At 104 stories tall, the views from the Trade Center are unprecedented. The Waterfront Greenway is just steps away if you want to escape the concrete jungle for a breath of fresh air.
Having a business based out of One World Trade Center gives you the most valuable address in the world. First impressions matter and when someone sees you are based out of the Trade Center, it's a game changer. The address commands respect, and there is nothing more important than that in the business landscape. It can give your business the jumpstart or push it needs to impress potential clients, grow, and continue to innovate.
Servcorp's One World Trade Center Options
The top-of-the-line building is connected to the city through an unparalleled underground transportation hub. Complete with underground shops, your gateway to New York is just a few steps away. Location is everything, and here you can enjoy after work drinks at Vintry Wine and Whiskey, a highlight of New York. Toloache Taqueria, one of the best elevated taquerias, is located just steps away from your future office.
The premier experience at One World Trade Center is in a Servcorp executive suite. Premium is an understatement when it comes to working out of this building. Every suite is equipped with the latest and finest amenities, making it one of the most valuable office spaces in the city. With a dedicated reception room, an executive suite in One World Trade Center will elevate your business to previously unachievable heights. Working out of One World Trade Center is something to be proud of. The other options are flexible meeting spaces and virtual offices. Both provide opportunities to work out of this architectural masterpiece of a building.
Manhattan holds endless opportunities and, at One World Trade Center, they'll all be at your fingertips. Central Park is just a quick ride away or, if you prefer shopping, a day spent on the Upper East Side is a shopper's paradise. Working out of One World Trade Center makes New York your city. Having such a prestigious address puts you in a position to succeed, it gives you the tools to be great, and all you have to do is choose to pursue it.
If you'd prefer to work in a different area of NYC, Servcorp has other New York locations that offer virtual office packages, executive suites, and meeting rooms.
Contact Us
If you've got any questions call us +1 212 220 8500 or fill in your information below and we'll get back to you shortly.