Your address: One World Trade Center, New York
One World Trade Center, 85th Floor
Lower Manhattan ,
New York 10007,
USA

+1 212 220 8500
About One World Trade Center
Soaring above the city at 1,776 feet, One World Trade Center is the tallest building in the western hemisphere, and is located in Manhattan's Financial District, also commonly referred to as FiDi, which comprises the offices and headquarters of many of the city's major financial institutions, including the New York Stock Exchange and the Federal Reserve Bank of New York.
Anchored by Wall Street in the Financial District, New York City has been called both the most economically powerful city and the leading financial center of the world.
One World Trade Center's 104-stories feature a grand lobby and observation deck with unparalleled views. The midway point on level 64 – the Sky Lobby – is a spectacular space for private events. Sustainable design is central to the structure, integrating renewable energy, interior daylighting, reuse of rainwater, and recycled construction debris and materials.
With Brookfield Place is just steps away and accessible via an underground concourse, visitors enter a world of luxury retail, world-class dining, and a waterfront plaza.
An extensive transportation network includes the PATH, New York City Subway trains as well as the Fulton Street/Fulton Center, Chambers Street, and Cortlandt Street stations.
How to get to One World Trade Center
One World Trade Center, 85th Floor , Lower Manhattan , New York 10007
37 minute drive from JFK International Airport
23 minute drive from LaGuardia Airport
Quick and convenient access to WTC Transportation Hub connecting to eleven subway lines A, C, E, R, J, Z and 1-5
M1 or M6 to Church and Vesey Streets
20-25 minute drive from Grand Central Station
Westfield World Trade Center just recently opened in August 2016 with over 100 fashion, lifestyle, and technology brands. Among them being, Hugo Boss, John Varvatos, Stuart Weitzman and the Apple Store; Bringing in 350,000 square feet of new retail to Lower Manhattan.
Within 5 minutes walking distance:
Citi Bank
Bank of America
TD Bank
Chase Bank
W Hotel
Millenium Hotel
Century 21
9/11 Memorial
Zucotti Park
Shake Shack
Battery Place Market
Whole Foods
Rite Aid
Conrad Hotel
NYSC
NYSE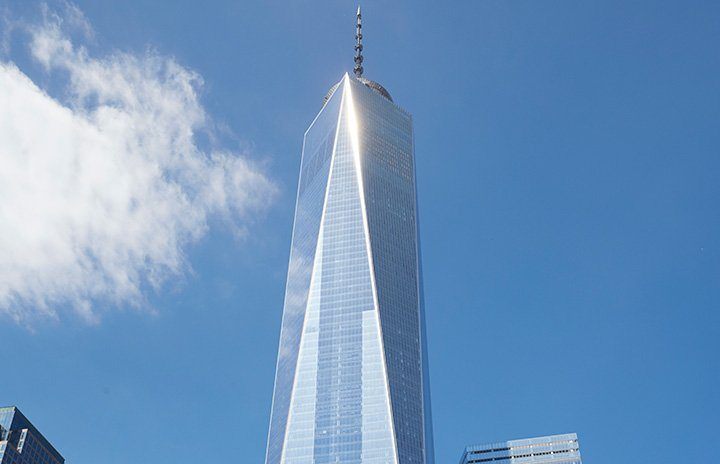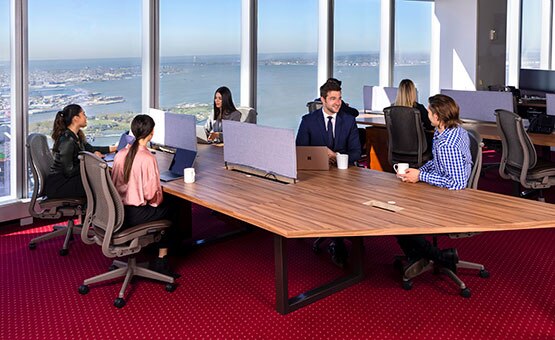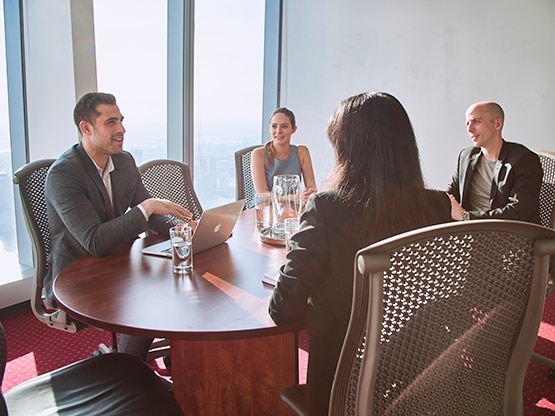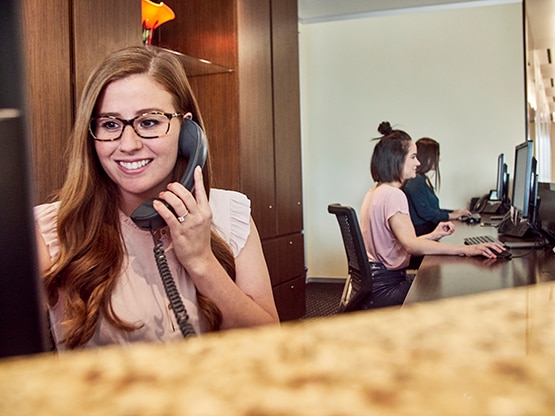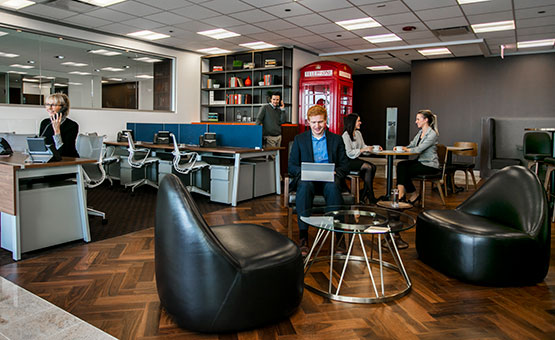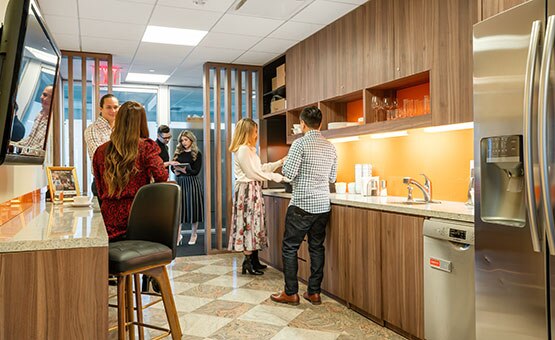 OFFICES
HOT DESK
DEDICATED DESK
VIRTUAL OFFICES
THE MEMBERSHIP