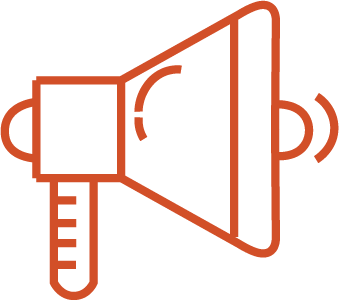 Community
Servcorp's top three most environmentally friendly USA offices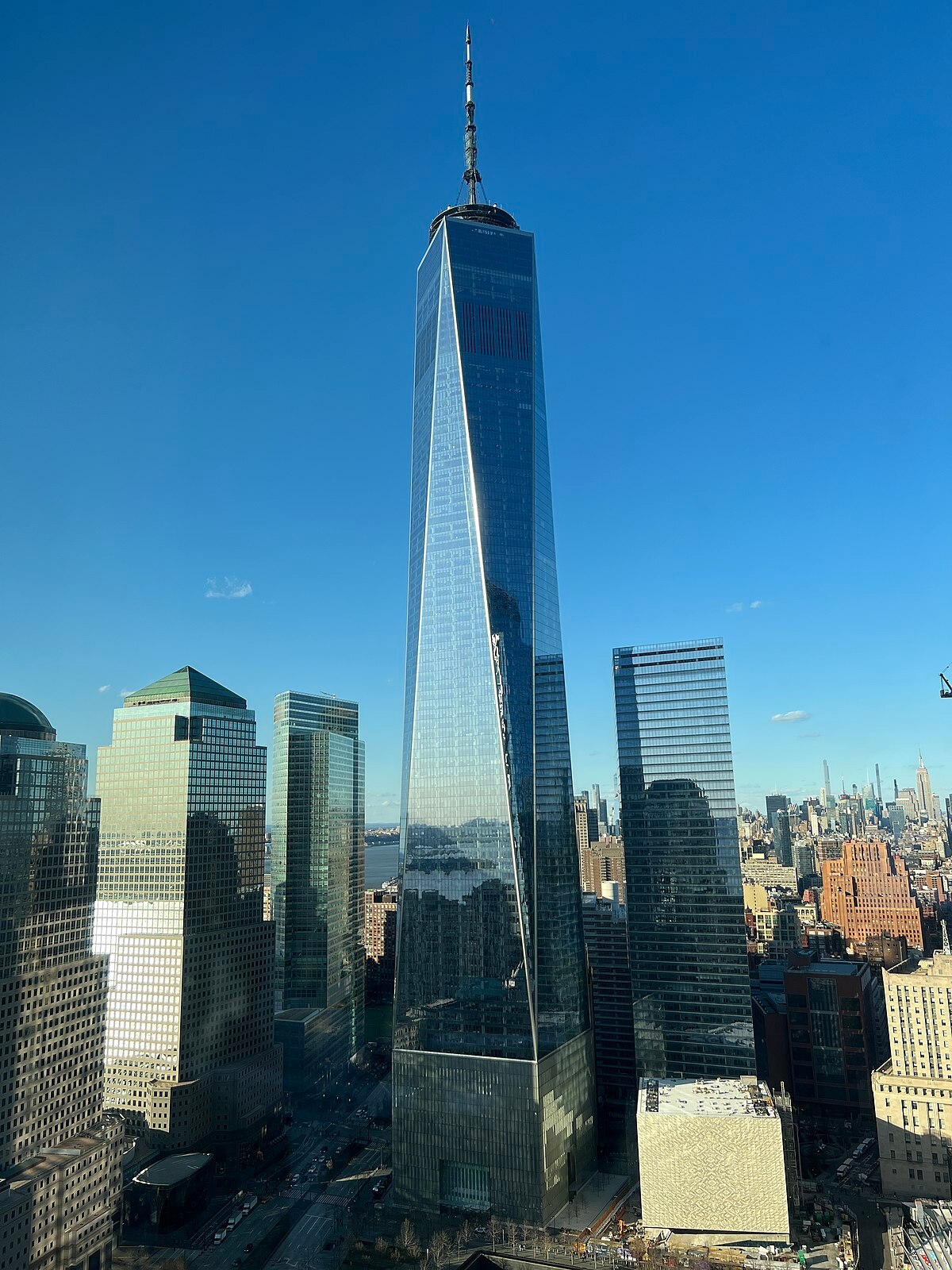 With World Environment Day getting closer, Servcorp delves back into part two of its most environmentally friendly office locations.  
Previously having talked through Australia's most green locations in part one including International Towers Barangaroo, Parramatta Square and Collins Street, this time we look at some of the most iconic and globally recognizable buildings which are making a green difference in USA. 
One World Trade Center – New York City 
Not needing any introduction to itself, without a doubt One World trade Center is one of the most symbolic buildings in the world. The 541-meter-tall skyscraper is the tallest building in the Western Hemisphere and seventh tallest in the world. 
Carefully designed to smoothly welcome all traffic into the building, the shining beacon of New York City has three million square feet of rentable space, with Servcorp being located on the 85th floor of this glass façade building. 
Other than presenting itself as a spotless image of success, One World Trade Center has performed leaps and bounds in efforts to minimize the negative impact on the environment. 
Having received a LEED (Leadership in Energy and Environmental Design) Gold certification from the U.S. Green Building Council, the building is internationally recognized for its systematic framework to ensure green construction, operations and maintenance practices. 
The building's new technology has allowed it to maximize the usage of water and energy efficiency whilst minimizing waste and pollution it would otherwise generate. 
Here are some of the most notable implementations of green technology used by One World Trade Center: 
Insulated spandrel: This allows more than 90 percent of office areas to be exposed to natural light, cutting down the amount of energy needed for electrical lighting needs.

 

The E-glass coating on the entire building alleviates the energy expenditure needed to cool the building, as the glass mitigates unwanted heat gained from the sun.

 

Using harvested rainwater has made the tower gain an efficient grey water system which aids the cooling system and irrigation. The stormwater is stored in three tanks, with a combined capacity of 165,790 gallons.

 

Elevators with

V

ariable Voltage Variable Frequency enable reduced electrical utility power via regenerative breaking.

 
From the technology used to ensure sustainability to the structural components of the building made from recycled materials, the list of One World Trade Center's environmental efforts is a true display of proactive effort and hence one of Servcorp's most prided locations. 
155 North Wacker – Chicago  
The 48-story skyscraper which stands at 638 feet in Chicago, Illinois is one of the most eloquently designed buildings in the city. 
155 North Wacker's interior which uses strong geometric shapes concomitant with its unique lighting strips make it a distinct location as Servcorp situates itself on the 42nd floor of the tower. Servcorp's clients from the high floor can enjoy views of Lake Michigan, the Chicago River and the rest of the bustling city. 
With state-of-the-art conference amenities, fitness centers and underground garages, the Class A office tower is one of the most attractive locations for clients as it reinforces the panoramic views of Chicago's skyline.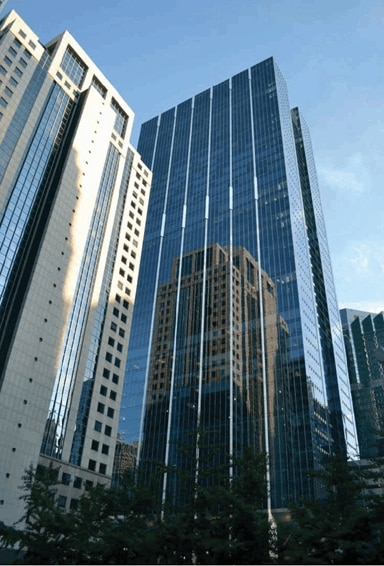 Other than the H-shaped tower being one of the most desired office spaces in the city, it also stands its ground as a reputable sustainability leader with its coveted LEED Gold sustainability certification. 
Receiving such a certification with 1.2 million square feet worth of space is a difficult task, especially when designing modern office architecture for reputable tenants. Although its LEED Gold certification is applaudable, what separates this building from the rest is its Monitoring- based Commissioning. 
When a building is constructed and begins the cycle of using resources, everything starts to slowly deteriorate. As a result, performance and efficiency decline while maintenance cost and energy consumption rise. 
Monitoring-based Commissioning enables the building to collect, store and analyze data which then enables the optimization of equipment performance and efficiency, therefore consuming less energy. 
TC Energy Center – Houston 
As the name implies, TC Energy Center is the hub of sustainability and proactive environmental initiatives. Home to Servcorp on the 39th floor, the high-rise is one of the first postmodern architecture construction projects in downtown Houston, Texas. 
The 1.4 million square feet floor area building is LEED Gold certified and has accomplished a 100 percent green power renewable energy certificate. The building contains unique technology for high indoor air quality control, powered by its high-efficiency HVAC system to provide four-season comfort.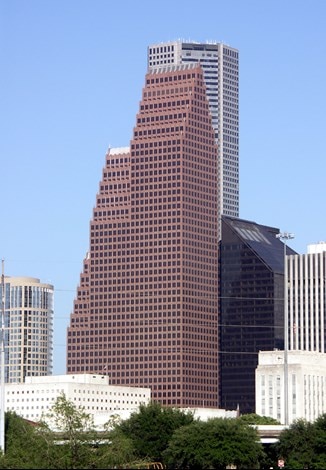 Having reduced water consumption by 3 million gallons per year, TC Energy Center has some of the most efficient water fixtures implemented, setting an industry benchmark. The high-rise has also taken an extra step to create an in-depth recycling program, making sure that all paper, cardboard, plastic, glass, aluminum, light bulbs, computers, monitors, microwaves and many other objects get reused to some extent. 
USA is abundant with some of the most recognizable structures, however what's often overlooked is the well-thought design to ensure they create minimal negative impact on the environment. 
Contact Us
If you've got any questions call us +1 212 220 8500 or fill in your information below and we'll get back to you shortly.