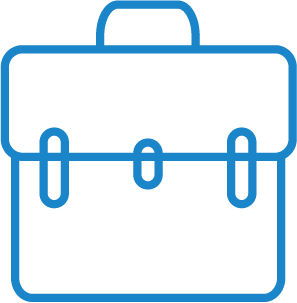 Business & Networking
How Much Does It Cost to Rent a Coworking Desk in the USA?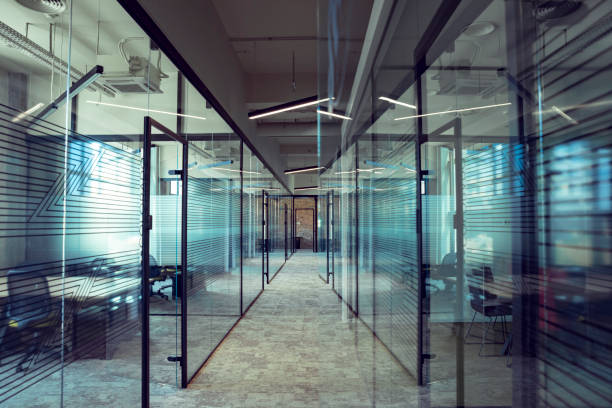 The concept of coworking has been around for decades, however since Covid the desire for flexible workspace solutions for employees and businesses has become more viable than ever.  
The key questions that should be asked are how much is the average price to rent a coworking desk and what value do you receive? 
Searching for price options is the first step and looking for the most convenient location is the next. 
According to DeskMag's coworking statistics, the average cost for a dedicated desk in the USA is $387. Naturally this price will vary by location and on what amenities you are offered, but overall, the cost is relatively low and is a valuable option for businesses which seek an alternative to traditional office space. 
This 2022 Servcorp guide will provide you with all the information your business needs to make the best financially driven solution while ensuring you receive the most valuable amenities possible to drive your business forwards. 
USA facts and figures 
In 2019, there were about 5,000 coworking spaces in the USA, with this number expected to have increased since then, it is safe to say there are plenty of options. The global market value of coworking is also expected to acutely increase as a reflection of the business model becoming favorable. 
According to a few sources, there are around 175 to 245 coworking locations in New York City. The variety of coworking offices across other major cities including Chicago, Houston and Washington are also expanding as the market demand increases. 
For businesses seeking coworking spaces, it is also an opportunity for better networking possibilities. According to Small Business Labs, 82 percent of respondents were able to expand their professional contacts since joining a coworking space. 
What features do you receive in a coworking package? 
All services that businesses can receive from a rental coworking package will vary based on the provider. This is where determining cost versus value is detrimental for every business. 
If we use the average price mentioned earlier, then a business should be receiving a desk, air-conditioned environment, shared kitchen with unlimited refreshments, fast internet and cleaning should be the bare minimum being received for $382 per month. 
Other providers are able to deliver more amenities, however this comes at a significantly greater price. 
With Servcorp, seven out of nine (or 63%) locations are UNDER the average cost for a dedicated desk while delivering world class amenities.
Other than the bare minimum, Servcorp's coworking spaces provide enterprise level tools. 
Here's what you can receive in cost-effective coworking package with high end features: 
Select your address

: the building with your coworking desk becomes your new business address. This address can be used on business cards, websites and all marketing material. For example, your address could be 1717 Pennsylvania Avenue, near the Whitehouse in Washington.

 

High security:

Any coworking space can provide Wi-Fi, however Servcorp is its own internet service provider. This ensures a tier 1 connection with customized Wi-Fi security, firewalls and your own desired form of internet connection such as VLAN, VPN, DMZ.

 

Receive a landline number:

Instead of using your mobile number on your business cards and websites, receive a local landline number from Servcorp which can be used for your business. Calls to this number will be redirected to your phone, providing privacy, security from spam calls and hackers, along with the perception of an established business.

 
Your own receptionist:

Have a dedicated bilingual receptionist assigned to answer your business calls as you instruct. A business's first point of contact is as important, if not more than the product/service being sold itself. A positive phone experience can lead to more sales and a receptionist can ensure this through a uniform answering approach, along with forwarding any messages to guarantee no potential sales are missed.

In-house I.T. support:

Instead of outsourcing for technical support and having downtime where sales can be made, Servcorp has its own I.T. team which is ready to deliver support.

 
Determining whether a hot desk or dedicated desk is best suited for your business will be important, as they all come with their own perks.
Contact Us
If you've got any questions call us +1 212 220 8500 or fill in your information below and we'll get back to you shortly.