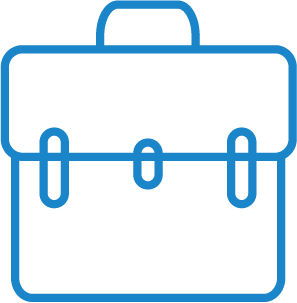 Business & Networking
8 Reasons Why Coworking Spaces are Better than Working from Home [2022]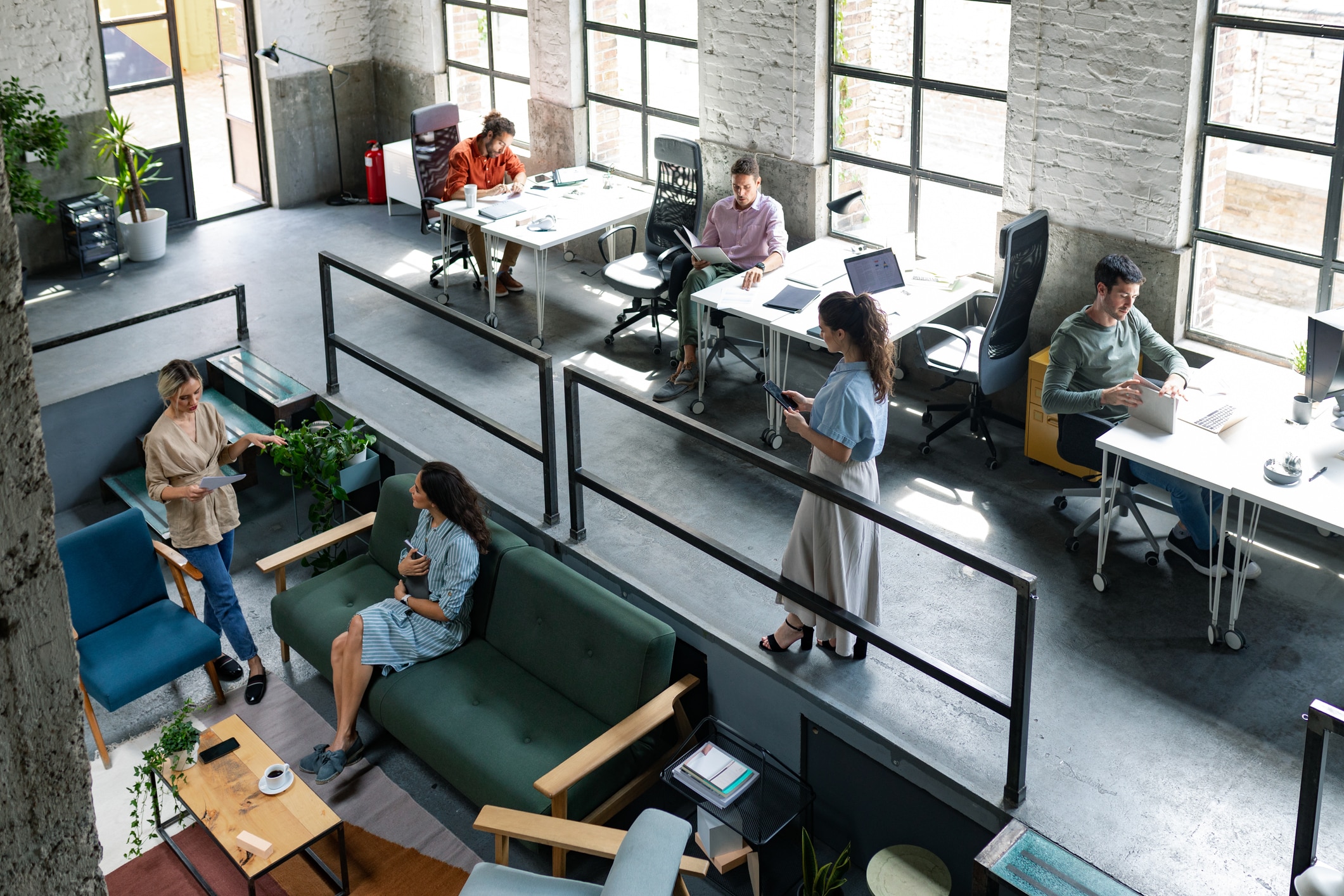 Working from home echoes comfort. Not having to commute into an office and sitting on the sofa whilst wearing whatever you want sounds like the perfect scenario. Until, you're faced with many distractions, isolation and feel too comfortable to the point where work doesn't feel like something that pushes you to strive towards goals – complacency kicks in.
This is where coworking spaces are ideal as they can help break the feeling of being lazy and being surrounded by everyone which has the same goal can drive you to do the same. Not only that, coworking spaces are far better equipped for people to do work.
Why Coworking Spaces are Good
As with everything, there are pros and cons. This also applies to coworking spaces, however if working from home is losing its spark then here are a few reasons to consider why making the switch can be beneficial.
Bringing Back Professionalism
Video meetings from home in PJ's with the camera off and working from the bed do sound enticing, but it's missing a large sense of professionalism. This isn't to say that work should feel confining, but professionalism reminds us that we have a sense of duty and tasks to complete whilst representing your company.
Coworking spaces are designed to replicate a professional working environment. Not only will this make you more focused, but it provides the perfect setup for meeting with clients in person and conducting video or onsite meetings – first impressions always count and coworking spaces do a better job than a home.
Flexibility
Working from home undoubtedly provides the most flexibility compared to any work model. However, coworking spaces appeal to the newest hybrid trend whereby people can come and go from the office as they please.
The hybrid model when combined with coworking spaces can give people a balance between the office and work from home life – ultimately, stopping the feeling of isolation. For example, Servcorp's coworking spaces have hot desks where people can simply come in and choose any desk which is free and start working.
Networking
Working from home has very little opportunities in terms of talking to other people. Communication is limited to phone calls and video conferences, with networking being off the cards for most people which work remotely.
Coworking spaces are inherently designed to encourage networking amongst people around you. Other coworkers are like-minded business people which are there for the same reasons, making it a great chance to network.
Coworking spaces are comprised of people from many industries such as account, finance, marketing, law, technology and more.
Amenities
Depending on the coworking space provider, you may be entitled to a range of amenities which can save your business time and money. Here's a list of some the amenities a Servcorp coworking space provides:
Register your business address as your coworking location
Complete mail handling and forwarding
A receptionist to answer your calls
Fast and secure Wi-Fi
In-house I.T. support
Secretarial assistance
Unlimited water, tea, coffee and other refreshments
These are all productivity enablers and are a great way to save money whilst having access to resource that a home environment would not have.
Productivity Levels
Anyone working from home will inevitably face distractions. Whether it's from too much screen time, chores, family, feeling complacent or other factors. In fact, many people face burnout syndrome when working from home for a prolonged period of time which can lead to high stress levels and often quitting the job.
Coworking spaces mimic an office which means the environment is controlled. Phone calls must be taken in booths, discussions are expected to be done with an inside voice and other measures are in place to create a productive environment.
However, the décor of coworking spaces do vary. Some offer a more relaxed atmosphere or a more green/environment themed office, whilst others keep a premium professional fit out.
Socialising
Networking is a more business oriented form of communicating, however coworking spaces also encourage socialising amongst other coworkers. For example, Servcorp recently hosted an event across its Australian coworking spaces were members came together to celebrate and watch the Melbourne Cup races.
This is a great way to break the isolation which comes as a result of working from home and gaining new workmates. There may be frequent team catch-up video calls when working from home but the communication and satisfaction we receive from these are very limited, whilst only adding towards our screen fatigue.
Workspace customisation
Working from home certainly provides people with the freedom of customizing their workspace with photos, choice of background music and more. Coworking spaces come furnished which means the desks, lights, floor, design and everything else is already set – this cannot be changed.
While that may seem like a downside, it helps reinvigorate the pattern in our brain that reminds us we are in a professional environment. This should help induce productivity, however there are other options of the lack of customization hot desks offer is an issue.
Coworking spaces also provide dedicated desk. As opposed to the hot desk concept of first come first serve, these are reserved and the space is yours for as long as you stay with the coworking provider.
Dedicated desks can be customized to your liking and mimic the same feeling as visiting an office, whilst you still maintain the flexibility of working hybrid.
Better Health
Working from home can create some negative habits which may have a long term impact. Having the liberty to work from a bed or sofa is comfortable but damaging for our posture. It's also easy to fall into the trap of frequently visiting the kitchen and snacking.
Coworking spaces can break these habits since desks will always be accompanied with an ergonomic chair and being in a formal environment will encourage more controlled eating. People are also more likely to stretch and take breaks at a coworking space, whilst at home it's common to continue slouching in a sofa because of comfort.
The Verdict
There are plenty of reasons why coworking spaces are better than working from home, and the constant statistic growth of coworking is a testament to this. From breaking bad habits, increasing productivity and defeating isolation, coworking has its merits which can't be overlooked. Have a look at coworking spaces near you to create a change in environment.
Contact Us
If you've got any questions call us +1 212 220 8500 or fill in your information below and we'll get back to you shortly.