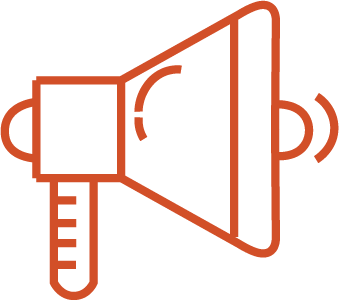 Community
Things To Do In The Chicago Loop
Things To Do In The Chicago Loop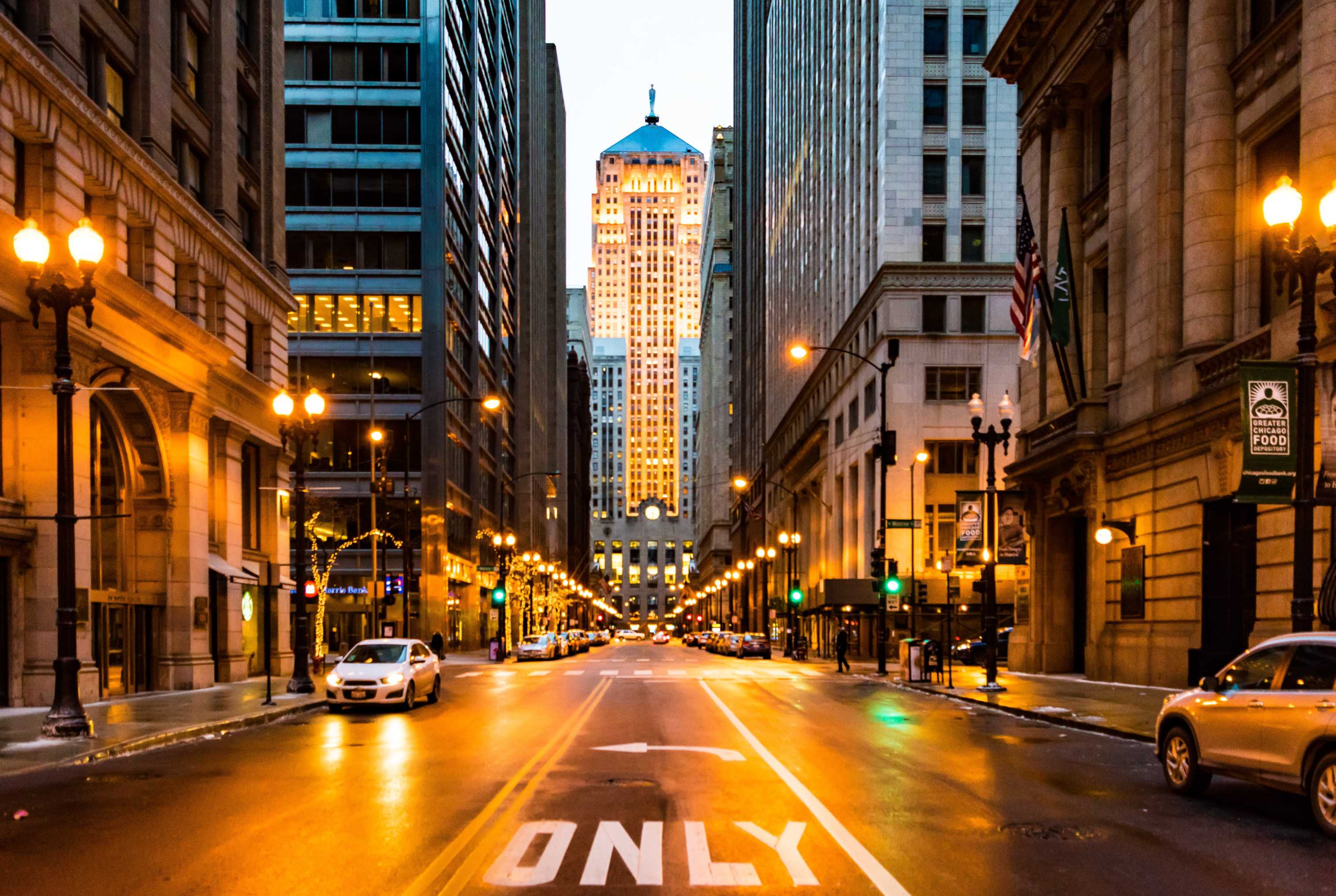 Whether you're in town for the world-famous Lollapalooza or permanently work in one of the historical high-rises, there's plenty to do in the government, financial, theatre, and shopping districts of the famous Chicago Loop. Want to make the most of your time in the Loop? We've found the best restaurants, shopping districts, and outdoor areas so you'll get the essential Chicago Loop experience.
Giordano's
135 E. Lake Street
Chicago, IL  60601
(312) 616-1200
Time spent in Chicago isn't complete without a slice of deep-dish pizza – after all, it's what Chicago's known for! Founded in 1974, Giordano's Famous Stuffed Pizza is one of the few pizza companies that's credited with pioneering Chicago's international recognition for perfecting the deep-dish pizza pie. The joint has been acclaimed as "Chicago's Best Pizza" by NBC, New York Times, and the Chicago Tribune, among others. Come with an appetite and leave with a doggie bag!
State Street
North Avenue – Little Calumet River
Chicago, IL  60601
For the latest in fashion trends, clothing, shoes, accessories, clothing and cosmetics, treat yourself to a world-class retail experience in Chicago's original shopping district. From American Apparel and Nordstrom Rack to L'Occitane En Province to Sephora, there's something for everyone on State Street. For high-end shops head to Block 37 – a group of upscale retailers located within a five-story atrium.
The Berghoff Restaurant
17 W. Adams Street
Chicago, IL  60603
(312) 427-3170
The Berghoff's doors opened in 1898 as a men-only saloon serving free corned beef sandwiches with the purchase of a stein of beer. Now, it's a full-service restaurant rich in German-American cuisine and culture. For a taste of Chicago history, head to Berghoff Restaurant – the menu includes classic German favorites and contemporary American cuisine. For those who love Oktoberfest, the Annual Berghoff Oktoberfest is Chicago's largest and longest-running Oktoberfest celebration.
Contact Us
If you've got any questions call us +1 212 220 8500 or fill in your information below and we'll get back to you shortly.