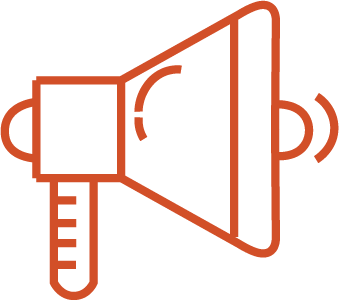 Community
Things to Do in Orange County, California
Things to Do in Orange County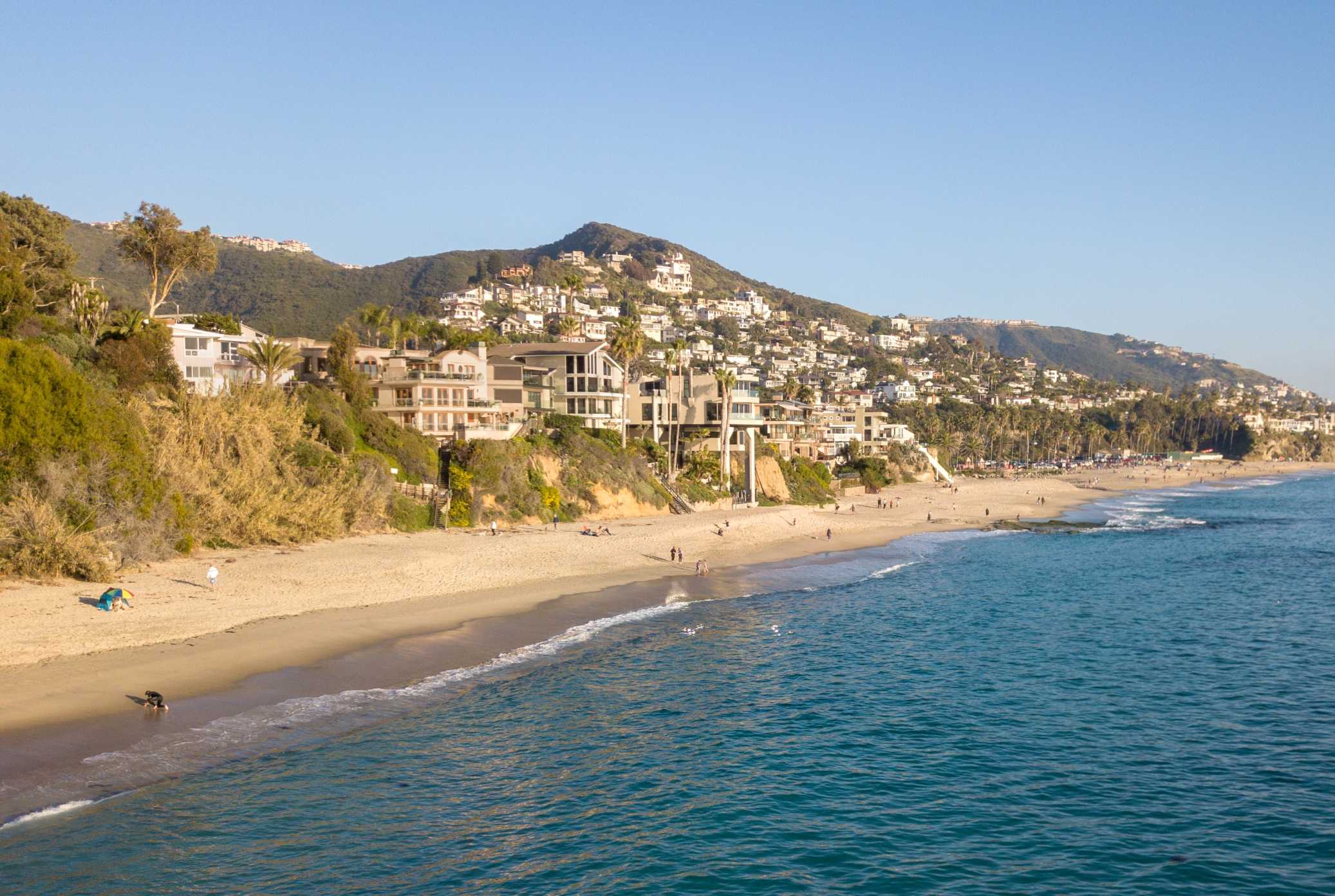 Orange County is one of the hidden gems of Southern California. Between Los Angeles and San Diego, its beach proximity offers incredible weather all year round, and its thriving creative community guarantees the best in food and drink. With Servcorp's Orange County location conveniently located at the Irvine Towers, the best of the OC is at your fingertips.
This local's secret is a short ferry ride away from the Newport Beach coast. Find your inner kid in the Fun Zone or try your hand at watersports. You can even get out on the water parasailing or whale watching. From spending a day in the sun to going out for a waterside dinner, Balboa Island is the perfect day trip getaway.
1000 Bristol St N #11
Newport Beach, CA 92660
(949) 752-5854
Eat like a local at Juliette Kitchen and Bar. With its modern farm inspired decor and cuisine, every visit is a new experience. Using the concept of seasonality, the rotating food and drink menu will always have something new to try. Come by after work to sample a wine flight, or wind down with a hand-crafted house cocktail.
151 Newport Center Dr.
Newport Beach, CA 92660
(949) 877-3005
For upscale dining, Fig and Olive is the place to be. With another location in downtown Los Angeles, Fig and Olive's refined Mediterranean inspired cuisine will whisk you away to the south of France without having to leave Orange County.
2128 Mesa Dr.
Newport Beach, CA 92660
(949) 645-2200
Escape into the lush hillsides of Newport Beach at Newport Beach Wine. Make a group reservation to sample their wines or host an event among the string lit trees. Any evening here will end in good spirits and exquisite wine, making it the perfect place to wine and dine your clients.
3421 Via Lido
Newport Beach, CA 92663
(949) 673-3474
Fish tacos are a Southern California staple, and there's nowhere better in Newport Beach than Bear Flag Fish Co. With their fresh seafood and traditional poke, Orange County starts to feel a bit more like Hawaii. Bring friends to sample seafood, or just come by yourself and have it be your secret spot.
The Wedge, Newport Beach
East Balboa Peninsula
Known for its wedge-shaped waves, this local's spot cannot be missed while in Southern California. Get out of the office and onto a board to experience the California lifestyle, or even better, turn the water into your office on-the-go.
3000 Newport Blvd
Newport Beach, CA 92663
(949) 873-8344
If the California lifestyle is all about staying fresh and healthy, then PorroVita is the perfect place to do it. With a myriad of fresh options from acai bowls to smoothies, to oatmeal just steps from the water, this spot is perfect for a mid-afternoon pick-me-up or an outdoor brainstorm session.
401 Newport Center Dr.
Newport Beach, CA 92660
(855) 658-8527
Fashion Island has quite literally, everything you could ever want. From a plethora of retail stores to fresh pressed juice, it is the Disneyland of shopping. Located in the heart of Orange County, there's nowhere better to treat yourself to the best the OC has to offer.
Contact Us
If you've got any questions call us +1 212 220 8500 or fill in your information below and we'll get back to you shortly.