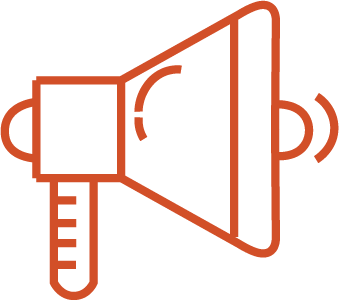 Community
Servcorp Spotlight: Sanda Grozdanic
Servcorp Spotlight: Sanda Grozdanic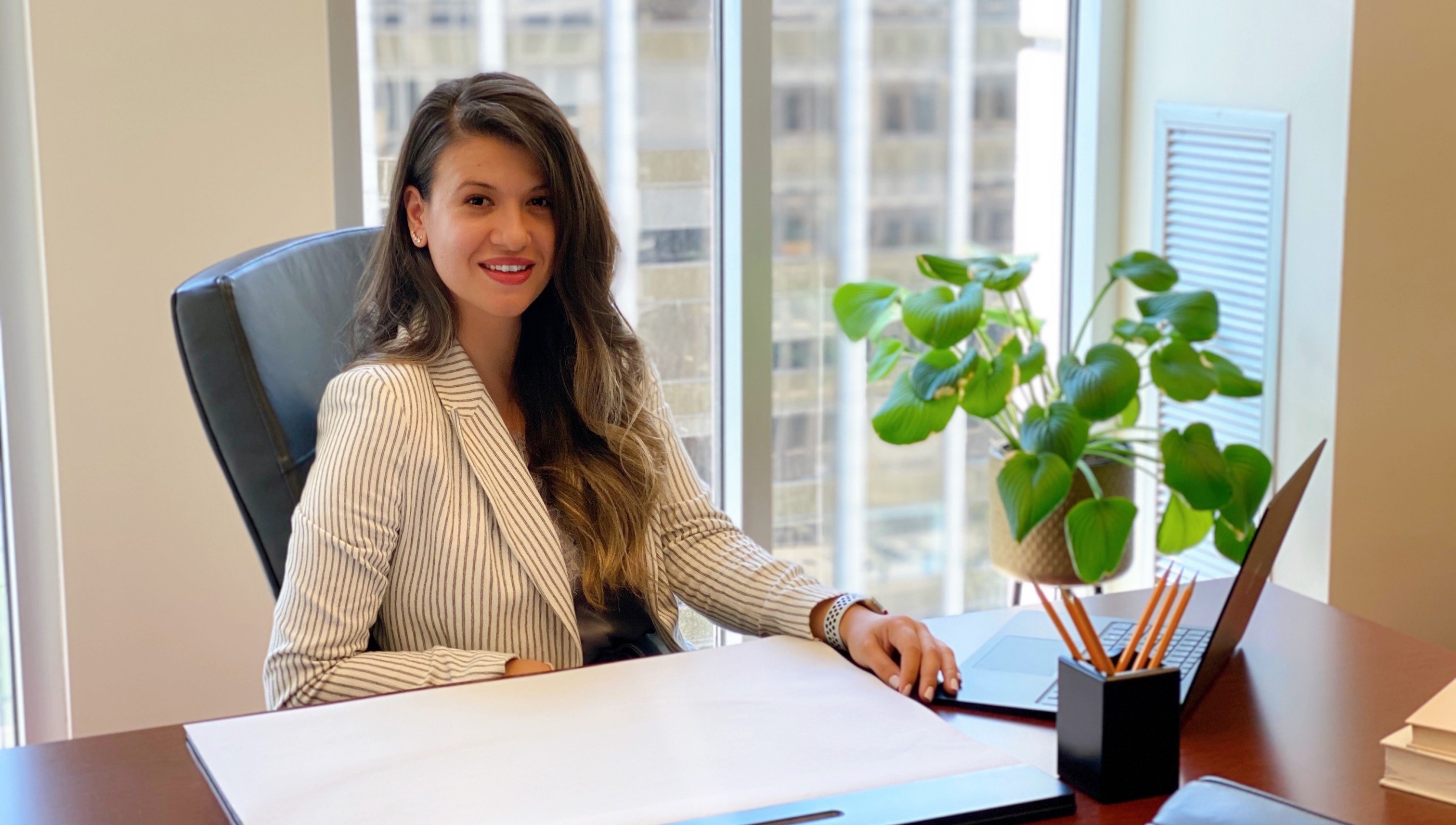 Sanda Grozdanic started with Servcorp as Center Manager, 1717 Pennsylvania Avenue over five years ago. Overseeing operation and sales, we sit down with Sanda to see how business is evolving and leading through the next normal.
How has Servcorp Washington 1717 Pennsylvania adapted in response to COVID-19?
In order to follow state guidelines, we closed our center on March 26th to Virtual Office clients and transition to Work from Home.  However, Servcorp has remained operational for our clients. With our amazing IT team's help we were able to answer all calls seamlessly at home. Team members have been coming to the center every day to sort and forward mail as needed. Our client's business didn't stop and continued to operate as if nothing had changed in the world.
What unique elements make your Offices stand out from other providers in Washington?
Our prime location, and we are proud to provide completely unbranded and exclusive office community experience for our clients.
Our IT infrastructure that keeps our client data safe and secure. We have invested $100M in dedicated global IT network for the benefit of our clients. No other competitors guarantee 1:1 uncontended ratio with 99.99% uptime!
Our team is highly-trained professionals that our clients can delegate to. The same team has been at this location for 5 years and are extended team members of each of our client's business. Every day they come with positive energy and are ready to go the extra mile for our clients and teammates. With coworking providers, I notice that other providers have high turnover rates (good amount of leads ask how long we have been with the company during the tour) and I am always proud to share that our floor team has been working consistently for some time.
What strengths have you witnessed during the pandemic?
Our team used this time to reconnect with all our clients in depth and to strengthen our business relationship. This was definitely an uncharted territory for all of us, however I've witnessed resilience and creativity from our Servcorp team – everyone helped out on locating supplier for PPE supplies, we came up with guidelines for each center. It's been a monumental effort that is ongoing.
Can you share a rewarding experience that has deeply moved you or the team?
One of our clients who has been with us for 5 years told us that he is very happy with his service and would like to use Servcorp referral link on his YouTube channel and website. This allows him to recommend our services to other business owners, especially now that a lot of businesses are transitioning on working from home more.
What was the most challenging part, thus far, of operating a serviced office?
We are proud of the quality of our product and strongly believe in the value that we can add to client's business. It is challenging for me not to take it personally and not beat myself up when a prospect doesn't select us. I know that they are making a mistake to not take advantage of our amazing infrastructure that would help them win more business.
What do you think remote working will look like in the future?
I think that employers will like to pursue working remotely so they can continue keeping costs low and minimize overhead. And this is where the Servcorp Virtual Office Package comes to play. It's the best solution to support remote work, as clients have the same benefits as a traditional office without the overhead cost.
If you had one piece of advice for someone wanting to use a serviced office space for the first time, what would it be?
I would tell the prospect to be thorough and to not buy a lie! To check how secure their internet is, check if there is any hidden cost, professionalism of floor team members. To check if the community is the right fit for him/her, and the best way to do that is to see if they can test drive the services for a few days. At Servcorp we will set your office up within 24 hours and let you test the office for 2 weeks and provide you with your own telephone number and a dedicated receptionist will answer their calls in their company's name. We're invested in your business success.


Contact Us
If you've got any questions call us +1 212 220 8500 or fill in your information below and we'll get back to you shortly.