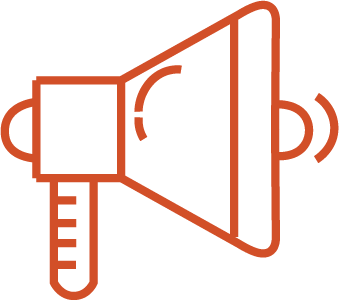 Community
Get to Know Park Avenue: Your Future Office Home
Get to Know Park Avenue: Your Future Office Home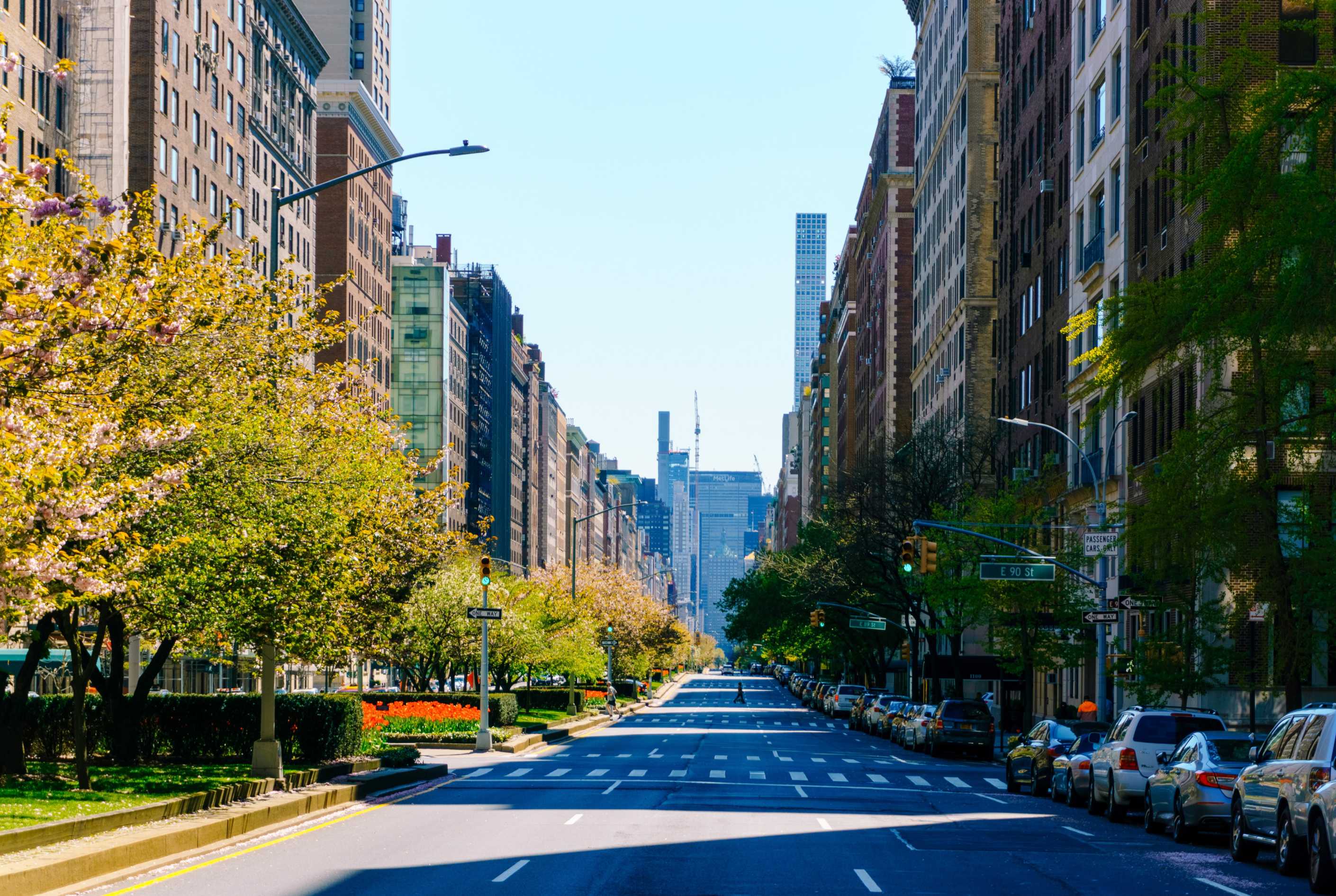 In the heart of the city that never sleeps, Park Avenue not only connects you to New York City, but to the rest of the world. Modern glass skyscrapers line the streets, holding the headquarters of major corporations, including JPMorgan Chase, Citigroup, MetLife, and Mercedes. Just past the offices are the finest luxury residences that sell for thousands of dollars per square foot.
Working out of New York will keep you on your toes. Park Avenue is an amalgam of professionals, creatives, and every other type of person. Having an office on Park Avenue will make clients want to come to you.
The Seagram Building
If you're interested in a virtual office, executive suite, or access to meeting rooms on Park Avenue, you want to be in Servcorp's offices in the Seagram Building. The world class address and the gorgeous views are just two of the reasons this is an ideal location for your business. This New York landmark is one of the city's most sought after addresses. Situated just a few blocks away from Central Park, the MOMA, and Rockefeller Center, you'll be in the heart of the city while you work.
With its appeal and impressive presence, it's no wonder some of the most prestigious clients in the world work on Park Avenue. With office access 24 hours a day, seven days a week, your office is open when you need it. Servcorp is one of only eight exclusive tenants in the building, so you'll never have to worry about feeling cramped at work. The design of the building revolutionized modern architecture in New York -- it is the definition of grandeur. The stretching glass windows reflect the yellow cabs rushing down the street below.
Servcorp's Park Avenue Options
Servcorp offers three different options if you want to work on Park Avenue (and who doesn't want to work on Park Avenue?) If you'd like to hold a meeting at one of the best addresses in the city, you can reserve meeting rooms whenever you need them. Scheduling is flexible and the rooms come fully equipped with top-of-the-line amenities. Another option is to purchase a virtual office package. With this, you'll have access to the building and a dedicated receptionist to help your business grow.
The third option is to rent an executive suite. This is the most robust office, with a dedicated space and greeting area. An executive office is a fully equipped luxury suite that is crafted to improve your productivity. Servcorp is the world's premium brand in executive suites. If you're going to the best address in the city, you may as well get the best office, too. You can sit at your desk and enjoy the sweeping views of the city while coming up with your next great idea. It's a pleasure to go to work every day when you're in a Servcorp office on Park Avenue.

Park Avenue can be the future home of your business. All it takes if for you to demand excellence and Park Avenue will deliver. Learn more about Servcorp and how we can help take your business to the next level.
Contact Us
If you've got any questions call us +1 212 220 8500 or fill in your information below and we'll get back to you shortly.