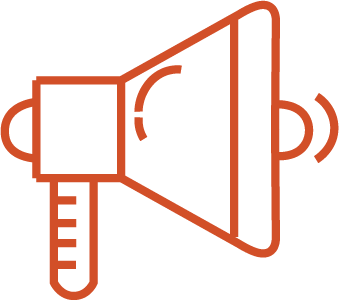 Community
Dallas, Texas: Attractions and Things to Do
Dallas, Texas: Attractions and Things to Do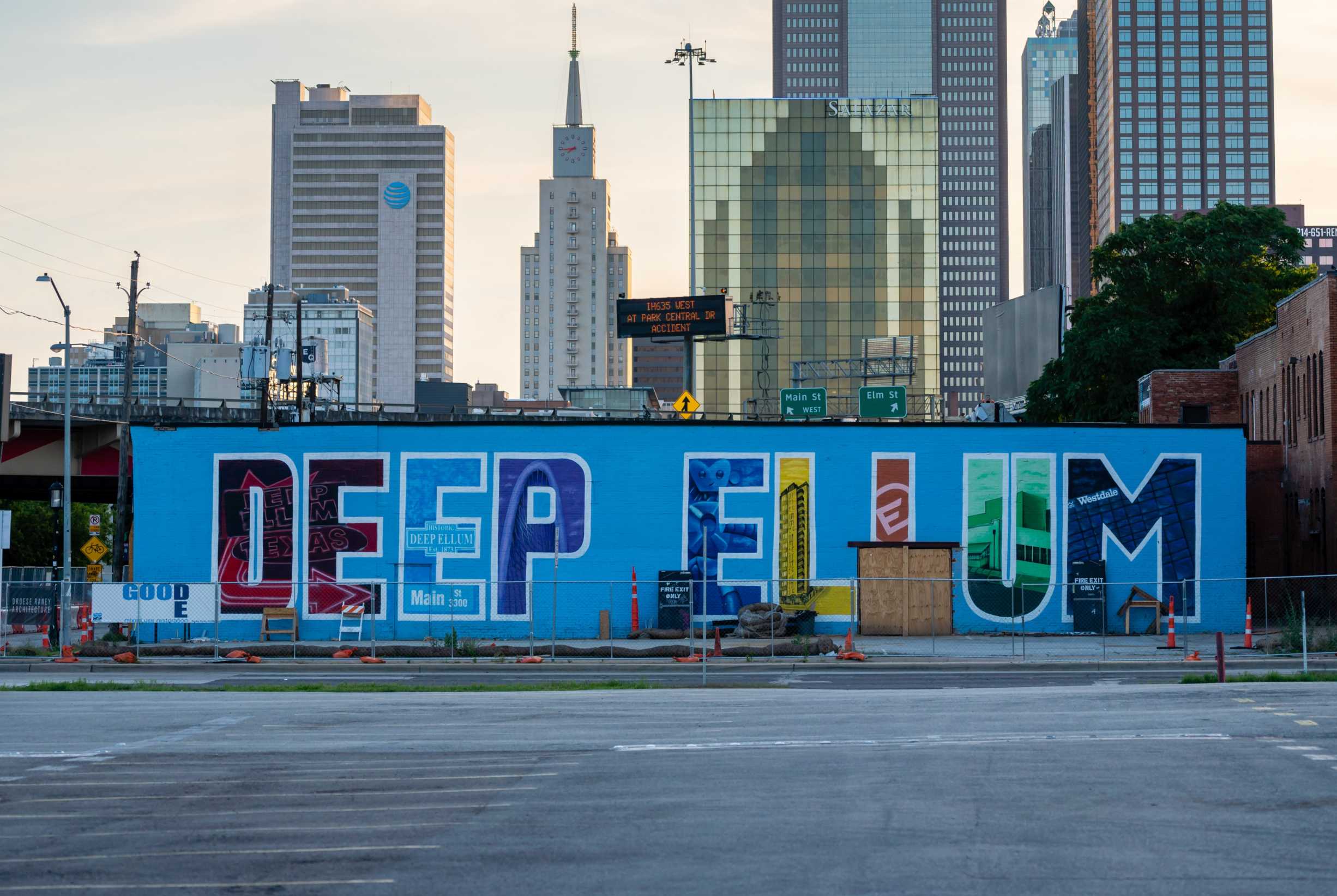 Everything is bigger in Texas, and Dallas is no exception. With good weather and a good culture, Dallas is a great place to spend time. The beautiful city is in an ideal location, with trips to Austin, New Orleans, and other cities just a good drive or short flight away. It may not be known as the #1 tourist location in the US, but there is great growth in the city. Professionals from around the world are moving here and falling in love with everything Texas has to offer. A trip to Dallas should not be missed and here are some of our favorite spots in the city!
1. Dallas Arboretum and Botanical Garden
8525 Garland Rd
Dallas, TX 75218
(214) 515-6500
After a long week, or just on a particularly sunny day, there is nothing better than 66 acres of nature. With breathtaking rotating displays, there is always something new to see here. With nineteen gardens to explore, this is a perfect way to unwind or turn up the romance. Don't miss their Cool Thursdays Concert Series, where you can enjoy beautiful Texan nights with good friends and good music. The Dallas Arboretum and Botanical Garden is a beautiful way to get out of the concrete jungle of the city, and breathe in some fresh air.
2. The Sixth Floor Museum at Dealey Plaza
411 Elm St.
Dallas, TX 75202
(214) 747-6660
If you are going to go to a museum in Dallas, this is where you need to be. It is a unique and comprehensive look into the life and assassination of JFK. Located at and around the actual spot of the assassination, it walks you through his life, a timeline of the assassination, and its repercussions. Its displays are poignant and will leave an impression on you that will last a lifetime. This is something you will only find in Dallas, and it cannot be missed.
3. Matchbox American kitchen + spirit
7859 Walnut Hill Ln #140
Dallas, TX 75230
(844) 712-2369
Matchbox is good, craveable food done right. They serve every meal of the day, but brunch is a real highlight. After a long night or even when you are just craving great brunch, this is what you want to eat. Their cast iron baked cinnamon rolls and the crab cake benedicts are mind-blowing. Drop by for a bourbon crisp with bourbon, apple cider, lemon, cinnamon syrup, and orange bitters or a patio pounder lemonade with house-infused watermelon vodka, lemonade, and fresh watermelon. Any time of the day, matchbox is the place you want to be.
4. Wayward Sons
3525 Greenville Ave
Dallas, TX 75206
(214) 828-2888
This bar and restaurant's name may be found in a classic Kansas song, but its fare is all Texas. For a perfect dinner start with the Jalapeno Cornbread, followed by the burrata or buffalo quail. Wayward Sons takes Texas love and puts it on a delicious plate right in front of you, ensuring you will not leave this restaurant with an empty stomach. If you are a fan of rye, you cannot miss their Hulk Smash cocktail, with bullet rye green apple, apple bitters, agave, mint, lime, and a fun name to go along with it. Their extensive wine and beer menu also features local, seasonal beverages that you have to try. If you are looking for brunch, their chilaquiles, duck egg shakshouka, ricotta and blueberry pancakes and cornflake-crusted French toast are delicious options, but so is everything else on their menu!
Dallas can be the perfect location for your next office. With Servcorp, you can work in the highest quality offices while exploring this incredible city.
Contact Us
If you've got any questions call us +1 212 220 8500 or fill in your information below and we'll get back to you shortly.