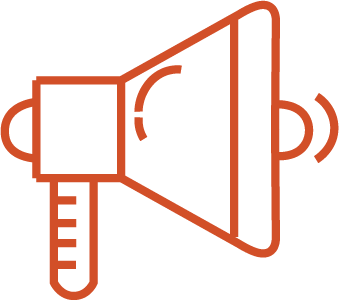 Community
Coworking Spaces Will Continue to Rise in Popularity – Here's Why
Coworking Spaces Will Continue to Rise in Popularity – Here's Why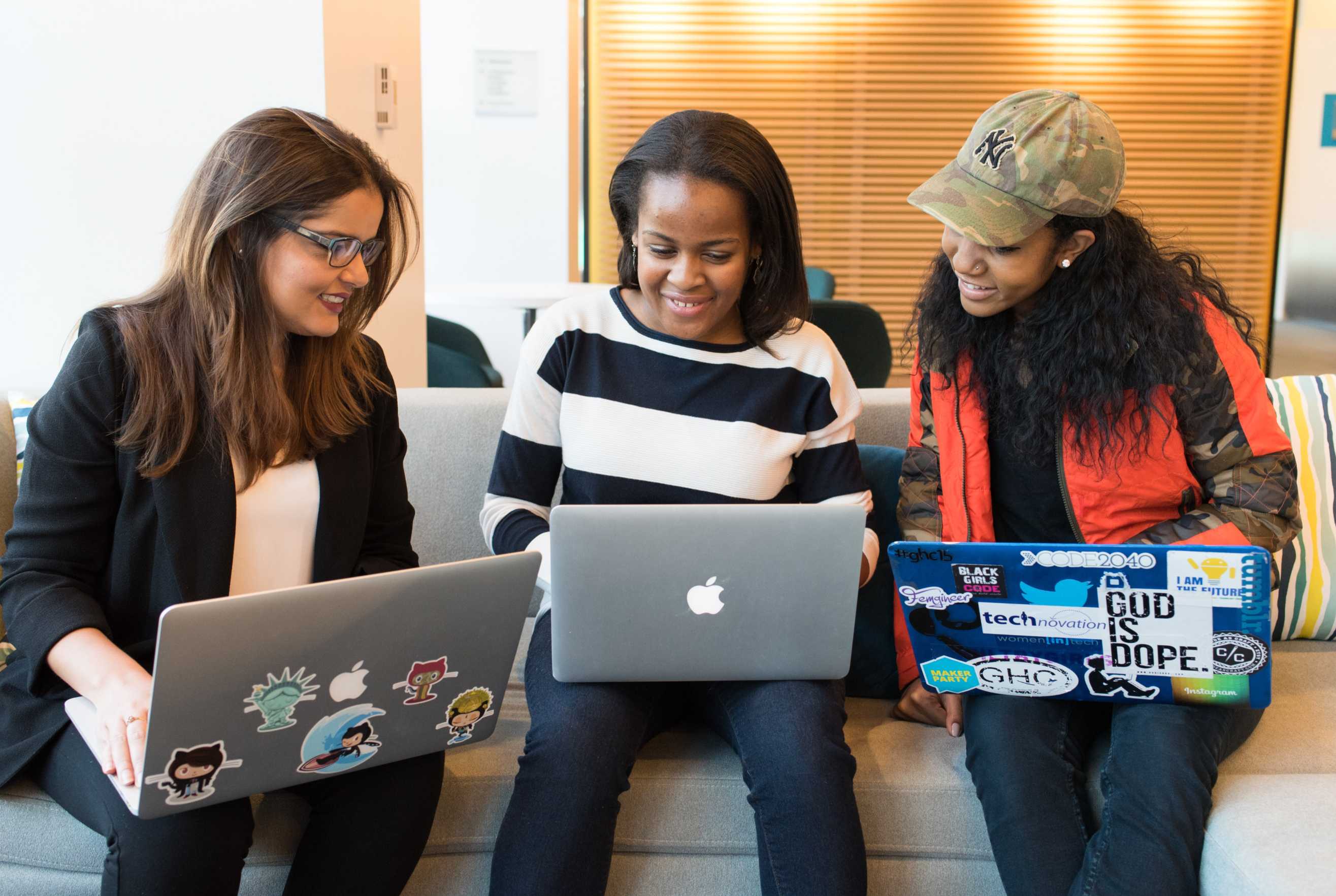 The current shape of the economy, formed in no small part by the digital age, has given rise to a growing number of freelancers, telecommuters and start-ups. Rather than work in lonely isolation from coffee houses and home offices, more and more professionals are seeking a collaborative and cost-effective working space that promotes productivity.
A coworking space is a shared work environment where individuals of varying professions and organizations work alongside one another in a rented, open floor plan facility. Often furnished with typical office amenities such as Wi-Fi, phones, fax machines, printers, conference rooms and kitchens, a coworking space provides the necessary tools of an office for a daily, weekly or monthly fee.
The expenses tied to renting a coworking space are minimal, making it an ideal office space solution for start-ups, freelancers and on the road professionals. Rather than take on the financial risk of committing to a long-term office lease, rental business studios simply make sense to young professionals, as well as organizations that are looking to build up capital before trying to buy their own space. But price is only one element that makes a shared office space so attractive. Many young workers, millennials making up a growing number of this group, thrive on the collaborative and unrestrictive atmosphere of a shared working space.
The Harvard Business Review recently conducted a survey among coworking space founders, managers and several hundred workers in an attempt to pin down the appeal of this non-traditional working situation. Among other notable findings, they found that those who use a coworking space see their workplace experience as being more meaningful. Owing to the diversity of different companies, ventures and projects taking place in a coworking environment, there is a lack of direct competition or internal politics. This creates an environment where workers don't feel like they have to fit a certain mold to be an accepted member of the inner circle. Also, and perhaps more importantly, the Harvard Business Review goes on to say "meaning may also come from working in a culture where it is the norm to help each other out, and there are many opportunities to do so; the variety of workers in the space means that coworkers have unique skill sets that they can provide to other community members." Simply put, a collaborative environment where people can support one another with the unique skill sets they bring makes a shared working space especially appealing to young professionals trying to get ahead.
The popularity of coworking spaces are expected to rise and for good reason. Not only do young professionals respond better to a work environment free of many of the physical and social barriers found in a traditional office environment, it also serves as an ideal fit for self-employment, making a coworking space an ideal choice for a launching pad. In fact, The Bureau of Labor Statistics estimates that by 2020, approximately 65 million Americans will be freelancers, temps, independent contractors and solopreneurs, making up 40% of the workforce.
Given this combination of social and financial change, coworking spaces will only continue to rise in popularity, demand and importance.
Contact Us
If you've got any questions call us +1 212 220 8500 or fill in your information below and we'll get back to you shortly.