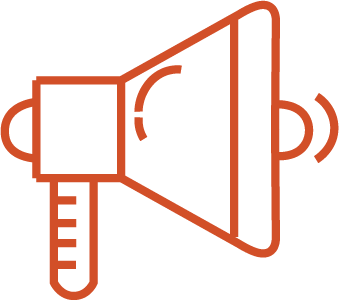 Community
A Look at Servcorp's Avenue of the Americas Location
A Look at Servcorp's Avenue of the Americas Location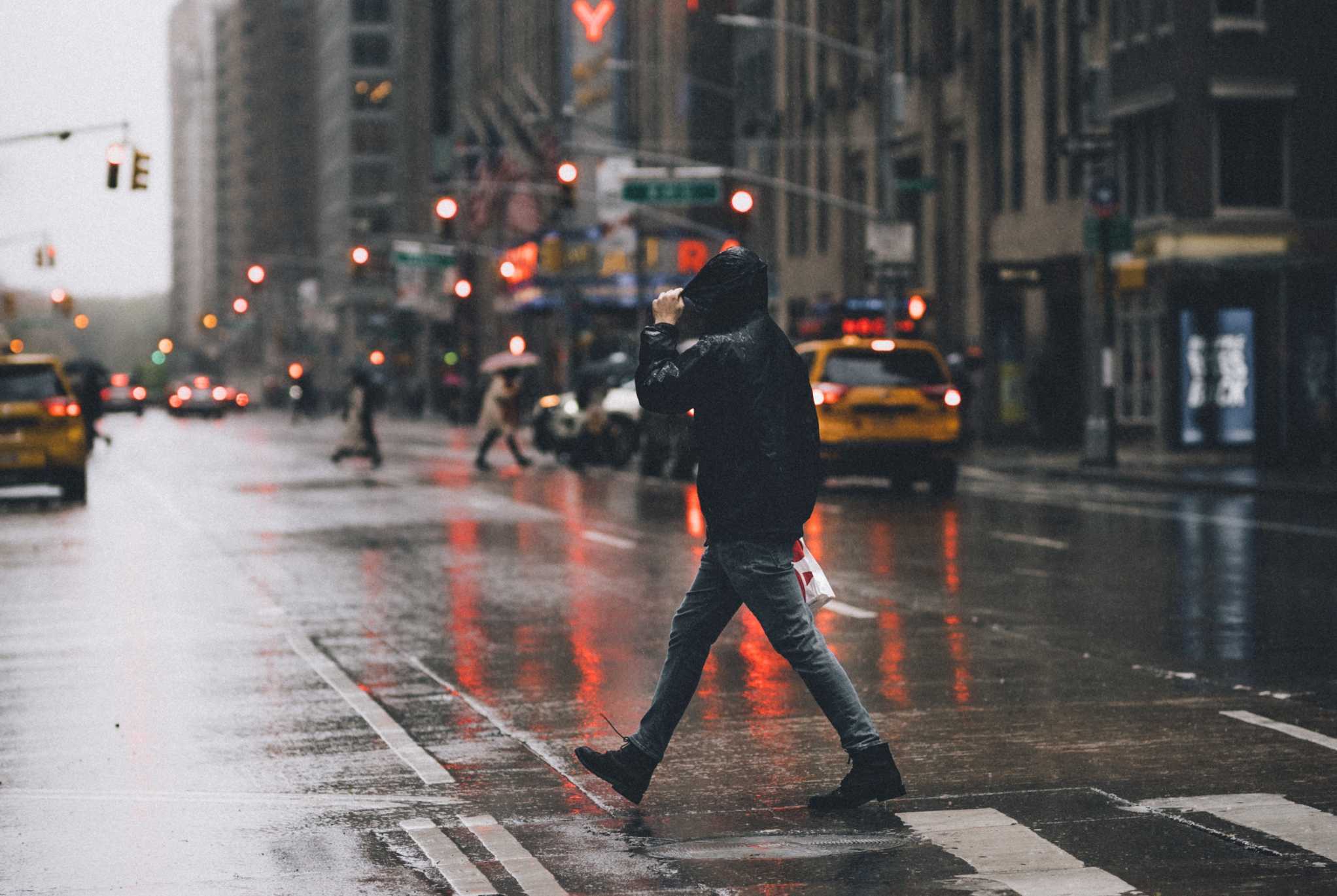 How could you find a better office location than steps away from Central Park, right next to the Museum of Modern Art? On lunch breaks, you can step out into the city, or take a coffee break and stroll through the park. On sunny days you can have your meetings at a local outdoor cafe, and have an air-conditioned office waiting for you in one of the most expensive addresses in the world.
Located in the heart of Midtown, you have the best of the city at your fingertips, and the speed of the city will keep you motivated. Within walking distance, you have Central Park, the world-famous Times Square, and the unlimited options of The City That Never Sleeps. This spectacular high-rise reflects the pulse of the city and will make you the envy of all of your friends, coworkers, and clients.
Servcorp's Avenue of the Americas Options
Servcorp offers three options at their Avenue of the Americas location. At the base, there are meeting rooms available for reservation. These are perfect if you are heading into the city and want a state-of-the-art conference room to impress your current or future clients. Make a great first impression with the sweeping views of the city, as you talk about your next big idea.
Another option at this location is a virtual office. This package comes with a dedicated receptionist that will make sure all of your calls are answered to the highest quality. You will also have one of the best business addresses, which holds much value in your business' reputation and future. With the virtual office, you can also book a meeting room and office space all over the world. Although, it may not get much better than this location!
We may be a little biased, but our favorite option is the executive suites. With an executive suite, you get a waiting room, and an office, with a dedicated receptionist. You get all of the perks from the other packages, but that top of the line office? Yeah, that is yours. You can sit at your desk and watch the city while you are drafting emails. If you are busy, your receptionist will make sure you will not be disturbed. We all know how important it is to get back to clients as soon as possible, and sometimes you just don't have the time. This is the key to growing. You work hard, and this office can be your step to the next level.
Make an Investment in Your Future
Choosing to work with Servcorp (and out of this gorgeous office) is an investment in yourself and your company's future. With whatever you are doing, you had that golden moment where you knew you could do it. You have made choices to get to where you are now, and this is just the next big step in the process.
Contact Us
If you've got any questions call us +1 212 220 8500 or fill in your information below and we'll get back to you shortly.