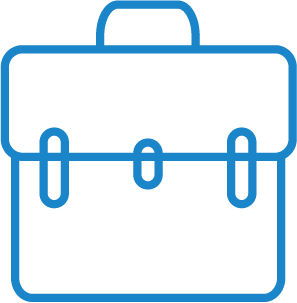 Business & Networking
Why remote working is a cybersecurity risk [2022]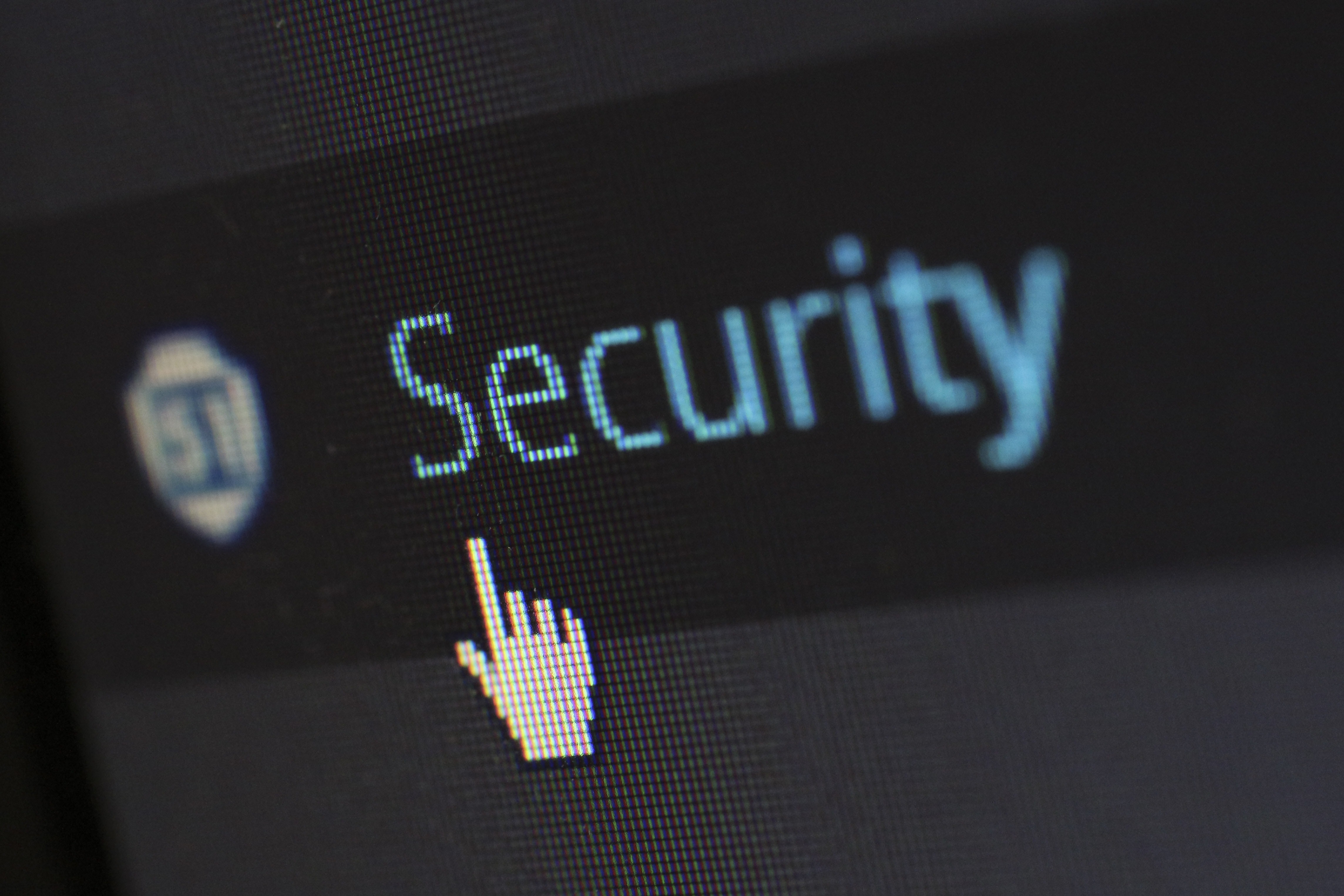 Remote working has become common practice in many businesses globally and while it may improve flexibility, this has come at the endangerment of companies to cybersecurity risks.
Security risks have always been a concern for all businesses but this has been exacerbated through poor remote work practices such as unsafe Wi-Fi networks, personal device usage, email scams and weaker security control.
Unsafe Wi-Fi networks
A report by Cybersecurity Insiders found through its survey that 69 percent of organisations expect increased security threats with work from home settings. From that statistic, 56 percent of companies said their biggest challenge is Wi-Fi security.
Confidential data and company work files can be easily intercepted and stolen when accessed by unmanaged endpoints. This is most common when using public Wi-Fi which has reduced security parameters and are the most prone to having their network spied on.
Unsafe Wi-Fi connections are also prominent in companies which provide Coworking spaces because they often use open networks which provide the same password for everyone to use.
This security risk can best managed through a Virtual Private Network (VPN) or a Virtual Local Area Network (VLAN). Servcorp is its own internet service provider and uses VLANs in its Coworking spaces to ensure maximum security and network speed. Each client is provided a unique password and everyone operates on their own network as opposed to a shared bandwidth.
Personal device usage
Many companies have left personal device usage unmonitored and allow their employees to use their own computers for work. Although this may seem harmless, our personal computers do not have the same firewalls and proxy servers that work devices are installed with. This leaves work files and potentially confidential information on an unprotected device.
Using a personal device for work also comes with the risk of your employee leaving. If a worker decides to leave your business in a remote work setting, chances are their personal device still contains important files related to your company which may remain there forever.
Calls through a personal number
Remote working has also pushed employees' personal phone numbers into the spotlight by including them in their email signatures and using it as the first point of contact. If your phone has ever been used to make an online payment, all a hacker needs is your phone number.
Servcorp tackles this cybersecurity risk through its unique Onefone App. By using an internet connection, Onefone allows you to take your desk phone number wherever you go as well as make and receive calls as if you were in an office.
When calling through Onefone, the receiver will have a landline number starting with '03' or '06' displayed on their screen. The app ensures security by eliminating your number from the equation and enables you to route calls from your desk phone to your mobile phone.
Contact Us
If you've got any questions call us +1 212 220 8500 or fill in your information below and we'll get back to you shortly.