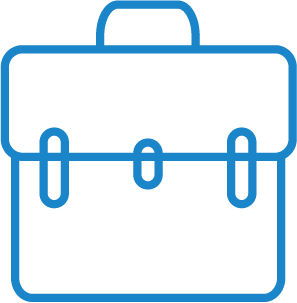 Business & Networking
Why Malaysia is Ideal for International Business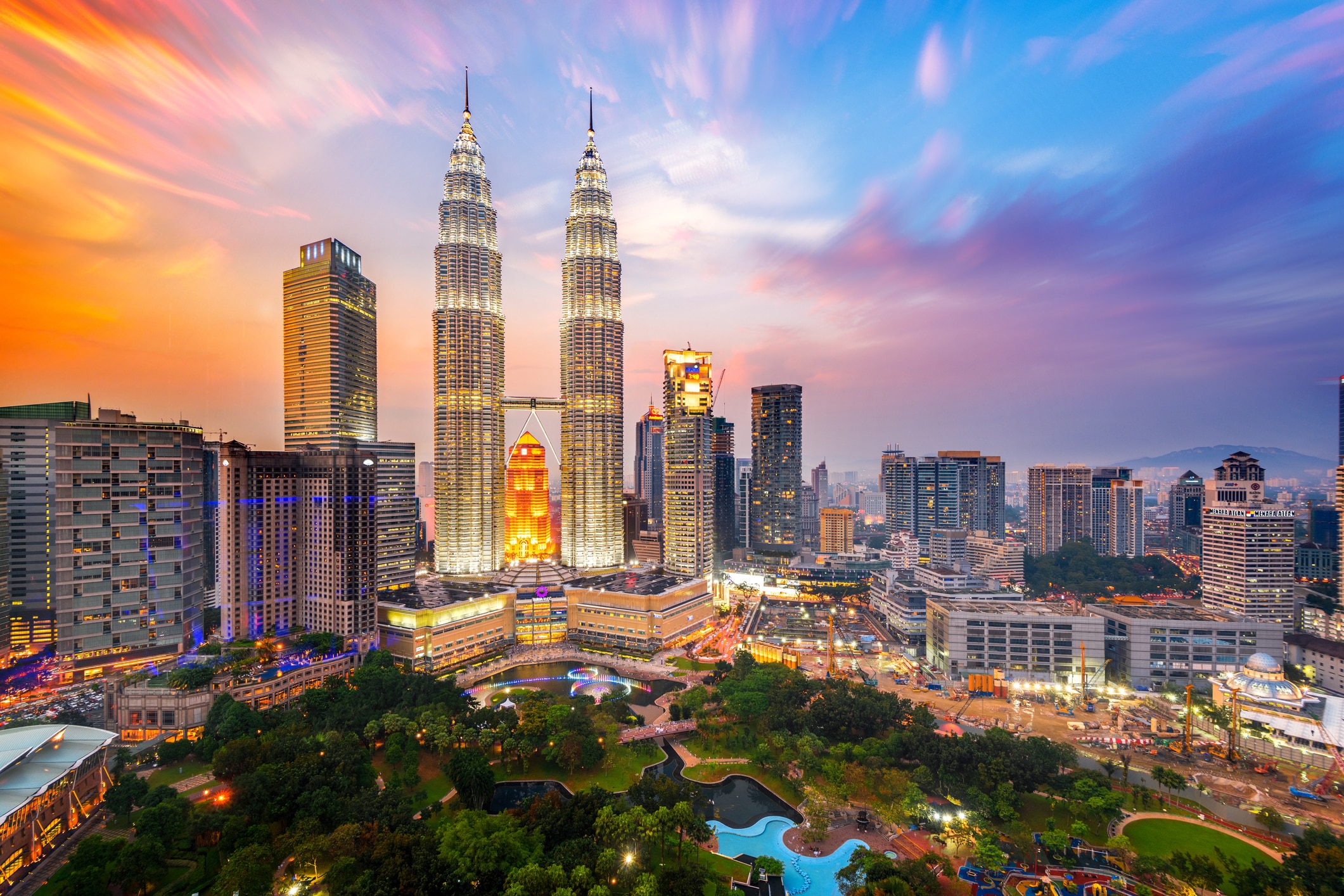 Strategically located in Southeast Asia with a stable economy, Malaysia is well-positioned to be a hub for international business. The country is also home to a growing consumer base with increasing purchasing power and is one of the largest economies in the Association of Southeast Asian Nations (ASEAN).
Malaysia's well-developed infrastructure and connection to the global economy makes it an attractive destination for businesses to expand their operations or set up a new one.
If you are thinking of starting a business in Malaysia, it is important to have a clear understanding of Malaysia's economy and business environment. Malaysia is a mixed economy, with both private and public sectors playing an important role in the country's development. The government has been actively promoting foreign investment and businesses have been reaping the benefits, which allows Malaysia's economy to be open and receptive to international trade and investment.
In order to promote a more business-friendly environment, the Malaysian government has recently updated its foreign ownership laws in the manufacturing sector.
Furthermore, it has created a series of incentives to encourage investors into investing in infrastructure as well as the implementation of more progressive changes to the financial services sector to draw foreign players.
An example of this incentive is the bilateral Malaysia-Australia Free Trade Agreement (MFTA). This guarantee's all Australian exports into Malaysia a tariff-free entry of 97.6%, making it very lucrative for Australian businesses.
Why do Business in Malaysia?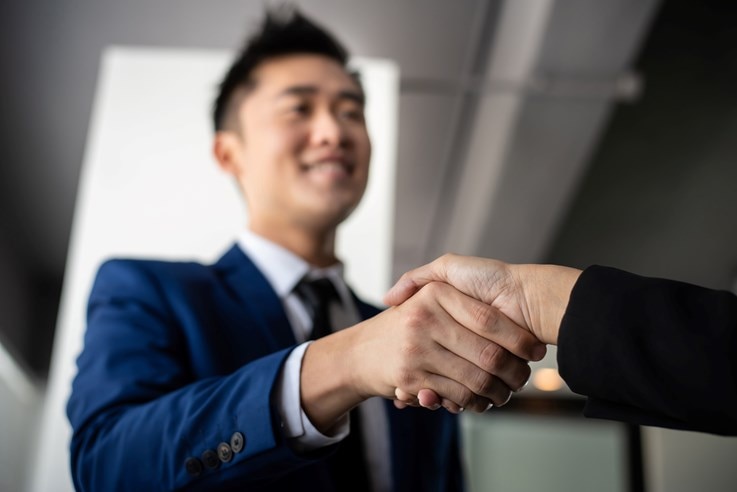 Here are some notable reasons why Malaysia is an ideal place to do business.
The Heart of ASEAN
South-East Asia has experienced rapid development in recent years and is playing a large role in global GDP growth. As a member of ASEAN, Malaysia promotes cooperation with 10 other countries and is also the third-largest trade bloc in the world. Malaysian businesses have an edge over others because the country is located in the heart of ASEAN and is surrounded by major regional powers like Singapore, Indonesia, the Philippines, and Thailand. This proximity gives businesses in Malaysia a foothold to access a market of over 650 million.
Stability
Malaysia has been praised for its political and economic stability, which is essential for businesses. The country has a strong legal system that provides certainty and predictability for businesses. Malaysia is also one of the fastest-growing economies in the world with a Gross Domestic Product (GDP) growth rate of 5.9% in 2017. Therefore, Malaysia is an appealing investment choice for businesses desiring to grow their operations or establish new ones.
Solid infrastructure
Malaysia has a developed infrastructure that is able to support businesses. The country boasts an excellent transportation network with seaports, airports, and a well-connected road system. This makes it easy for companies to ship products and offer services both nationally and internationally. Malaysia not only has the geographical landscape to support a variety of businesses, but it also features a well-developed telecommunications infrastructure that can accommodate both domestic and international communication services.
Cultural diversity
Malaysia is a culturally diverse country with a population of over 30 million people. The country has many different ethnic groups including Malay, Chinese, Indian, and indigenous people. Malaysia's diversity is an asset for businesses as it provides a large pool of potential customers and employees. The country's workforce is also highly skilled and educated, making Malaysia an attractive destination for businesses to operate in.
Expanding with a Virtual Office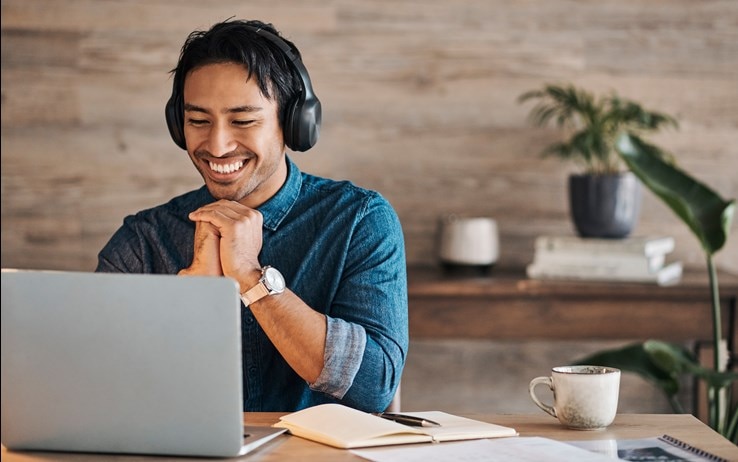 As your business expands, you may want to consider opening a virtual office in Malaysia. A virtual office enables businesses to have a presence in an overseas market without having to physically relocate.
It is essential that you select the right virtual office provider as not all offer the same advantages. Although there are numerous choices available, doing your research to make sure you are getting what you need is of utmost importance. Here is how Servcorp virtual office can help your business in expansion.
Prestigious business address
Servcorp's Malaysia locations are strategically selected to provide our clients with a prestigious business address. You will have access to its modern facilities, allowing you to maintain an impressive appearance without the high cost of renting physical office space. This can be beneficial if you are looking to attract potential investors or customers who may be interested in your products and services.
Virtual Support and Services
Servcorp's virtual office services are not only affordable but also convenient, and can help your business grow with our flexible virtual office solutions and packages. Setting up a virtual office with Servcorp gives you access to its professional team of dedicated staff and services.
Our friendly support team will be available to help you manage your business operations, such as handling mail and telephone calls, so that you can focus on growing your business. Additionally, our virtual offices provide cutting edge IT solutions and facilities, meeting rooms, and coworking spaces across worldwide locations as and when you need them.
The economic and political stability, infrastructure, as well as the cultural diversity in Malaysia, make it an ideal destination for businesses to expand their operations. Establishing a virtual office with Servcorp is an effective way for companies to gain a foothold in the Asian market with minimal risk. With our flexible packages and professional support staff on hand, you can be rest assured that your business is in good hands.
Contact Us
If you've got any questions call us +1 212 220 8500 or fill in your information below and we'll get back to you shortly.