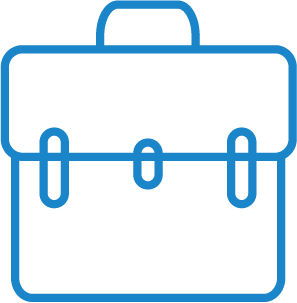 Business & Networking
Virtual Office Q and A: Answers to Your Virtual Office Questions
Virtual Office Q and A: Answers to Your Virtual Office Questions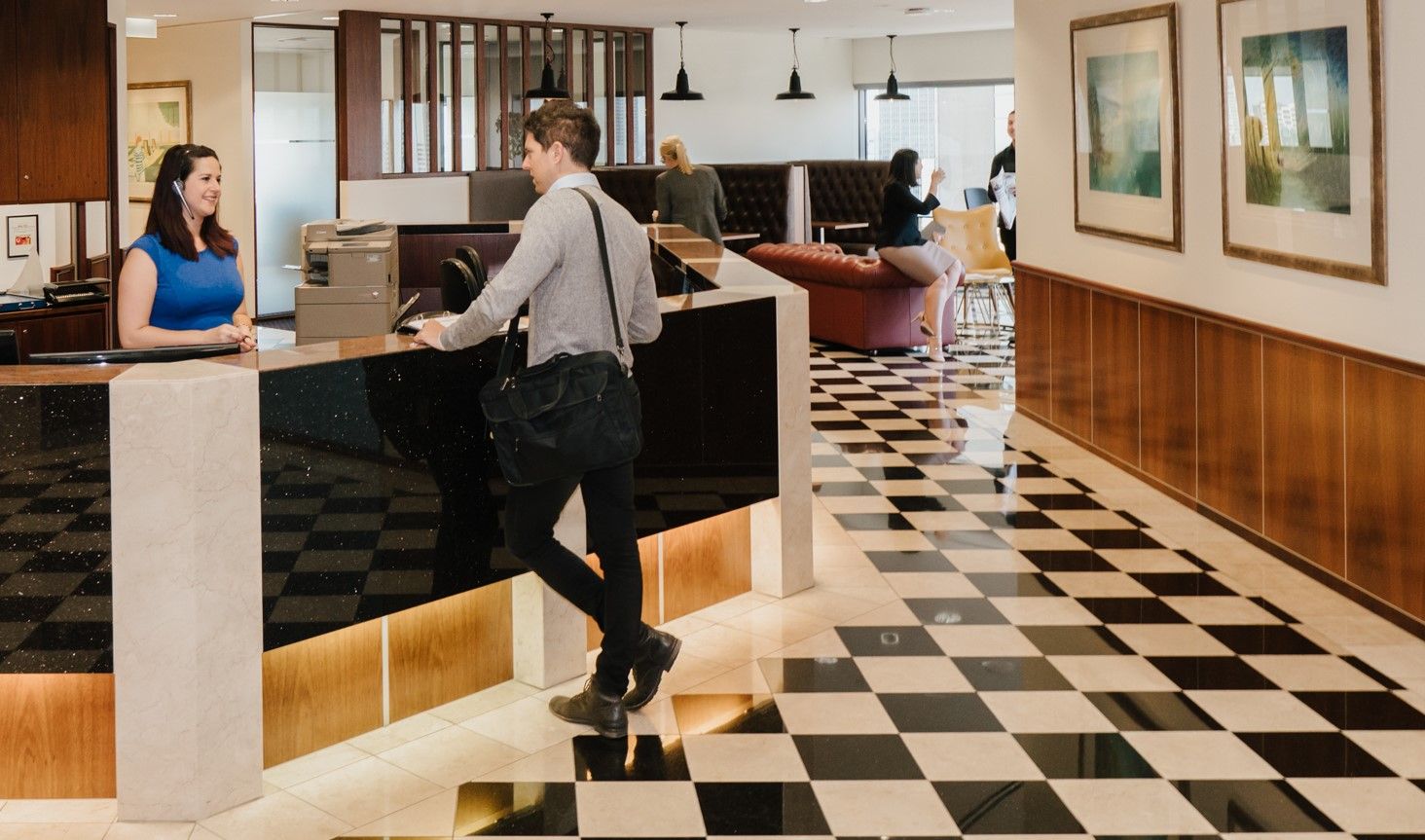 Investing in a virtual office can be a great investment in the future of your business, but, as with any other kind of financial commitment, you probably have a lot of questions. If you're looking to grow your business but don't need access to a private office every day, a virtual office could be a great option. With Servcorp, a virtual office includes perks like a business address, professional mail management, a receptionist, reservable offices, and other amenities. Having a virtual office lets you work from anywhere in the world while maintaining a professional image. Here are some questions that you may have, and our best answers!
Q: What is a virtual office?
A: Invented by Servcorp over thirty years ago, a Virtual Office allows small and medium businesses to benefit from all the advantages of a credible address, landline phone number, receptionist, flexible workspace, and team support without committing to dedicated office space. A virtual office also is not tied down to one location, so wherever you go, so does your office.
Q: Is a virtual office suitable for me?
A: Are you looking to grow your business? Do you want a professional address? Could a dedicated receptionist help you? Do you work from anywhere and everywhere? If you answered yes to any of these questions, a virtual office would be an excellent choice for you.
A Virtual Office's flexibility and wide range of benefits mean that it allows many businesses to grow or restructure their operations, for example:
People starting a business don't want to use their home addresses and mobile numbers on their documents
Professionals who work out of their clients' offices and yet still need to maintain an independent marketing identity
Companies downsizing their traditional office for remote work teams
Companies that know they can serve different geographies yet need to show their interest there to win business
Operators who need a receptionist or admin support, however, can't justify going to the risk, expense, and hassle of hiring an employee
Sales teams who spend most of the day at prospects' offices but who need a safe and productive space to work between meetings
Anyone who wants to have a credible presence without the multi-million dollar spend that it requires
Q: Are virtual offices affordable?
A: YES. Virtual offices are much less expensive than renting office space and much more flexible.  Ensure you know what you are buying, as many suppliers lock you in for many months and quote prices for annual contracts, whereas Servcorp's contracts are for as little as one month.
Q:  Can you try before you buy?
A:  Not all providers give you this flexibility.  However, Servcorp provides all of its Virtual Offices for free for the first month, so confident in our service that you will appreciate the benefit and our experience.
Q: What does a virtual office offer?
A: Virtual offices have a myriad of benefits. Here's just a few:
A business address to help portray a professional image. The value of this address should not be underestimated, as potential clients may research your business before giving you a call and usually will only consider using partners with a credible address – it trumps using PO Boxes and home addresses. Mail, parcels, or couriers received are forwarded to you or held for collection when you come in to use the workspace.
A professional landline and dedicated receptionist to take pressure off your shoulders. Most virtual offices come with a landline and dedicated receptionist to handle your calls. Many entrepreneurs and independent professionals make the mistake of relying on a mobile number for their contacts to call. Even today, most callers will not leave a message on a voicemail and won't call back if the number is busy. Not having to pick up and screen every call can give you fewer distractions and more time to stay productive.
Access to offices, meeting rooms, and workspace for when you need some face-to-face time. Virtual office packages also come with reservable office time. Depending on the package, you can choose your location and reserve an office or meeting room that fits your needs.
Access to a community of like-minded professionals.
Q: Where are virtual offices located?
A: Virtual offices are located all over the world. Wherever you go, there will be a workspace to utilize.
Servcorp offers solutions that let you step up your office game. With five-star offices all over the world, you can stay on top of your work wherever you go. A virtual office could be your perfect middle ground between staying at home and heading into a traditional office.
Contact Us
If you've got any questions call us +1 212 220 8500 or fill in your information below and we'll get back to you shortly.