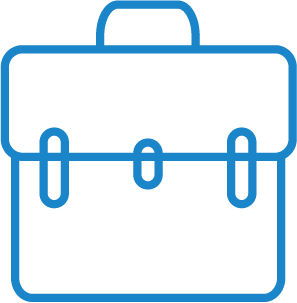 Business & Networking
The Top Questions to Ask Yourself Before Renting Office Space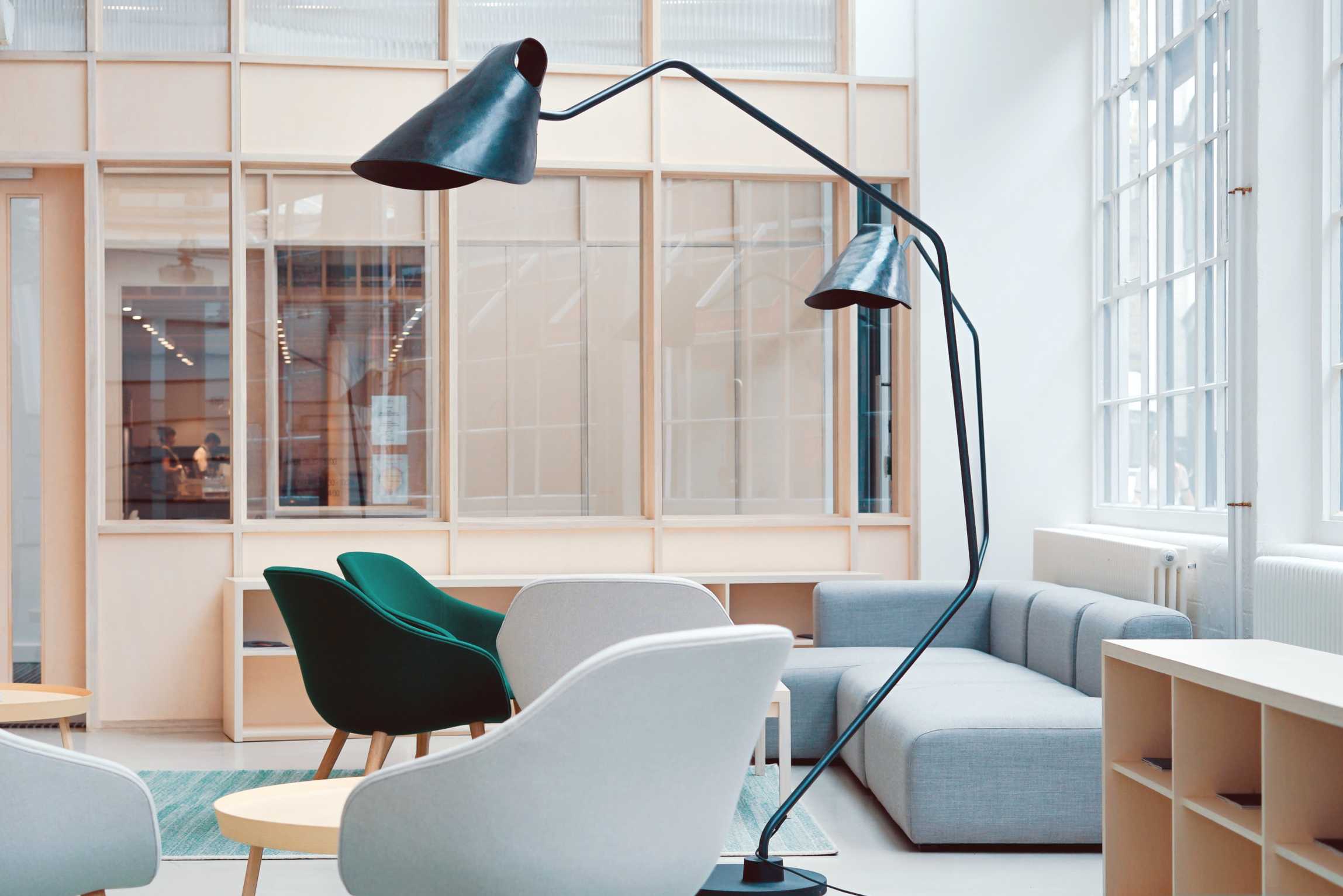 So you've decided to scale up from the coffee shop but are uncertain as to which type of office space will benefit your growing business? Buying is out of the question, as you lack the capital to afford your own private space. And leasing, although perhaps manageable, prevents you from moving at a moment's notice if business demands dictate. If you're looking for flexible office space rental solutions, ask yourself these questions before moving forward.
Is a Physical Space Necessary?
This is the first question you should ask yourself, as the answer will directly affect how much you end up paying for office space. If your job requires constant traveling or allows you to work remotely, a physical office location may not be necessary. If you're only interested in having an office space for the business address, a virtual office is the smartest and most cost-effective solution. A virtual office will give you a dedicated virtual receptionist to answer and forward calls, virtual office technology solutions and, depending on the location, limited access to private offices, meeting rooms and shared workspaces. The financial terms for a virtual office are usually set at a monthly rate, giving you great flexibility should you have to suddenly scale up or down.
However, if you're looking for a temporary physical location to receive clients, meet with business associates or hold meetings, an executive office suite is a choice worth considering. Offering flexible payment solutions, executive office suites provide office space that is fully furnished and IT-equipped on a luxury level. An executive suite will boost your public profile, as the locations of these offices are often some of the most coveted business buildings in the world.
But, if the cost is the only thing preventing you from seeking a temporary office location, you should also consider coworking spaces. Although it lacks the allure and privacy of an executive suite, you'll still have access to phones, fax machines and wireless internet and all for a minimal cost. Shared working spaces are typically championed by startups, as it allows them to save money while cultivating an atmosphere of collaboration.
How Much Space Is Needed?
If you're only looking for space to accommodate yourself, a virtual office is your best solution. Even if you require occasional access to conference rooms or private offices for one-off meetings or presentations, most virtual office packages will accommodate such needs. But, if you have multiple employees to consider, an executive suite or shared working space are your best options. Which one you choose will simply depend on your budget and whether or not its sound for your business to pay extra for a high profile image.
Location, Location, Location
Have a strategic reason for choosing your office location. Before deciding on a new place to call home, ask yourself how operating from that area will improve your company's chances for growth. Does it send the right signals to prospective business partners? Is it a convenient place for meeting and entertaining clients? And, perhaps most importantly, does it offer networking possibilities may prove profitable over time? These and similar questions are important ones to ask, and should influence your decision on where your new business is located.
Contact Us
If you've got any questions call us +1 212 220 8500 or fill in your information below and we'll get back to you shortly.