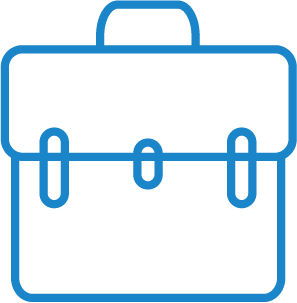 Business & Networking
The Growth of Coworking in USA: Does your Business Need it?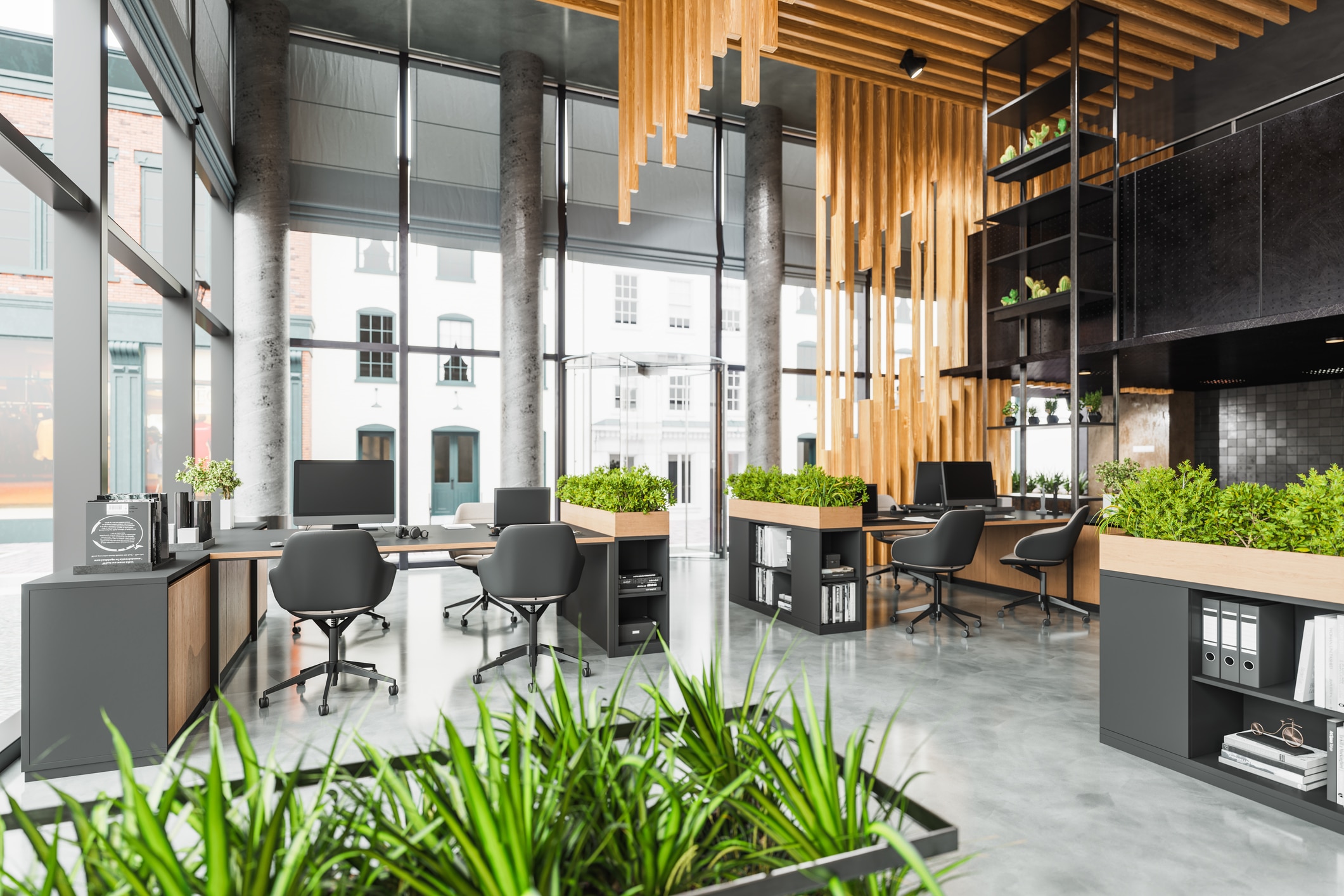 The concept of flexible working is no foreigner to the world anymore, but the US is by far the most accommodating nation to hybrid work as numbers indicate it as a leader in the coworking space industry. 
Currently, there are approximately 19,400 coworking spaces in the world and more than 6200 of them are in the US. Although the demand for coworking spaces has increased after Covid to support hybrid work, there are other driving factors behind the large number of spaces available. 
How Much has Coworking Grown? 
Globally, the number of people utilising coworking spaces witnessed a steep growth between 2020-2021. 
There were around 1.65 million people using coworking spaces in 2018 and as of 2022 this number has jumped to 3.10 million people. Of this number, over one million are from the US which shows a clear indication of the country's demand for coworking spaces. 
According to Zippia, the top 3 countries in the world with the highest share of coworking spaces are US, India and UK respectively - in numerical form, that's 18.30%, 10.69% and 5.08%. 
While coworking is forecasted to continually grow, it's important for businesses to understand why people are preferring coworking spaces. The top reasons for Americans wanting a coworking space are: 
A pleasant work atmosphere

 

An emphasis on wellness

 
Affordability

 

Access to several locations

 

A helpful community

 

Unique workspace designs and fit-out

 

Community events

 
Amenities for small businesses

 

Convenient and attractive locations

 
Increase in Freelancers 
Freelancing in the US is more common than other places in the world.  
Currently, the US has around 67.6 million freelancers but this is set to dramatically increase. According to Statista, the US workforce will be comprised of 86.5 million freelancers by 2027 – that's 50.7% of the total workforce. 
These numbers aren't slowing down anytime soon and this primarily reflects the desire for flexibility in the workplace. Freelancers also contribute more than a trillion dollars to the US economy per year and demographic wise many are highly educated. 
Hence, it's no surprise that freelancers make up 42% of the coworking space member population. Coworking spaces were made to provide flexibility and significantly reduce costs, which is why it typically attracts small businesses. 
Does my Business Need a Coworking Space? 
The need for a coworking space is dependent on the stage of your business lifecycle. If you're an entrepreneur or small business looking to save costs whilst having an established workspace, then coworking is a great solution. Large corporations seeking to create new branches in other states or countries will also find coworking spaces to be a safe method as lease contracts are short and much cheaper than a traditional office. 
Coworking Space Pros & Cons 
Branding -  
One of the most notable differences between coworking spaces and private offices is the design and layout of the space. Coworking spaces are designed with the intention to encourage collaboration and socialisation, with large open plan areas and a variety of breakout areas, along with communal facilities such as kitchens and cafés. 
The workspaces come furnished with their own design and furniture, which saves money but leaves businesses with no room to customise their space and promote branding. 
Networking - 
Coworking spaces are often filled with like-minded professionals from a range of different businesses and industries, which creates an ideal environment for networking. This creates the perfect opportunity to find new business contacts, potential clients, along with a community to help you. 
The relaxed atmosphere of coworking spaces also lends itself well to impromptu networking. Businesses which value networking opportunities are better suited to coworking spaces. 
Expanding or Downsizing -  
The scalability of coworking spaces is one of their biggest advantages. When you lease an office, it's a space which can only accommodate a set number of employees. If at any time your team grows or someone quits their job, you are now dealing with the need for more space or paying for an empty desk. 
A private office lease can range anywhere from five to 30 years, making it difficult to downsize since you are locked in. Coworking spaces allow for seamless expansion or downsizing because you simply pay per desk and maintain employee flexibility by letting them work from their closest coworking location. 
Cost - 
Coworking spaces are always going to be cheaper than renting a private office in the US. This is because you're sharing the cost of rent, internet, furniture and utilities with other businesses. The price will depend on the location and quality of the coworking space, however you will still pay less than renting a private office. 
Coworking spaces are normally established in the financial or business district of cities for ease of access and credibility. For example, Servcorp has many coworking spaces across the US with some of the most renown ones being One World Trade Center, 1717 Pennsylvania Avenue, 155 North Wacker and many other locations.  
Productivity -  
Since coworking spaces are shared, the noise levels and distractions are determined by the people surrounding you, along with the environment that the provider has made. 
For example, some coworking spaces have music playing in the background and encourage chatting amongst each other. Depending on your preferences, this may either promote productivity or be too distracting and hinder work progress 
Lease Contracts -  
One of the biggest challenges a business faces when renting a private office is the lease contract. For an office in the US, these can range anywhere from five to 30 years and requires confidence in knowing that your business can thrive for that duration.   
Coworking spaces offer a more flexible solution as you simply pay per desk and can maintain employee flexibility by letting them work from their closest coworking location. Lease contracts with coworking spaces are usually month-to-month, half year and yearly. 
Overall, coworking spaces are a safe option for expanding, downsizing or getting started as a business.
Contact Us
If you've got any questions call us +1 212 220 8500 or fill in your information below and we'll get back to you shortly.