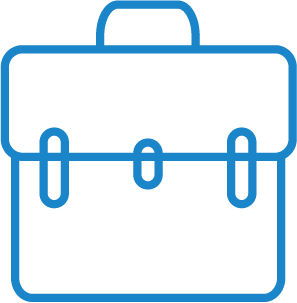 Business & Networking
The Benefits of Secretarial and Telephone Answering Services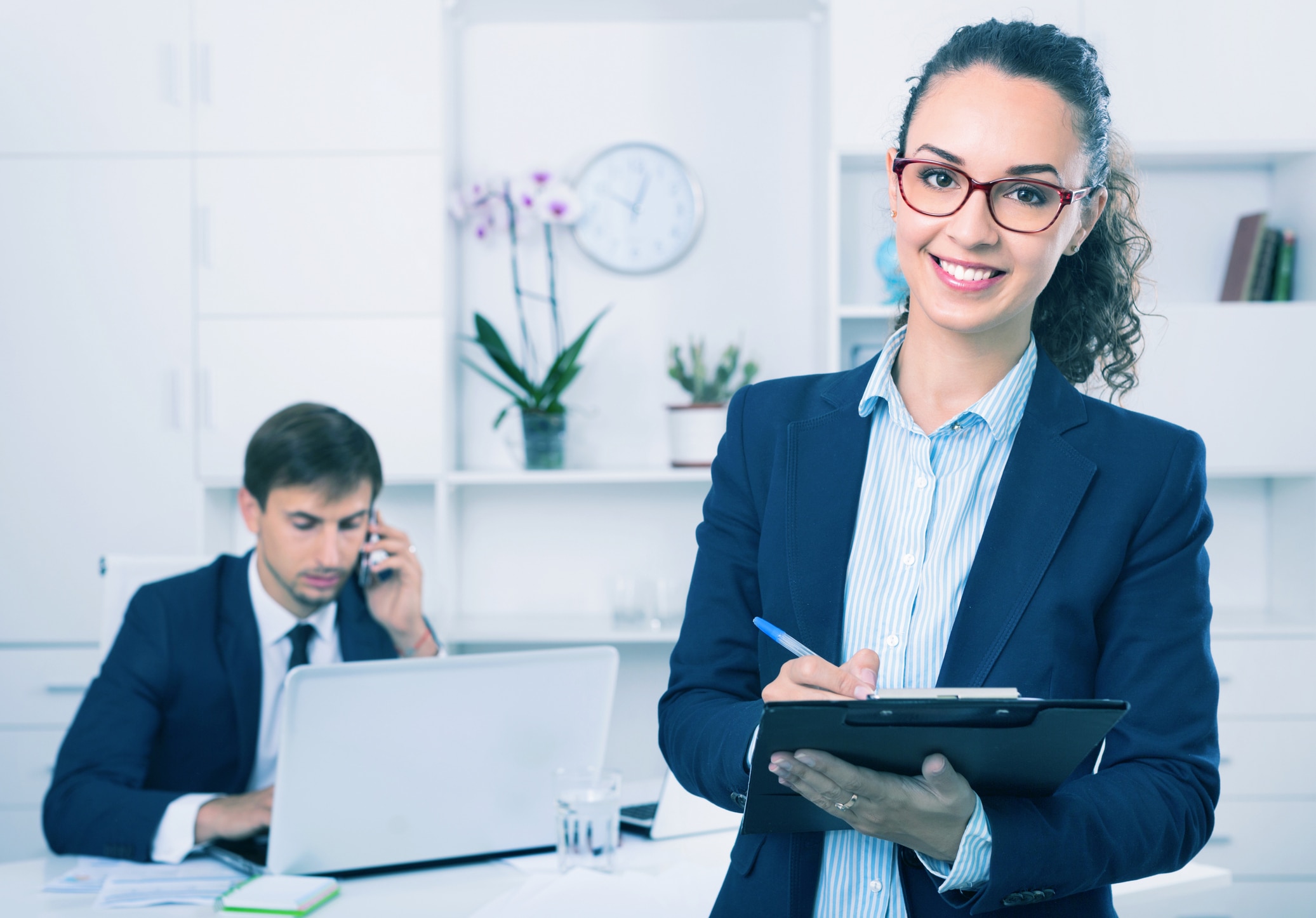 The frequency of businesses introducing complete remote working or the hybrid work model is now unparalleled. Both models undoubtedly have cost saving and environmental benefits but it's easy to overlook the technological challenges, along with the added burden of communication difficulties that employees face.
This is where telephone answering services and secretarial support can be a time saving method and mitigate the risk of wasted productivity. Many businesses already utilise these services and recognise the improved operational efficiency.
Before we delve into the potential benefits of these services, let's establish the differences.
Table of Contents
Differences Between Telephone Answering Services and Secretarial Support
These are both business enhancing services, however there offerings are different. A telephone answering service acts as a call intercept, whereby a person will tend to your work calls. Their primary job is to listen to the query and transfer the call to the correct person.
On the other hand, secretarial support involves a variety of services which can be used to free up your time. These services can include everything from diary management and travel bookings, to taking minutes during meetings or writing up proposals. The key difference is that telephone answering services focus on handling inbound calls, whereas secretarial support can be used for a wider variety of tasks.
Five Benefits That Telephone Answering and Secretarial Support Provide
It's easy to fall into the trap of doing all the tasks yourself and in-house. But completing tasks which don't contribute towards profit is time wasted and these tasks should be delegated.
On average, small businesses lose around $14,857 every year as a result of spending time on administrative tasks, and secretarial support can free up to 101 minutes per day for a manager. Understanding the time is money concept and utilsing delegation is the first step to recognising the value behind these services.
Here are five examples of tasks which can be delegated from telephone answering and secretarial support services.
Phone Correspondence
If you're in a meeting, on the phone to another client or working on an important project, the last thing you want is your phone ringing off the hook.
A telephone answering service such as Servcorp's receptionist can handle everything. From taking messages, forwarding calls and responding to them based on your instructions, this service can be a time saver for businesses whilst maintaining professionalism.
Marketing Material 
Creating material to support the branding of your products is definitely a time consuming process. Delegating tasks such as creating social media posts and copywriting to your secretarial support service will enable you to focus on more important tasks.
Having bilingual secretaries such as Servcorp's, can also be advantageous for businesses which have a presence in international markets, or when creating marketing material tailored for specific people.
Scheduling Appointments 
The entire purpose of secretarial and telephone answering services is saving time on tasks which can be easily passed onto someone else. Scheduling appointments and managing your calendar efficiently is another aspect of secretarial support, which can easily reduce the administrative time involved in this.
Bookkeeping 
Secretarial services such as Servcorp's also aid businesses in dealing with time consuming accounting work. Handling your invoices, processing receipts and managing payroll calculation are all tasks a secretary can complete. This also mitigates the necessity of hiring additional staff which require accounting knowledge and saves capital which can be used for other purposes.
Which Industries Can Make Use of Secretarial and Telephone Answering Services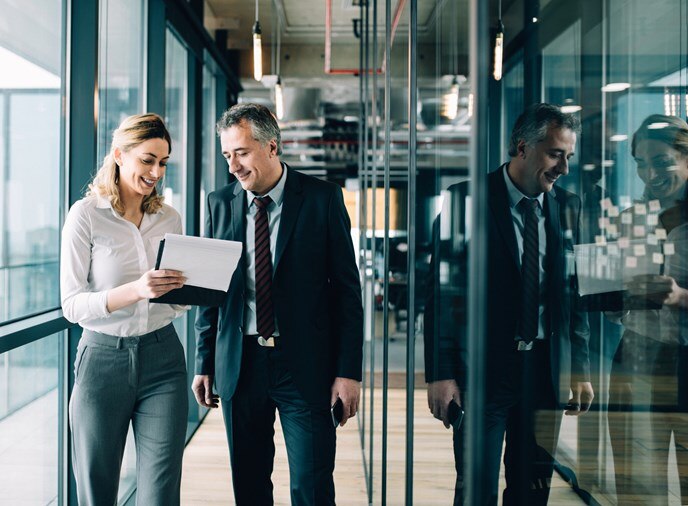 Not every industry requires these services, but the amount of businesses which could utilise these are vast.
Legal
Legal firms can undoubtedly make use of secretarial support by cutting down the high amount of administrative work involved in that industry. Whether you require transcription, drafting documents, performing accurate legal research, updating databases or other tasks, the legal industry will greatly benefit from this service.
Often times lawyers are paid by the hour, which is why spending time on duties which aren't resulting in money will only hold law firms back.
Sales
In the sales industry, every call is extremely crucial and is a potential sale.
Studies vary but it is estimated that businesses lose an average of 20 to 40 percent of revenue as a result of process inefficiencies. Many sales jobs requires staff to be outside of the office and meet with clients.
Missing calls or having them go to an answering machine whilst being away from the phone is a large part of revenue loss and can be mitigated by having a professional receptionist.
These services will ensure calls are handled exactly as businesses dictate and will greatly increase uniformity across your operations, this will also compliment your brand's professionalism.
Furthermore, a telephone answering service is much cheaper than hiring your own receptionist.
Accounting
The accounting industry deals with an excessive amount of administrative tasks which require a high level of attention to detail. Coding and processing invoice data, payroll administration duties, along with expense check administration duties are all tasks that can be delegated to secretary.
E-commerce
This industry receives one of the highest volume of calls per day. An e-commerce business heavily relies on branding and customer service is a pivotal part of maintaining a positive image.
Having in-house staff to handle individual calls would create a large cost and require a significant amount of human resources. E-commerce businesses also need to consider that some of these calls will be complaints, therefore outsourcing a receptionist can be a cost and time saver.
How to Select a Telephone Answering and Secretarial Service Provider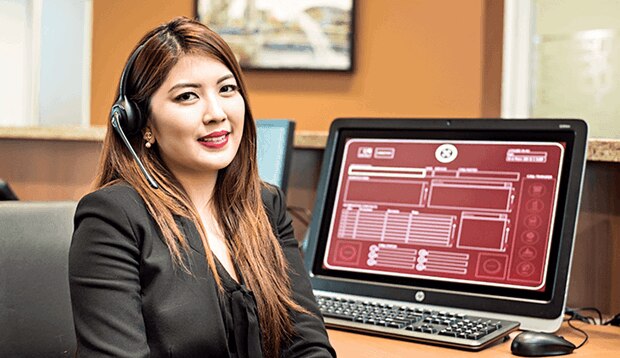 Not all secretarial and telephone answering service providers are the same. It's important to thoroughly cover a few essential checkpoints to recognise whether they are right for your business – after all you are entrusting them as part of your business.
Here are a few key points to consider before selecting your service provider.
Cost 
Have a fair price in mind but make sure to understand that cheaper isn't necessarily better. You are paying for qualified individuals which will be handling integral tasks of your business.
On the flip side, the capital expenditure of the service should not cost as much as hiring someone in-house as this would be counterintuitive.
The Service Quality 
Services that provide telephone answering and email correspondence are your business' first point of contact. For the inquiring customer, the language used and responses from these individuals are a direct evaluation of your company, hence quality is paramount.
Employing a service provider which damages your business reputation will result in fewer opportunities. Research on potential service providers and have a look at their reviews – if there are more negative reviews than positive, then it's best to stay clear.
Optional Services Available 
Depending on the service provider, you may have access to more perks and benefits. For example, businesses seeking a telephone answering service can leverage the many additional services in Servcorp's communication package.
Other than a receptionist, businesses also receive:
A local telephone number assigned to your business instantly – choose a number from more than 150 global locations
Access to a personal assistant for regular or last-minute tasks
The ability to work remotely - answer your landline calls at your office desk from your smartphone at home through Servcorp's OneFone app.
Does your Business Need These Services?
Having these services are definitely a time saving method and is cheaper than hiring people in-house. If you are looking to expand the quality of your business, seeking to reduce overhead costs and save time, then it is worth it.
These services in particular are ideal for start-up and small businesses, as it allows them to have the resources of an enterprise level company without paying the same amount as them.
Contact Us
If you've got any questions call us +1 212 220 8500 or fill in your information below and we'll get back to you shortly.