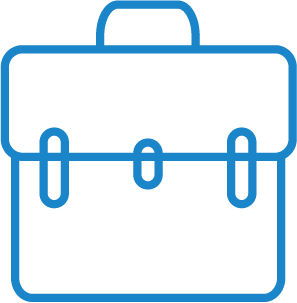 Business & Networking
Measuring the Business Value of a Virtual Receptionist
Measuring the Business Value of a Virtual Receptionist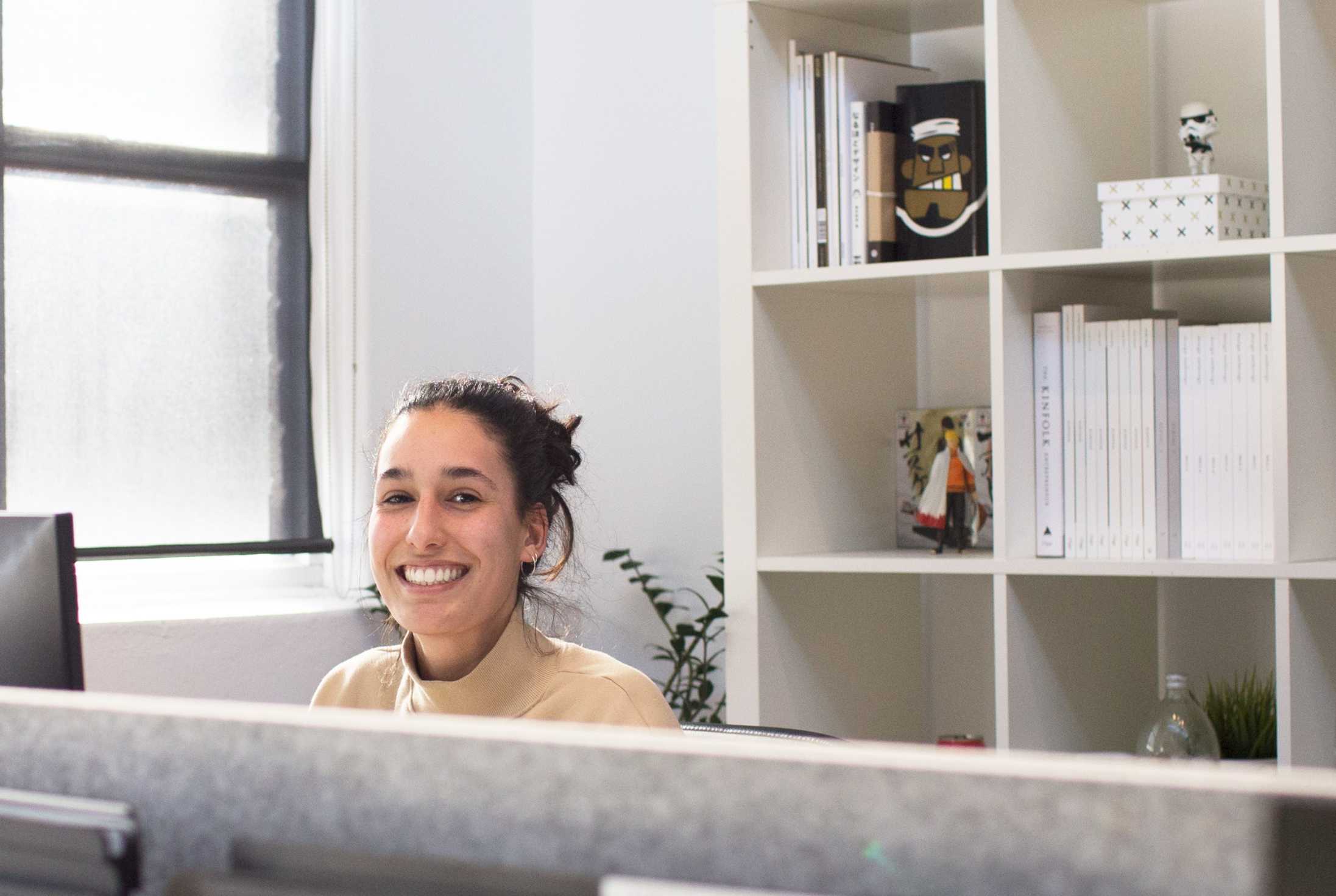 Making smart financial decisions for your business is vital to its success, and to do this, you have to be able to measure the effectiveness of certain projects and initiatives. For example, what is your time worth? If something mundane but critical, such as answering phones or opening mail, is taking up a significant portion of your time, you may be losing money or restricting your opportunities for growth.
One investment you can make in your company is hiring a virtual receptionist. They can help with everything from answering phone calls to meeting scheduling to task reminders, and much more. Your first impression with a customer may be over the phone, and a virtual receptionist may be the best way to put a professional foot forward since first impressions are everything. Like any other investment, you want to know if a virtual receptionist will be worth it for you. What can they do? How do you evaluate that? Here are some tips on how to measure the business value of a virtual receptionist.
A.      Valuable Customers
If you could assign a value to a customer what would it be? For argument's sake, each customer is worth $5,000 on average. If you are busy, and a customer has an urgent question, you may have just lost that $5,000 because there was no one available to take their call. These numbers add up. Let's say you are heading out of town, and between previous engagements and traveling you are missing two important calls a day, for five days straight. That is $50,000 that you could have made by having a virtual receptionist. Weighing the costs against the benefits points to a clear choice of bringing a receptionist onto the team.
B.      Professional Image
Part of this is also projecting a strong professional image. When a customer calls, they want someone who will listen to them, answer their questions, and give them an overall good experience. If a client calls you in the middle of a large, important project that has you stressed out, you just may not give them the best experience of their life, but deep down you know that your customer deserves the best. Put yourself in a situation to succeed with a virtual receptionist. No matter what is going on, there will be someone there to give them that quality.
C.      Make the Most of the Value of Your Time 
How much is your time worth? $50 an hour? $100? No matter what the figure is, your time is valuable, and you should be spending it doing the work that only you can do, not waiting by the phone. You have to keep your work flow going to be successful, and constantly being bothered is a waste of time and money. You deserve a virtual receptionist, and so does your business. Wasting time is self-sabotage, so make the investment in your future.
If you are thinking about investing in a virtual receptionist, Servcorp has made the process easy and intuitive. It is as simple as signing up online, and being paired with a professional, vetted, virtual receptionist that's available 24 hours a day. Now talk about excellent customer service!
Contact Us
If you've got any questions call us +1 212 220 8500 or fill in your information below and we'll get back to you shortly.