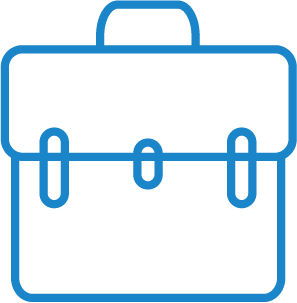 Business & Networking
Los Angeles: The Perfect Location for Your (Virtual) Office
Los Angeles: The Perfect Location for Your (Virtual) Office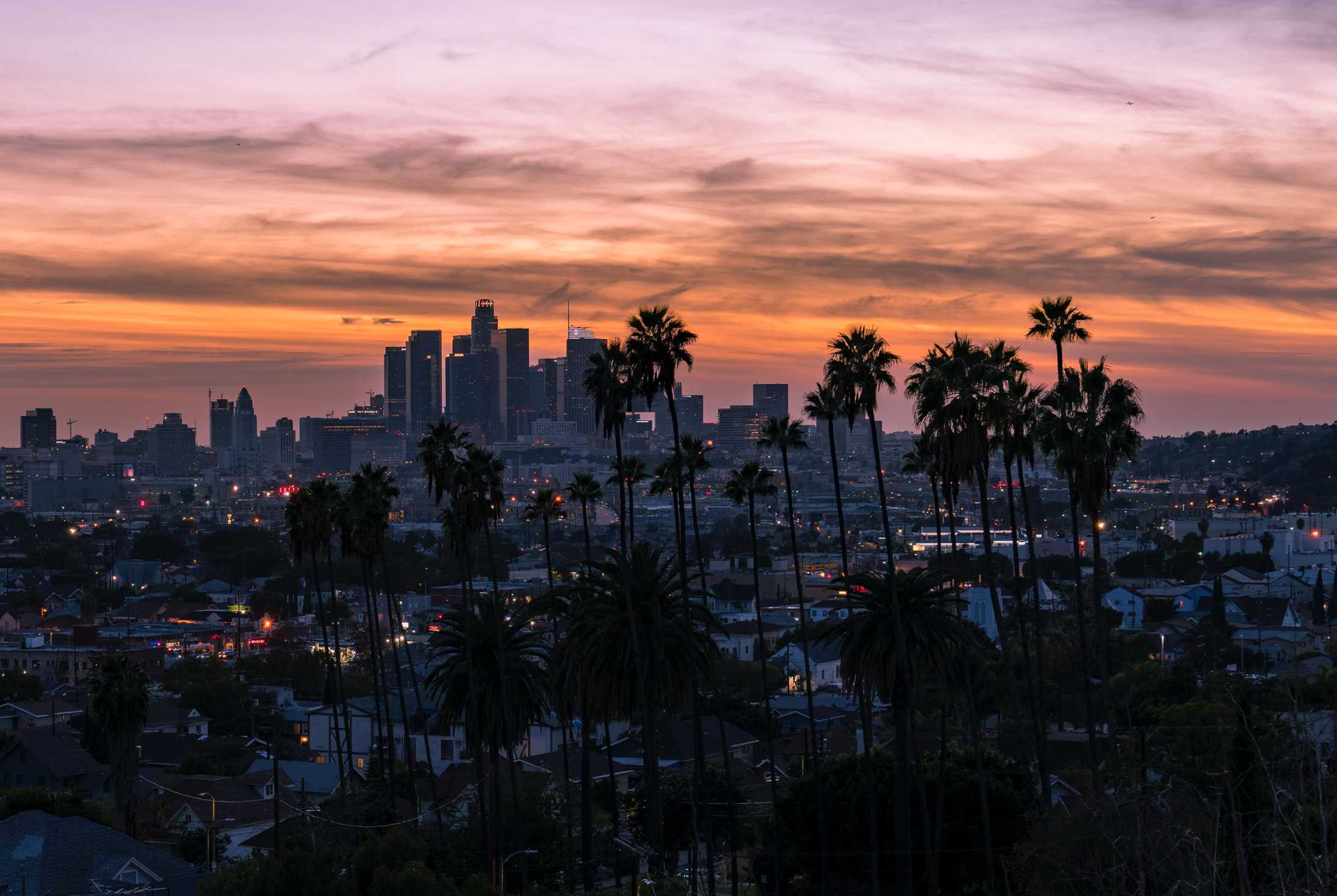 Los Angeles is more than just perfect weather, the sunshine, celebrities, and good food, although it does have all of the above. Los Angeles is the perfect location for your virtual office. So why choose Los Angeles over other major cities, like New York or Chicago? It offers something unique that other cities do not. It is the third most popular city for startups behind Tel Aviv and Silicon Valley, and for good reason. People come here to create, to inspire, and to turn their dreams into a reality.
A.      Location, Location, Location
The Los Angeles culture has always been growing and improving, so it is the perfect place for business. Let's talk location. In Los Angeles, you can get around easily with a car. You do not have to live downtown or right outside of downtown to work downtown. You can live by the beach in Santa Monica and still easily make it into the city for meetings, or raise a family in the West Valley and easily make it down to Manhattan Beach for a business lunch. Your network can grow all over Southern California and, actually, all of the California. Northern California is just a quick flight or a few hours' drive away. The tech hub of Silicon Valley and San Francisco are at your fingertips when you are working out of Los Angeles.
B.      A Hub of Creativity
Another reason why L.A. is such a great business location is the spirit of creativity and creation. Los Angeles has always been a melting pot of cultures, and it has grown into an artist's hub over the years. There's a spirit of innovation, especially coming from all of the colleges in the area, including the Claremont Colleges, USC, UCLA, and Caltech. Students are becoming part of the Los Angeles business culture and contributing to it every day.
Working out of Los Angeles also adds value to your business. When people see that a phone call or piece of mail is coming from Los Angeles, it is impressive. First impressions are so important, and there is no better first impression than sun-soaked beaches and 72 degree winter days. People will choose to come to you for meetings if you are based out of eternally sunny Los Angeles.
C.      Culture of Collaboration
Anyone who spends more than a few days in L.A. will notice there's a culture of collaboration at the core of the city. This collaborative culture can be very helpful for your small business or start-up. Hosting business lunches at farm-to-table cafes where like-minded individuals can share ideas and inspire each other isn't out of the ordinary. This culture can help you grow your small business, and it is really unlike any other city in the world.
Contact Us
If you've got any questions call us +1 212 220 8500 or fill in your information below and we'll get back to you shortly.