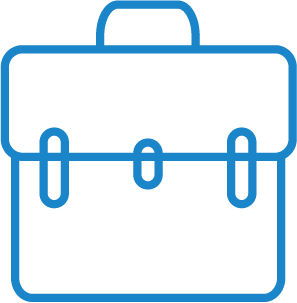 Business & Networking
How to futureproof your workspace, post-COVID.
How to futureproof your workspace, post-COVID.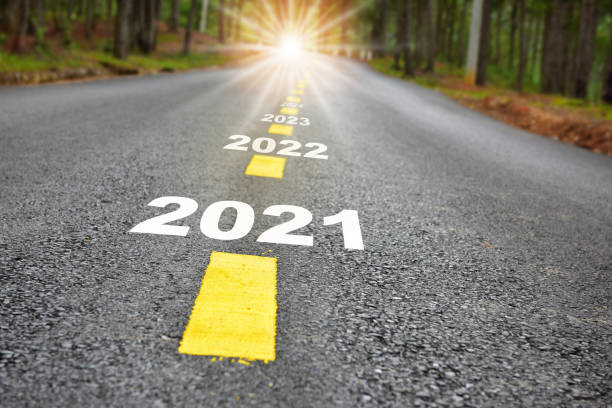 There's no denying the COVID-19 pandemic has inalterably changed the way we work.
For many, the flexibility and individual productivity of WFH has made returning to a traditional office unappealing. However, they still look forward to connecting with their peers when it's safe to do so.
Navigating lockdowns and government regulations has also challenged business owners to transform how people do their best work and how organisations can make the most of the new status quo.
On the one hand, potential savings in commercial rents and other costs associated with maintaining large offices makes moving to a predominately remote workforce more attractive—if you have the right digital infrastructure to support remote work effectively.
On the other, virtually managing productivity brings its own problems—just how do you ensure your people are doing their best work every day?
So how do businesses manage these two conflicting elements of a successful workplace and stay ahead of the competition?
The new flex-office space solves new business problems.
The demands created by a rapidly evolving workplace means organisations are now looking to invest in shared office spaces that allow increased flexibility. [1]
Flex-office space offers a hybrid solution between remote and in-house working. The most successful have the resources, space, and technology to boost productivity and creativity while remaining flexible enough to help businesses weather the uncertainty of future lockdowns, adapting to your changing needs.
Servcorp flex-office spaces help you:
Boost productivity. Make sure your chosen flex-office has the digital infrastructure and technological know-how to set your employees up for success. Draw on Servcorp's virtual and in-person office services, including on-call IT help desks, reception, administration, and secretarial assistance, to ensure everything runs smoothly, whether your team's onsite or at home.
Stay secure. With 200-500Mbps fast Internet, monitored in-house 24/7 for optimum speed and

20GB up/downloads

per person per month up/download, you'll have peace of mind knowing your critical business data is secure and your people are always connected.
Reduce your commercial costs. A Servcorp flex-office gives you a more cost-effective solution per square metre/employee during uncertain times. With everything remote teams need to succeed when they need it, transitioning from dedicated physical office space to a hybrid office solution has never been easier.
Room to collaborate. The best business ideas happen when people work collaboratively. Our remote team packages give you access to coworking spaces across 21 locations Australia-wide and globally. Hire the best of the best and let them work creatively together, either physically in a Servcorp office or virtually from anywhere in the world using our state-of-the-art technologies.
Experience a new way to work and help your people thrive whatever the world throws their way. Give them the space to be their best with our 5-star business addresses and unbeatable support 24/7. Contact us now.
Contact Us
If you've got any questions call us +1 212 220 8500 or fill in your information below and we'll get back to you shortly.