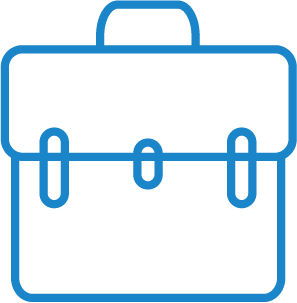 Business & Networking
How to downsize your business in 2022 without losing credibility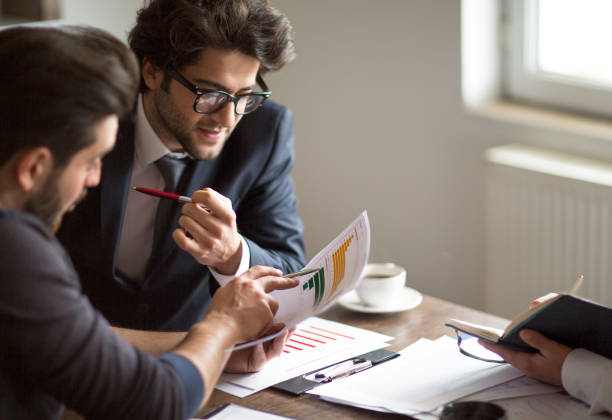 When a business downsizes the first thing that takes a hit is its credibility and public perception. Although a company may need to reduce either its physical or organisational size due to financial reasons, it's important to not appear unstable. 
Here are three ways your business can maintain or increase credibility while downsizing. 
A virtual address
While it is a simple yet powerful concept, not many businesses are aware of the advantages that come with a virtual address.  
When performing a Google search for a product or service, companies located in the business or financial district of the city are the first to appear. Businesses located in the prime areas of a city are not only perceived as the most successful but also as extremely reliable with consistent customer service. 
If the downsizing of your company has resulted in working from home or from a location which doesn't represent progress, then a virtual address is an ideal solution.  
What is a virtual address and what are the benefits? 
A virtual address allows your business to register its address at any location that you choose from. Whether it's New York, London, Japan, Sydney or any location you desire, Servcorp offers the ability to register your business address from any of its 150 locations across 23 countries.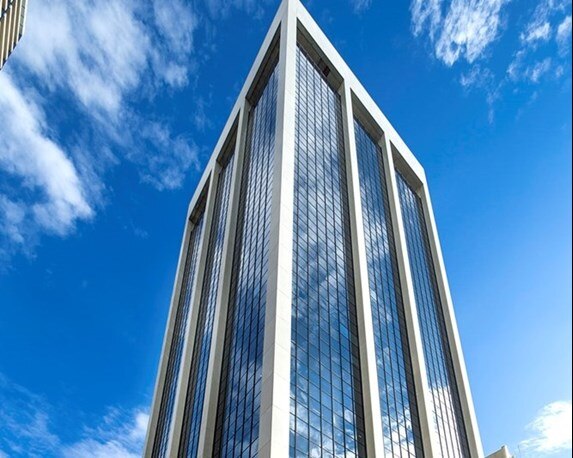 Servcorp's virtual address allows start-up or downsizing businesses to enhance their reputation by using our address on your business cards. 
Included is a customisable mailing and courier service, in which Servcorp will ship your couriers from your virtual address to your own location or fax you any documents through our highly secure Onefax technology solution. 
Local receptionist
Although a business may want to downsize its staff headcount, it should never compromise its customer service and especially its first point of contact.  
Intelligence company Invoca's "state of the mobile experience" report revealed that 74 percent of customers are very likely to choose another business after a poor phone experience.  
On the same token, it highlighted that 80 percent of people are likely to become a repeat customer after a positive phone experience. 
When downsizing, it's crucial to maintain or at times increase customer service capabilities to ensure your company doesn't lose any sales and increase financial difficulties or display signs of a struggling company. 
While a receptionist usually costs $5000 a month, through Servcorp it's possible to receive this service at round $200 per month. As opposed to using your personal phone number, an automated answering service or an overpriced receptionist, with Servcorp you receive a live telephone answering service from a dedicated, local and bilingual receptionist who gets to know your company. 
Servcorp's receptionist answers your calls in your company name or as you instruct. Within minutes you can have a local business number from any location of your choice and take advantage of nine diversion options. Have your calls forwarded to any number of your choosing and maximise your mobility by being able to take your desk phone number wherever you go. 
Coworking spaces
Co-working spaces experienced a few bumps and declines during the peaks of Covid, however the year of 2022 is expected to see the market dramatically increase. With research forecasting the global co-working space market to reach $16.17 billion in 2022 and $30.36 billion by 2026, the trend shows no means of slowing down. 
Ideally, a downsizing business still needs a professional environment to meet with its clients and requires office amenities to maintain efficiency as well as credibility. Servcorp's global Coworking spaces provide all the resources which would come with a furnished office. 
Whether you need a hot desk or a dedicated desk, Servcorp's Coworking spaces deliver unparalleled IT support, secure and fast internet, private spaces for phone calls and much more. 
Downsizing your business shouldn't result in a step back, find out more on how Servcorp can take you a step forward. 
Contact Us
If you've got any questions call us +1 212 220 8500 or fill in your information below and we'll get back to you shortly.