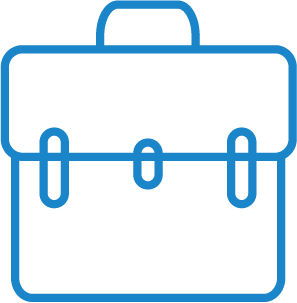 Business & Networking
Coworking vs Traditional Office: What are the differences, Which is Better and What is Trending?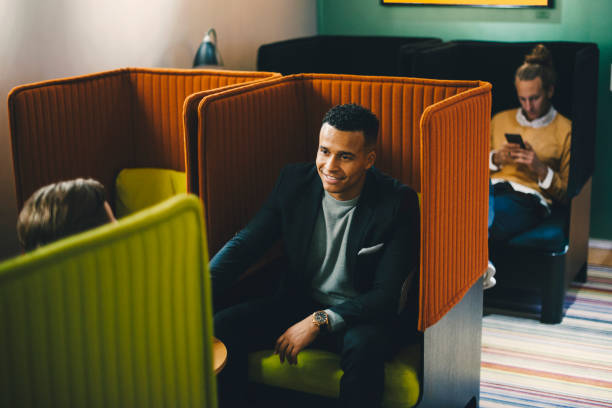 Are you considering whether to move your business into a coworking space or commercial office?
You're not alone.
There has been a recent trend of businesses moving out of their traditional, long-term leases and into leased office spaces that can be used on a more flexible basis. This is in response to the growth of coworking spaces and the desire for employees to have more freedom and flexibility in where they work.
There are a number of factors to consider when weighing up whether to move your business into a coworking space or traditional office, such as cost, culture, location and the type of work you do.
How much does it cost?
Cost is often the deciding factor for businesses when choosing between a coworking space and traditional office.
Traditional offices usually require a long-term lease, which can be expensive, requires commitment, and you may also need to pay for additional services such as cleaning, security and IT support.
Coworking spaces, on the other hand, usually offer all-inclusive pricing that covers rent, utilities and amenities. This can make budgeting easier for small businesses and startup companies.
For example, Servcorp's coworking spaces include many amenities such as:
Where is it located?
Location is another important consideration.
If your business is based in a major city, you'll likely have more coworking space options to choose from than if you're located in a smaller town or rural area. Coworking spaces are often located in convenient, central locations that are easy to get to by public transport or on foot.
This can be a big advantage if you want your employees to be able to get to work easily and without the need for a car. A few coworking providers such as Servcorp also allow you to leverage their global capabilities, by letting one membership giving you access to the world. This can be very beneficial for businesses which require their employees to travel interstate or overseas, as they will always have a professional environment to work from regardless of their location.
What is the difference in culture?
Culture is another key consideration when choosing between a coworking space and traditional office. Traditional offices can sometimes have a more formal, corporate culture, while coworking spaces are often more relaxed and creative.
If your business is in a creative industry, such as design or advertising, you may feel more at home in a coworking space. If you prefer a more traditional environment, a commercial office space may be a better option.
The type of work you do is also worth considering when deciding between a coworking space and traditional office. If your business requires quiet, private space for meetings or phone calls, a coworking space may not be ideal. However, if you primarily work on your own or need only occasional access to meeting rooms or other amenities, a coworking space could be a great option.
Are coworking spaces becoming more popular?
The short answer is, yes.
Since 2018, the global number of coworking spaces available has drastically increased from 16,599 to 28,552. A report by Statista has shown that the number is expected to multiply over the years to match the demand, which clearly indicates that coworking spaces are becoming a desired place to work from.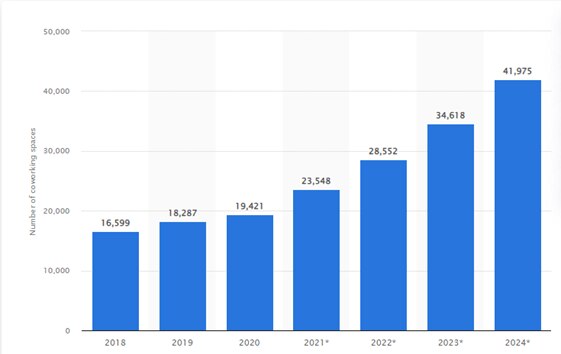 *Sourced from Statista
By 2024, around 13,423 more coworking spaces are expected to be available globally and this trend is not expected to slow down anytime soon. Since Covid-19 and the enactment of working from home in the midst of heavy restrictions for the economy to survive, people have experienced the value of flexibility.
Businesses have realised that they can function just as well, if not better in some cases, outside of the physical limitations of an office space and this has caused a rise in membership for coworking spaces. The current forecast of people working from coworking spaces is expected to reach five million by 2024; although this statistic was originally set for 2022, the pandemic had slowed down this trajectory.
If you're looking for a coworking space which will empower your business to succeed, have a browse from our 150 locations to see which suits you best.
Contact Us
If you've got any questions call us +1 212 220 8500 or fill in your information below and we'll get back to you shortly.