 Technology
What Services Can a Virtual Office Provide for Your Business
What Services Can a Virtual Office Provide for Your Business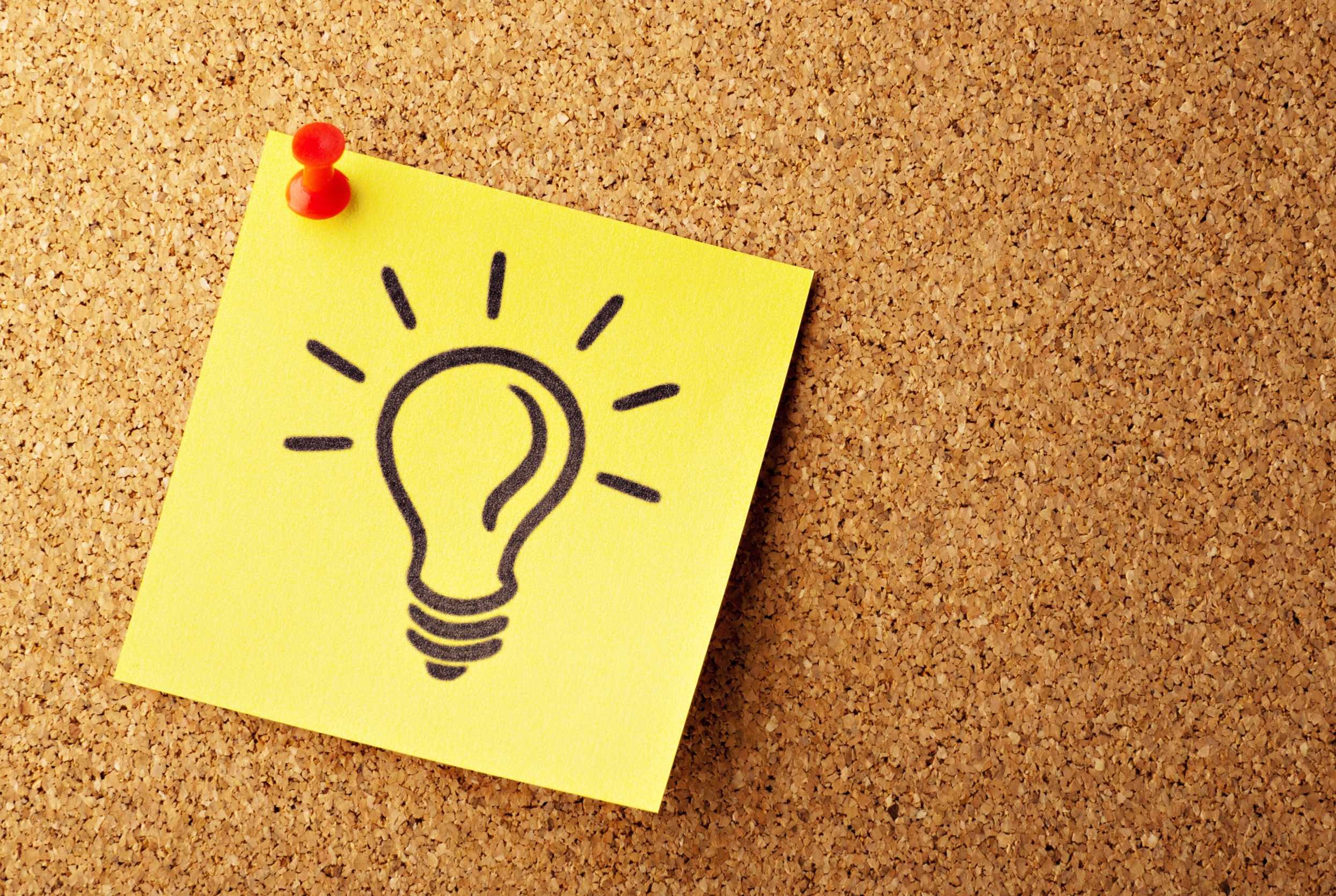 Whether you work from home, run a small business, or simply need temporary office space in a new location, virtual office services can provide the perfect solution. The main purpose of a virtual office is to provide a professional address where virtual office clients can register their business, accept incoming mail and phone calls, and conduct business meetings.
Virtual offices provide businesses with a professional business address in some of the world's most distinguished cities. In addition to being a great solution for new or small businesses, virtual offices are a cost-effective way for already established companies to conduct business overseas without expensive overhead. The three primary services virtual office providers offer are communication services, meeting room services, and a registered business address.
Communication Services
The communication services area of a virtual office indicates phone, fax, and additional communication services. Some virtual offices may offer complete business communication management services, while others may only offer call forwarding. Some common communication services offered by virtual offices include:
Automated Phone Answering
Local Phone Number
Voicemail Service
Live Phone Answering
Customer Service
Fax Number
Business Address Services
Since the business address is the primary component of virtual offices, it's important to pay particular attention to the business address features offered by your preferred virtual office provider. Some of the most common business address services offered by virtual office providers include:
Concierge Services
Courier Management
Mail Forwarding
Registered Business Address
Local Mail Drop-off and Pick-up
24/7 Building Access
Meeting Room Services
Typically included in certain packages and left out of others, specific meeting room services and tools vary from provider to provider. Some virtual offices allow clients to use conference rooms free of charge, while others may charge an additional monthly or hourly fee. Typical meeting room services offered by virtual office providers include:
Conference Room Use
Online Booking System
Video Conferencing
Private Office Use
Access to a Meeting Room Network
Presentation Tools
Contact Us
If you've got any questions call us +1 212 220 8500 or fill in your information below and we'll get back to you shortly.