 Technology
The Best Apps for Small Business Owners
The Best Apps for Small Business Owners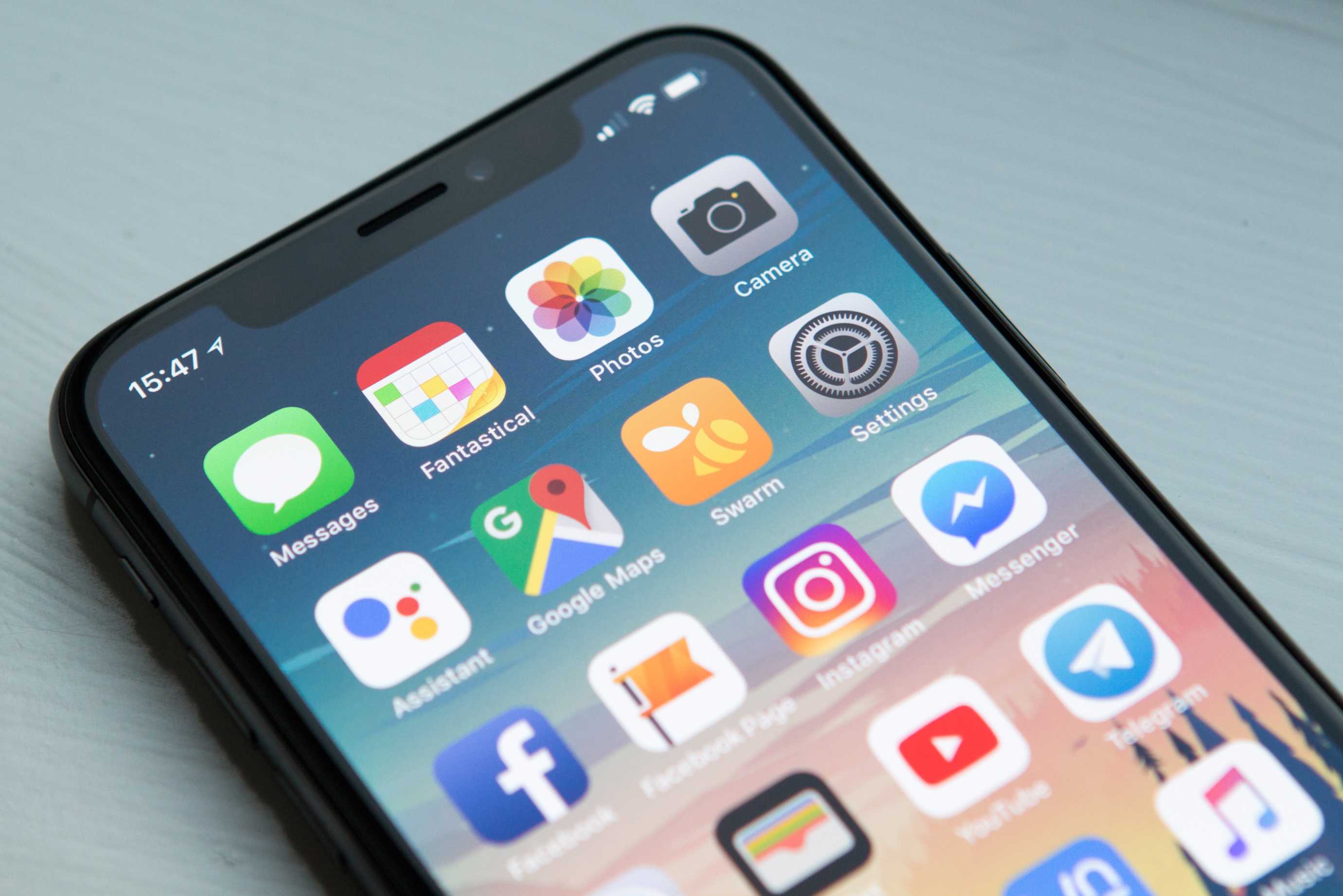 Those who run a small business often wear multiple hats: from handling customer complaints to monitoring expenses, there is little that goes on without their oversight. This makes successful organization, communication, and time management all the more necessary. Luckily, with some technological assistance, an entrepreneur's life can be made a little easier with these top apps for small business owners.
Organization
Evernote: This is the top app for merging notes across mobile and desktop devices. Evernote is a great way to organize business advice, store contact information or keep a running to-do list. The free version of Evernote allows users to upload up to 60 MB of data per month. The Plus version, at $24.99 per year, features monthly uploads of 1 GB and provides access to notes when you are offline. Additionally, the Plus Version also allows you to save emails into Evernote. For those who require unlimited data, this can be gained through the Premium version for $49.99 per year.
Basecamp: This is possibly the most popular project management app and for good reason – the interface is intuitive, and it is easy to invite collaborators, chat within projects, attach files, manage checklists and track your progress. Despite its ease of use, Basecamp may not be suitable for those who are looking for added flexibility. However, for those looking for a simple and straightforward method of managing and tracking projects, Basecamp remains a forerunner for the best project management app.
Asana: If you are a fan of checklists, this is the app for you. Boasting a flexible interface, Asana allows for projects or "tasks" to be quickly prioritized and reprioritized. Within tasks you can chat with team members, assign due dates, attach files and customize the kind of notifications you'd like to send or receive.  For convenience, the app integrates with a host of other services, including Evernote, Google Drive, Box, Slack, MailChimp, WordPress, Zen Desk and more.
Communication
Skype: Skype remains at the top of video conferencing apps for staying connected with remote and traveling employees. Share files and photos of any size as well and share your screen with the person you are speaking with or an entire group. Skype permits you to call a group of up to 25. The basic version of Skype is free and is compatible with all devices and operating systems.
Addappt: Meet the phone book of the future. This app serves as a sort of self-sustaining social network that lets your business associates update their contact information in your address book. For example, if a client just got a new phone number, they can make the update themselves in your address book to ensure you stay updated. Addapt also lets you organize contacts into different groups and send messages via Addappt, which is free for both iOS and Android.
Time Management
My Minutes: A personal time management app for iPhone and Android, My Minutes helps you to stay focused on the important tasks throughout the day. The goal is to help the user stay on schedule, so time is not lost. For example, you can set a goal only to spend one-hour checking email, or to work out for 30 minutes, and this app will hold you accountable by letting you know when you are finished.
Clear: Clear helps in creating and managing separate lists to organize daily tasks and set reminders. Known for its ease of use, items can be adjusted by simply pulling down a task, pinching a task and swiping once completed. Available only for iOS devices, Clear can be synced between your Mac desktop, iPhone, iPad, Apple Watch and iPad touch.
Rescue Time: Track the time you've spent on applications and website to gauge how you are time is spent. Rescue Time provides detailed reports about your activity and points out how you might have been more productive. Optional premium features include the ability to block distracting websites and track offline activity.
Contact Us
If you've got any questions call us +1 212 220 8500 or fill in your information below and we'll get back to you shortly.