New York: 667 Madison Avenue
4th and 5th Floor,
New York, NY 10065,
USA
667 Madison Avenue, Midtown

 Access to 160+ locations worldwide


 Dedicated bilingual receptionist to greet callers in your             company name and transfer according to your instructions


24/7 interactive voicemail with delivery to email or mobile


Personal assistants available to assist with business support


Fully equipped meeting rooms, video conferencing and             boardrooms


4 hours per month FREE Private Office usage


3 days free private office usage anywhere outside your             home location


Up to 3 hours a day access to Coworking space worldwide


20% of your spend credited when you upgrade to a serviced     office


No security deposit


 First Month FREE No further obligation

667 Madison Avenue is widely acknowledged as Manhattan's finest boutique office building. This majestic building sits at the corner of 61st Street and Madison Avenue in the center of New York City's most exclusive shopping district. 
Soaring 24 stories, with 273,114 square feet, this magnificent building is sheathed with a granite facade enhanced by a decorative limestone trim.
Its detailed design offers unusually high ceilings with superb finishes. The building's proximity to New York City's abundant transit options as well as its fine and abundant dining couples with chic boutiques; sophisticated health clubs join urbane hotels. Transit ease and area amenities are irresistible to executives and advantageous in recruiting.
17 miles (27km) from John F.Kennedy
7 miles (11km) from LaGuardia
19 miles (31km) from Newark
N, R, W – 5th Avenue Station, Lexington Ave/59th Street Station
E – 5th Avenue/53rd Street
---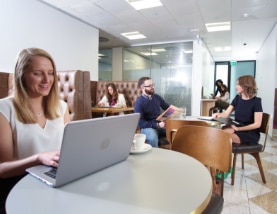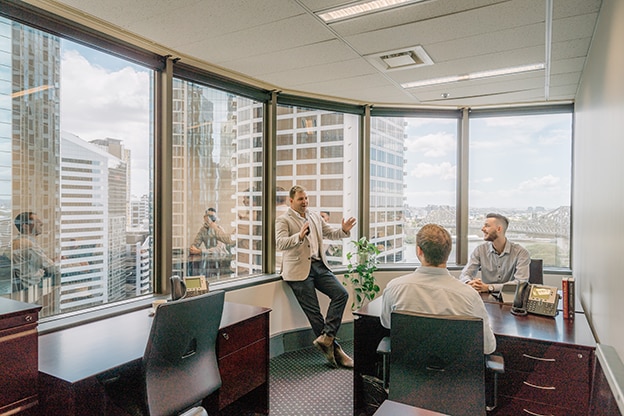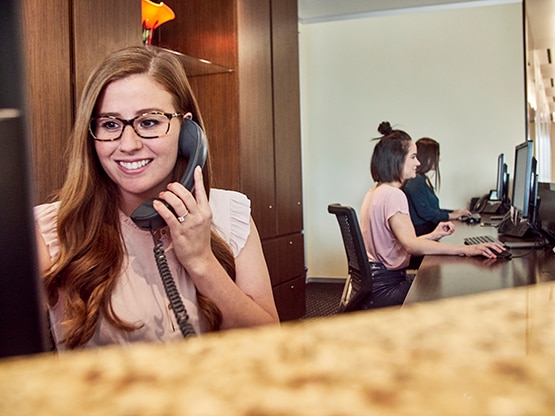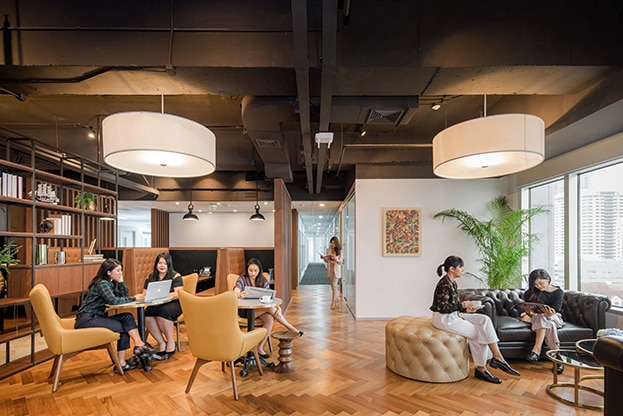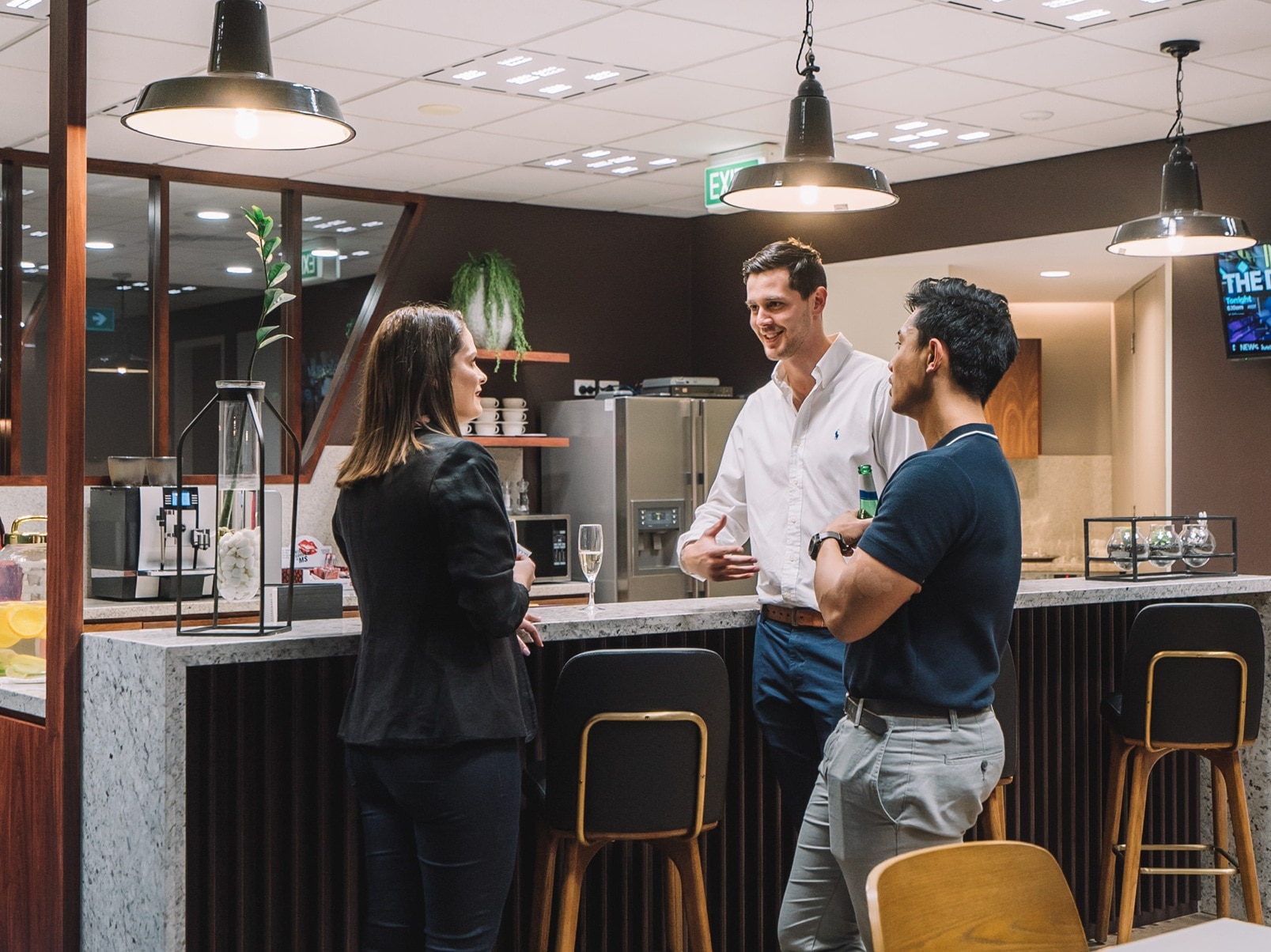 Our Office and Facilities
Facilities include:
1 x day suite (1-3 people)
1 x boardroom (10-12 people)
5-star coworking space, with 6 workstations
1 x meeting room (4 people)
Multilingual staff
Conference Center
Video Conferencing
The building includes access to:
Fitness Center
Golf Simulator
Storage Space
Bike Racks
---
At this location Servcorp offers: