Your address: 17 State Street
17 State Street, 40th Floor,
Battery Park,
New York, NY 10004,
USA

+1 212 739 0400
Servcorp premium Virtual Offices and Executive Suites at 17 State Street reside in a spectacular high rise building in the heart of the financial district with offices overlooking the Statue of Liberty, Governor's Island and Ellis Island.
This location is recognized as a Class A trophy office property due to its iconic architecture, unparalleled views and excellent location, as Wall Street is just minutes away.
17 State Street is located at the corner of State Street, across from Battery Park, and is easily accessible from the 1, 4, 5, N and R trains, the Staten Island Ferry, and is only a short trip away from the downtown heliports.
Escape from the bustle of the office and stroll through the natural calm of the area's many beautiful parks, restaurants and shopping. This building's location and impressive look make these Servcorp Virtual Offices and Executive Suites a premier business address in one of the world's largest cities.
Building occupants include software company, IPSoft, several investment firms, and Fidessa, a multimillion dollar British-headquartered company which provides software and trading system services in the financial services sector.
How to get to 17 State Street
17 State Street, 40th Floor, Battery Park, New York, NY 10004
55 minute drive from JFK International Airport
40 minute drive from LaGuardia Airport
40 minute drive from Newark Liberty International Airport
4, 5 – to Bowling Green
R, W – to Whitehall Street
1 – to South Ferry
J, Z – to Broad Street
5 minute walk from the State Street and Whitehall Street stop
Newark-World Trade Center or Hoboken-World Trade Center lines to the WTC Transportation Hub
That 17 State Street is in the heart of the Financial District near Wall Street and the New York Stock Exchange. Just steps away from Battery Park and the famous Charging Bull sculpture. Nearby attractions include the Smithsonian-affiliated Nation Museum of the American Indian. Federal Hall, where George Washington was sworn in as the first U.S president, and the nearby Fraunces Tavern, where he delivered his farewell speech. Battery Park offers spectacular waterfront views with easy access to the Statue of Liberty, Ellis Island and Governor's Island.
Within 5 minutes walking distance:
Battery Park
Sea Glass Carousel at Battery Park
Fraunces Tavern
Wall Street
The Charging Bull
New York Health and Racquet Club
One NY Plaza Dry Cleaners
Double Tree by Hilton Hotel
Starbucks
Citibank
Bank of America
The Wall Street Inn
State Pearl Garage Parking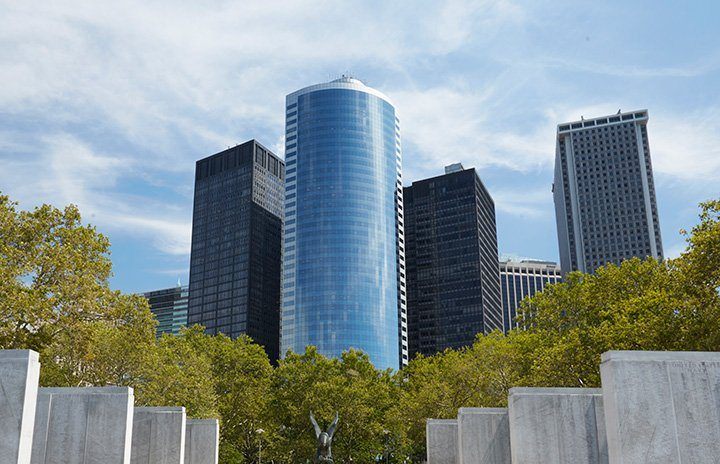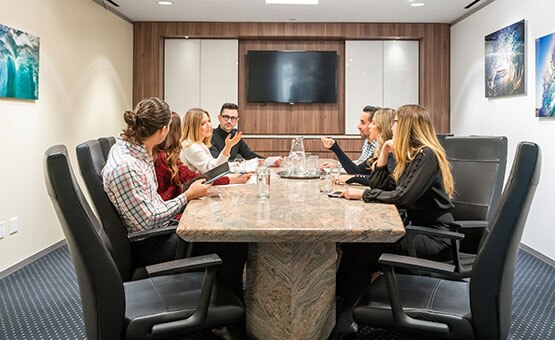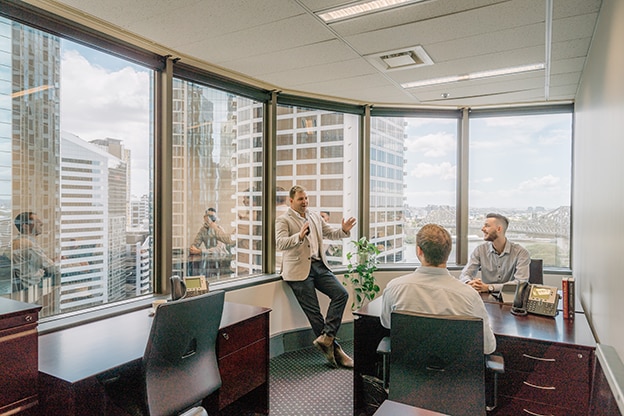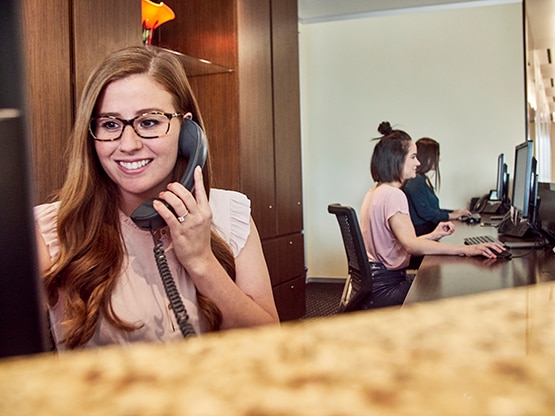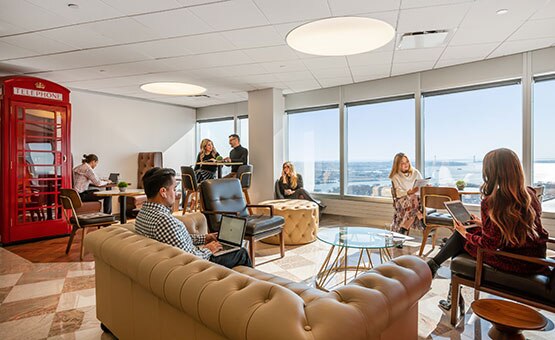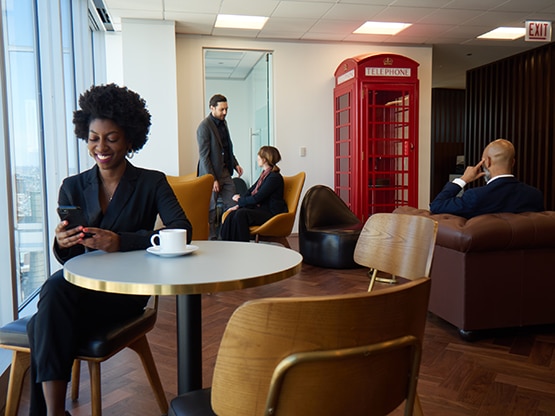 OFFICES
HOT DESK
DEDICATED DESK
VIRTUAL OFFICES
THE MEMBERSHIP