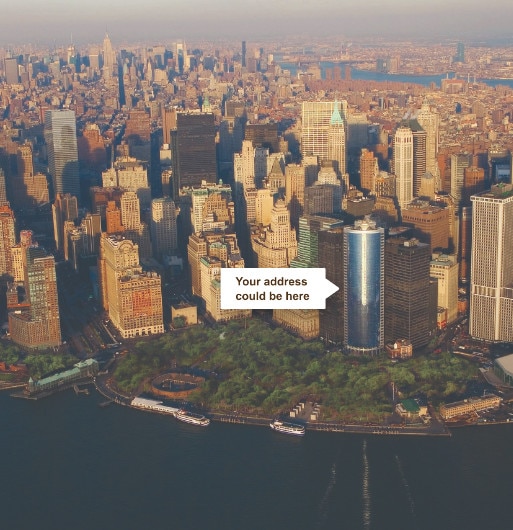 Your address: 17 State Street, Battery Park, New York City
17 State Street,
New York, NY 10004,
USA
40th Floor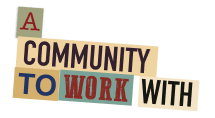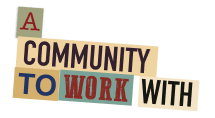 The only community that can be called from your desk. Call a lawyer in New York or a friend in Sydney.

 You can buy from, sell to and collaborate with our 60,000 + like-minded imagineeers knowing we have verified their bona-fide.

 You have contacts that know the market in every city in the Servcorp world. Our global team is available to help if travelling from city to city.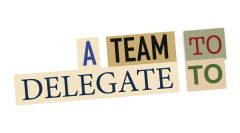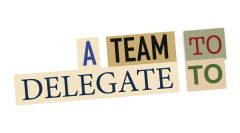 Businesses never grow unless the driver of the business has time to focus on the business.

 Fully trained secretaries, IT experts and receptionists to make your life easy.

 Bilingual teams across the globe to help you expand.

 12 team members/100 offices - industry average is 3 team members/100 offices.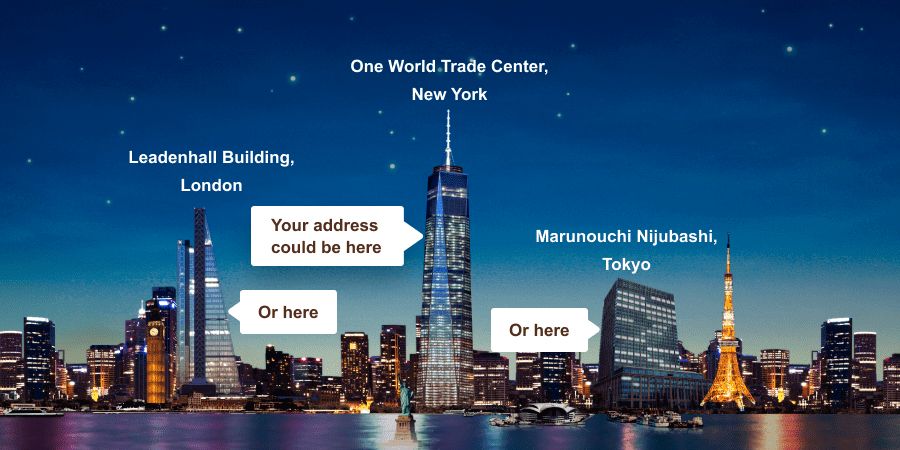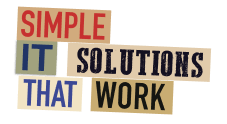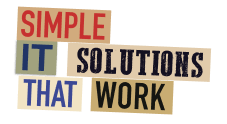 Global Team of over 100 IT professionals.

 Dial *1 to immediately talk with in-house IT support.
Data infrastructure

 Servcorp runs up to 1Gb to be instantly provisioned.

 24x7 monitoring ensures the quality of services and maintenance of over provisioned capacity for optimum performance.

 Any internet configuration can be achieved in a Servcorp location from VLAN to VPN to DMZ to dedicated bandwidth.

 Redundancy to the Servcorp Global Network.

 99.99% uptime across the entire network.
Voice infrastructure
On top of the Servcorp Global Network, Servcorp has built a Cisco end-to-end voice network that mixes cloud hub services with on-premise security to deliver some amazing capabilities.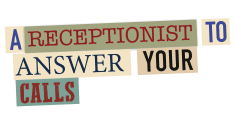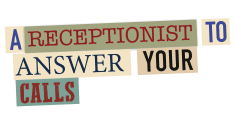 Receptionist answers your calls in your company name and extend the calls to your home office, mobile or wherever.

 Change the way your calls are answered or extended remotely in real time.

 Our switchboard gives you the power to bank up to six incoming calls sequentially. 

 Callers can press 1 to go automatically to your mobile.

 Our unique "Find me, follow me" technology allows incoming calls to be directed to any 3 devices simultaneously.

 The voicemail system can remind auto call or send the voicemail to email.

 Outgoing calls are approximately 25% below telco rates.

 The handset on your desk connects you to 60,000+ other like-minded imagineeers who can be called globally.

 Conferencing capabilities for up to 15 participants.

 Your local phone number travels with you.

 Video enabled handsets available in all locations.

 Free inter-company calls within Servcorp's global network.


Servcorp's general password secure wifi is as secure as a secure wifi can be.
Password changed on a regular basis and our team continually monitor breaches to protect you.
Over the next 6 months, locations that do not already have it will have secure unique password wifi.
Servcorp spent 3 years and a substantial amount developing unique password wifi and own the IP.
Security is vital if you are to succeed.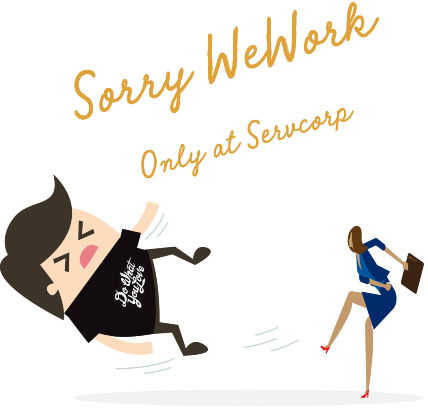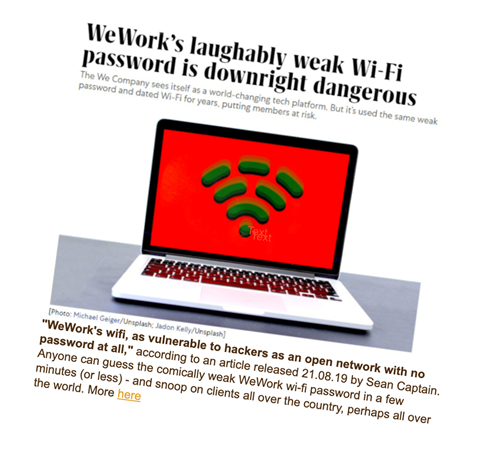 ABOUT FLOOR 40, 17 STATE STREET
ABOUT FLOOR 40, 17 STATE STREET
The BEST flexible workspace in the world, taking into account aesthetics, wifi capabilities, location, and community.
17 State Street was constructed in 1988, standing 42 stories high.
Conveniently just a short walk to Stone Street- one of the best places to eat and drink in the Financial District.
The South Ferry Shuttle is minutes away – take in the stunning views of Lower Manhattan, Statue of Liberty, Ellis Island and more
Bowling Green- the oldest public park in NYC- is in walking distance as well as Battery Park right across the street
Unbeatable Coworking spaces from $300/month. Virtual Offices available from $74/month
Impressive boardrooms, meeting rooms, exclusive pantry- premium serviced offices in New York City

This could be your address
LOCATION DETAILS:
Airport Access: 

A 55-minute drive/taxi ride from the JFK International Airport. A 40-minute drive/taxi ride from LaGuardia Airport

Subway:

4, 5 – to Bowling Green. R, W – to Whitehall Street. 1 – to the South Ferry.

Bus station:

Only a 5-minute walk from the State Street and Whitehall Street stop.
Find the following stores merely a stones throw away.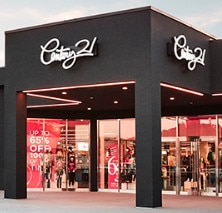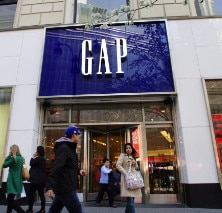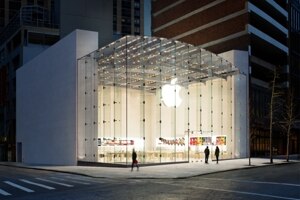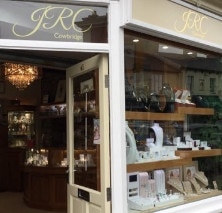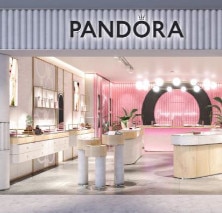 All the services you need are in reach.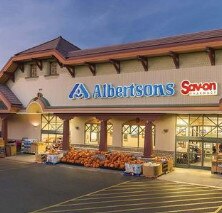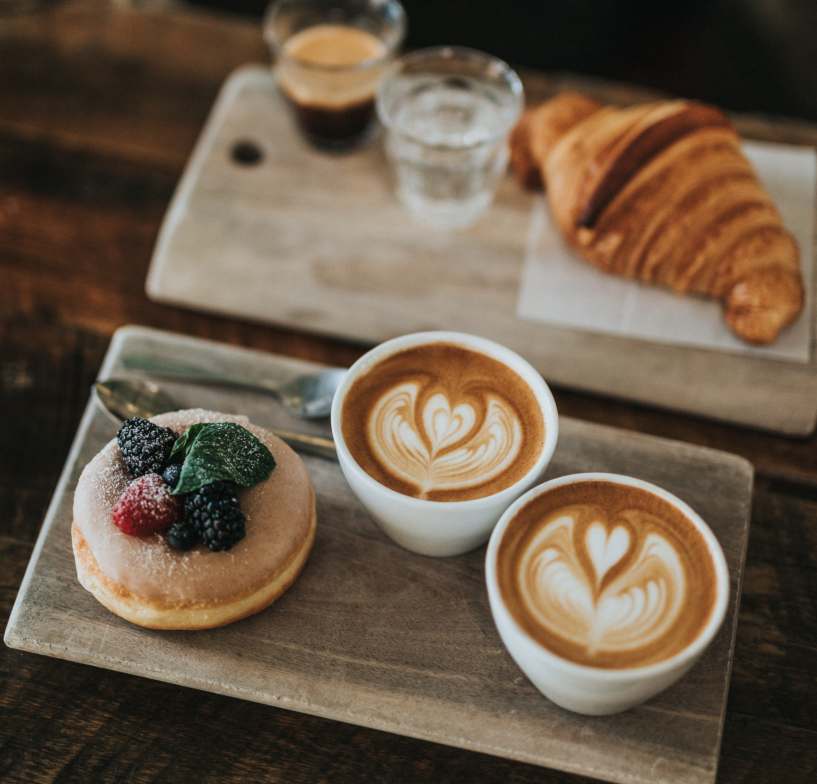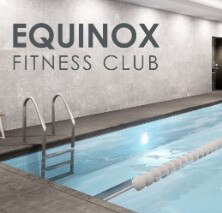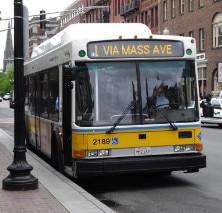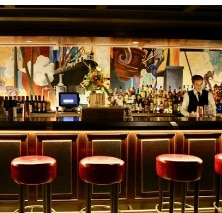 If you are to succeed
Meet, test and try!
Don't buy a lie!
Ensure you protect your business by confirmation.
Ask if they have unique-password, rocket-fast WiFi – For your security.
Ask to be connected to the internet – How long does it take? 
Ask if the provider is Tier-1.
Ask to be allowed to check download speeds.
Ask to speak to IT support: Are they in-house or a third party? Are they even in the country?
Ask to be given a phone number so you can try the service before you buy.
Ask for a phone rate card.
Ask to meet your dedicated receptionist. The receptionist is the front line of your business.
Ask about disaster transfer.
Ask if your phone extension can roam at no cost to other locations.
Ask if the wireless internet is secure.
Ask what kind of firewall can be set up for your network.
Ask to see the transparency code of the provider.
Ask if incoming callers can dial '1' for voicemail to mobile.
Copyright © 2019 Servcorp