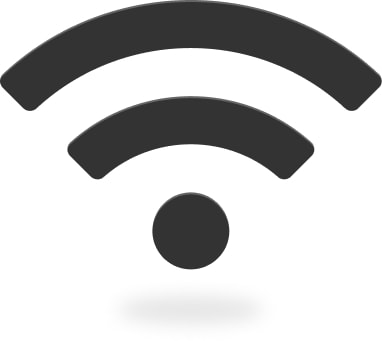 Servcorp Secure WiFi.
Get down to business at any location with fast, secure and reliable WiFi internet.
Enterprise-grade WiFi.
Ready for business.
Servcorp's WiFi speed is consistently fast, has a guaranteed 99.99% uptime, 24/7 support, and the flexibility to tailor it to the needs of your business.
Additional security, data & flexibility.
A completely tailored experince.
Consistently fast.
Peak times are a thing of the past.
Other WiFi networks slow down when the number of people using them increases. Servcorp's dedicated connections let multiple people use the internet simultaneously without affecting speed. With some of fastest internet speed in Australia.
Typical shared WiFi
Network traffic fighting over the same line
(high contention ratio)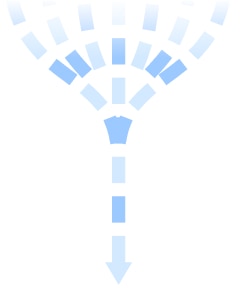 Servcorp's Secure WiFi
Network traffic spread across multiple lines
(1 to 1 contention ratio)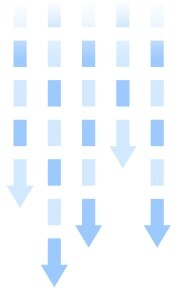 Share workspace, not your private data.
Unsecure WiFi puts you at risk from various forms of cybercrime such as IP theft, identity theft, and hacking. Servcorp encrypts your data with Secure WiFi and Custom WiFi plans.
Shared and unprotected WiFi
Anyone on the network can access your data.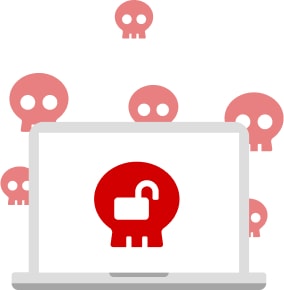 Servcorp's encrypted WiFi
Your data is private and secure.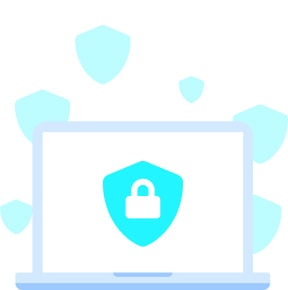 Choose from free, additional security, or customise your own.
Unique password
Encrypted
Guest devices
Custom SSID
Free WiFi
Secure WiFi
Custom WiFi
Specifications
Up to 1.3Gbps using the latest Wireless Standards 802.11a/g/n/ac Wave 1
Industry leading 3x4 MIMO, CleanAir, ClientLink and AP Roaming technologies
WPA2 Security
VLAN segmentation and dedicated bandwidth supported
150+ hotspots across the globe
24/7 Monitoring
About
Servcorp's enterprise-grade WiFi has been engineered specifically for businesses that depend on the internet. Unlike other public and shared WiFi, Servcorp's network is monitored around the clock by an in-house support team to deliver a consistently reliable service and some of the fastest internet speed in Australia.
Shared and unsecured networks not only slow down when there are lots of users, but they also put your data at risk. Servcorp's dedicated connections guarantee you consistently fast WiFi speeds, and the Secure WiFi plan data is encrypted for privacy and security.