667 Madison Avenue, Upper East Side, New York City
667 Madison Avenue, Upper East Side,
New York, NY 10065,
USA
4th and 5th Floors
Meeting Rooms at 667 Madison Avenue
Premium Boardrooms & Meeting Rooms:
CONFERENCE ROOMS AT 667 MADISON AVENUE
CONFERENCE ROOMS AT 667 MADISON AVENUE
Manhattan's BEST meeting room facilities, taking into account aesthetics, wifi capabilities, location, and community.
Servcorp's meeting room facilities at 667 Madison Avenue provide businesses with the tools necessary to host professional meetings and clients at our prestigious location. Greet groups of all sizes in our high-quality conference rooms equipped with state-of-the-art technology, all at a reasonable rate.

Servcorp's extensive support services and outstanding location in the heart of Manhattan will not go unnoticed. Impress prospective business partners and inspire your employees with access to our meeting rooms for trainings, deal closings, and everything in between. At 667 Madison Avenue, you can find a meeting room package to suit your needs. From small conference rooms, board rooms, seminar facilities and private offices—Servcorp has the meeting room space in NYC to get the job done.

When you utilize Servcorp to host your meetings and trainings, here's the value that our 667 Madison location will bring your team:

667 Madison avenue soars at 25 stories high and overlooks Central Park. At the entrance, a ten-foot-tall bronze Statue of Liberty by Frederic Auguste Bartholdi greets visitors. 
The lobby features museum-quality artwork including a full-length portrait of George Washington by Gilbert Stuart and 16th Century Knights of Armour on permanent display. 
This building includes access to a gym and golf simulator – great activities for when on a lunch break.
All office spaces equipped with state-of-the-art luxury fit-outs
New York City's most exclusive shopping district is in close walking distance of this building.
Unbeatable Coworking spaces from $450/month. Virtual Offices available from $149/month
Impressive boardrooms, meeting rooms, exclusive pantry- premium serviced offices in New York City

This could be your address
Position, Position, Position
667 Madison Avenue is widely acknowledged as Manhattan's finest boutique office building. This majestic building sits at the corner of 61st Street and Madison Avenue in the center of New York City's most exclusive shopping district. 
Soaring 24 stories, with 273,114 square feet, this magnificent building is sheathed with a granite facade enhanced by a decorative limestone trim.
Its detailed design offers unusually high ceilings with superb finishes. The building's proximity to New York City's abundant transit options as well as its fine and abundant dining couples with chic boutiques; sophisticated health clubs join urbane hotels. Transit ease and area amenities are irresistible to executives and advantageous in recruiting.
40 minute drive from LaGuardia Airport
60 minute drive from JFK International Airport
55 minute drive from Newark Liberty International Airport
N, R, W: 5th Avenue/ 59th Street station and Lexington Avenue/ 59th Street station
E: 5th Avenue/ 53rd Street station
4, 5, 6: Lexington Avenue/ 59th Street station
Within 5 minutes walking distance:
• Central Park
• Apple Store
• Bergdorf Goodman
• Four Seasons Hotel
• Loews Regency
• The Plaza Hotel
• The Metropolitan Club
• New York Athletic Club
• Bloomingdale's
• Alice's Tea Cup
• Fig & Olive
• Starbucks
• Chase Bank
• Capital One Bank
• Citibank
• Sweetgreen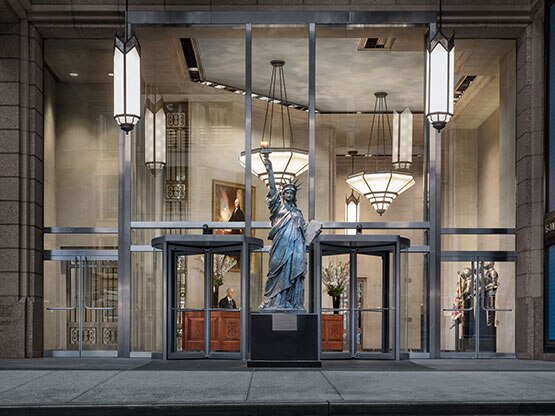 ---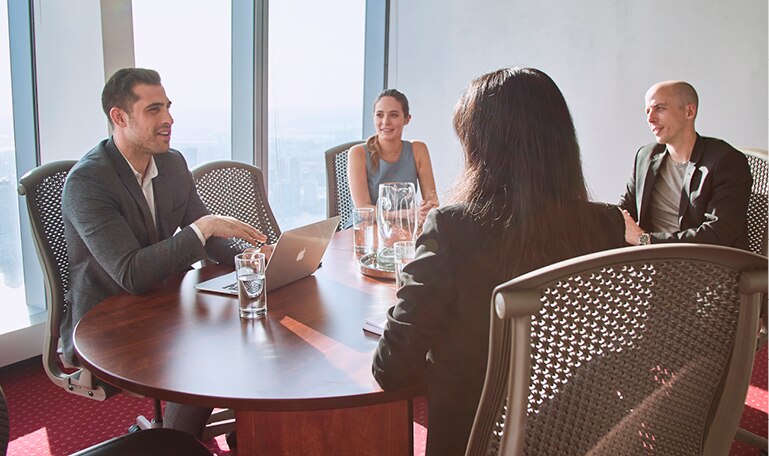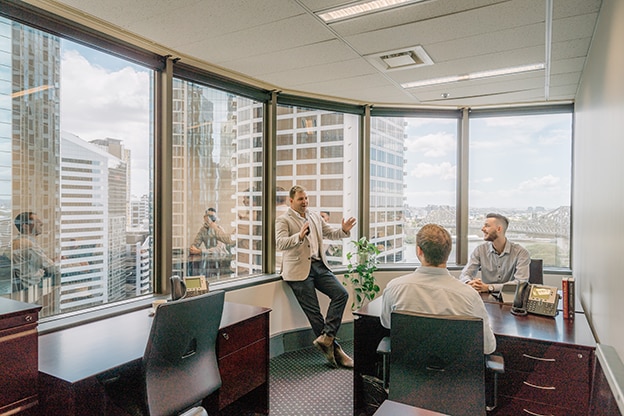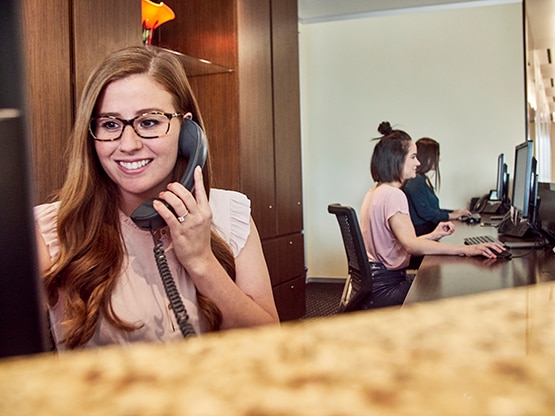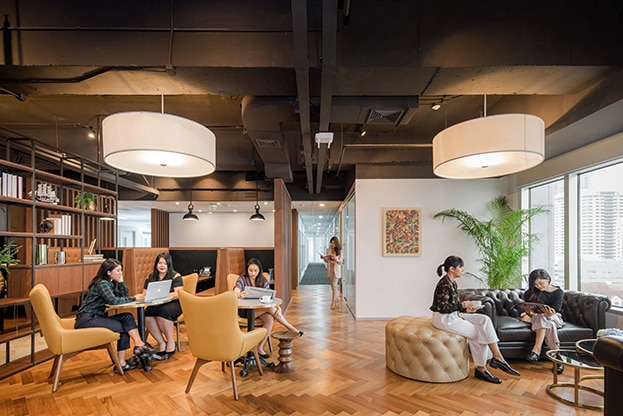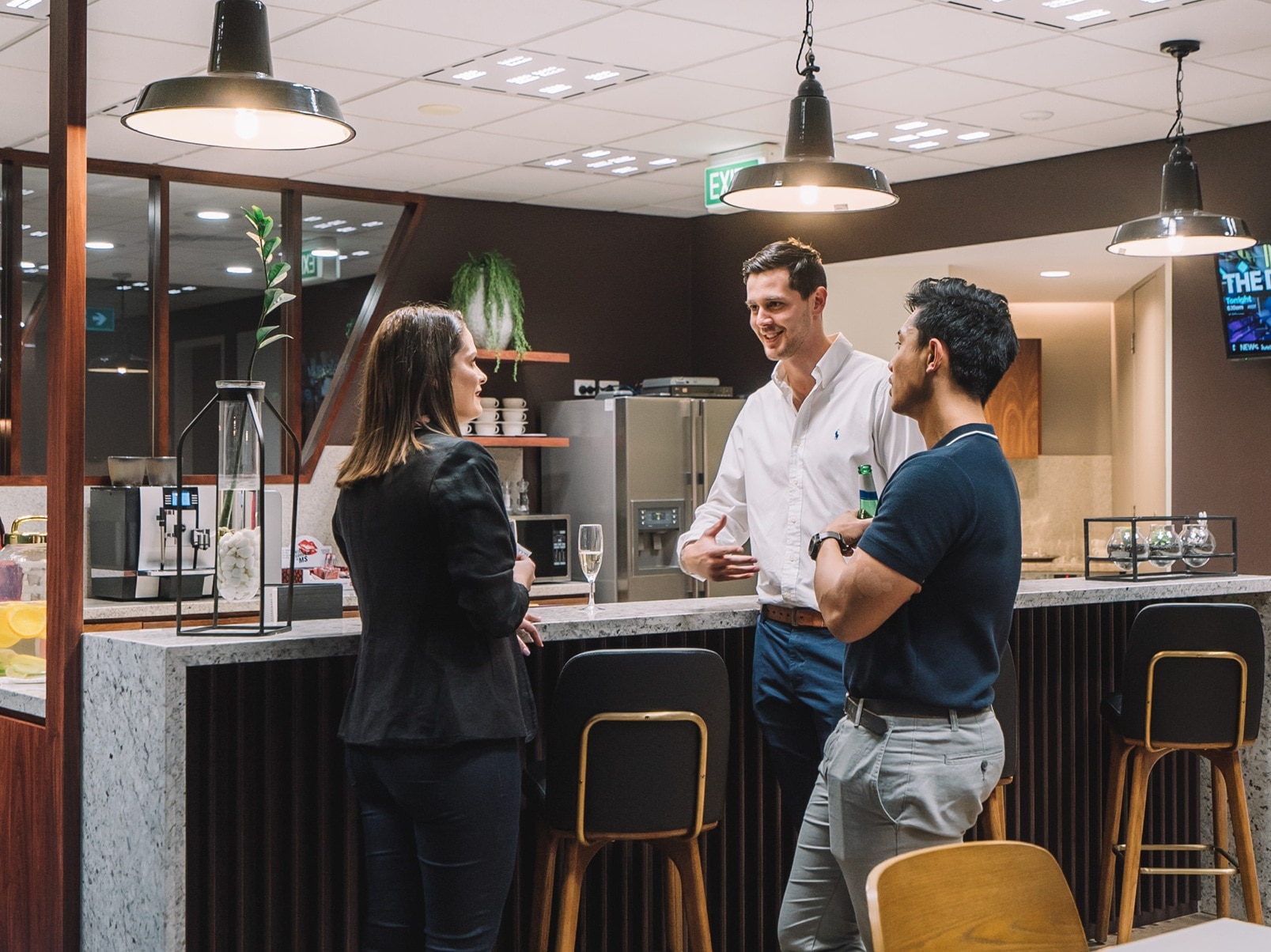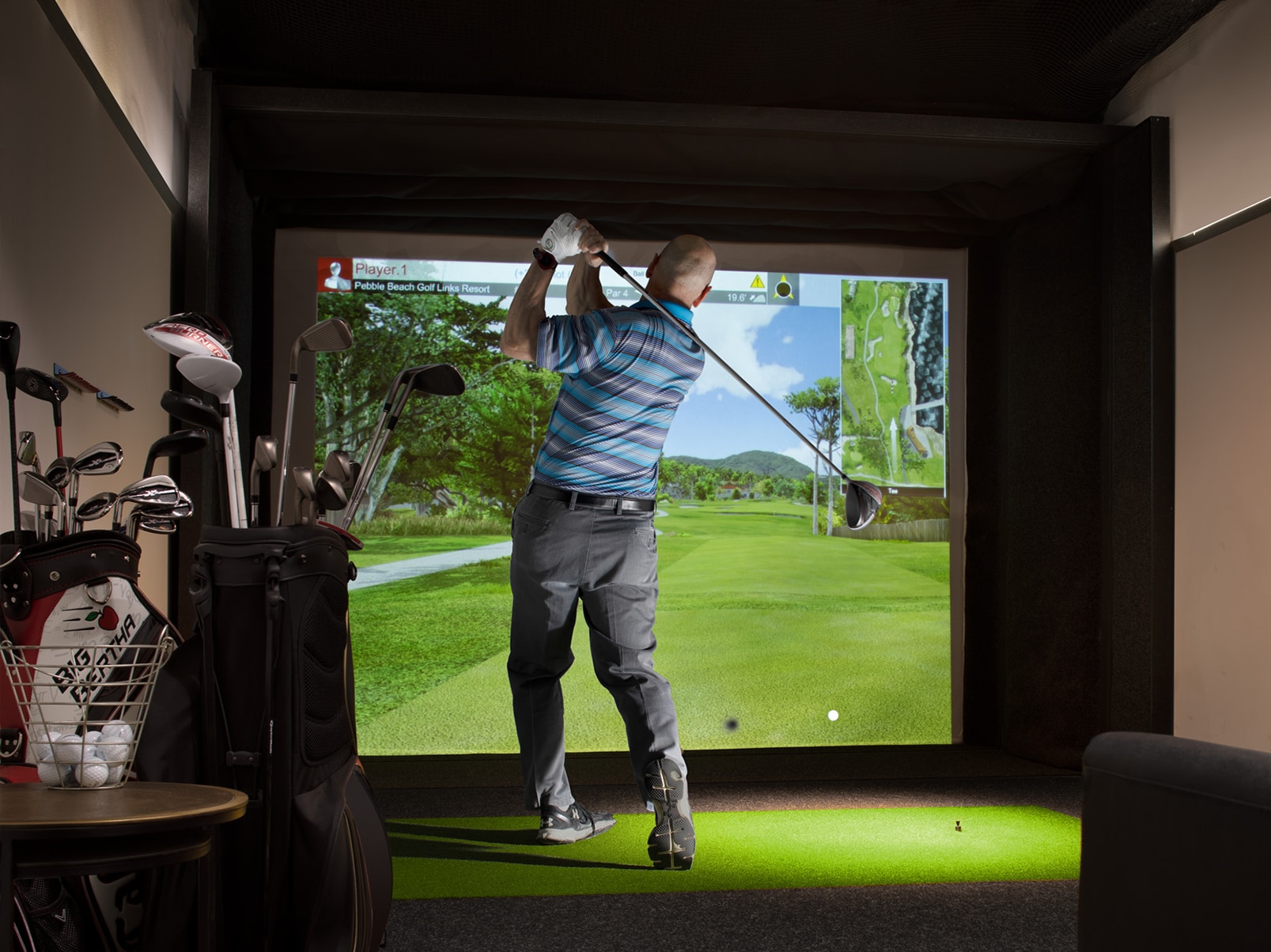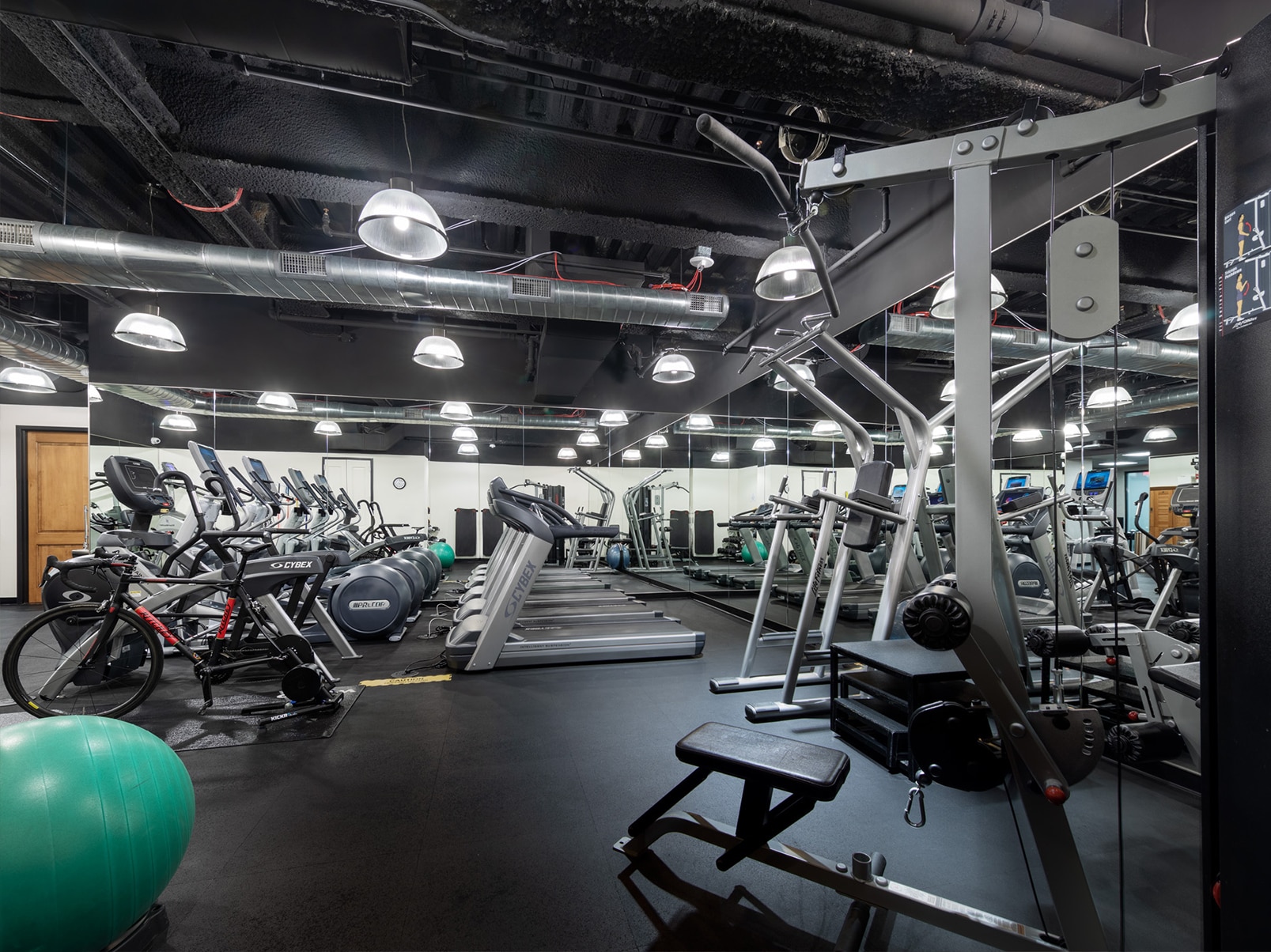 OFFICES
HOT DESK
DEDICATED DESK
VIRTUAL OFFICES
THE MEMBERSHIP
---
You want to succeed: make Servcorp your business home
We know you will love us, so you can commit for as little as one month
Phone number set up instantly. Manage how it is answered online or with an app
Only the best addresses, fitted out to an immaculate standard. Your clients will be impressed
We never use call centers, and all our team are well-trained and well-presented, available to help your business
Market-leading IT services:  99.99% uptime, fastest Wi-Fi in the market, 100-strong IT team, and tech support available 24/7
The only premium, global provider; you can access our worldwide 160-office network
How we help you grow
For a low monthly fee your business can take advantage of our investment to allow you to:
Have an address in the best building in each city 
Commit to as little as one month, where otherwise it would be five years or more
Enjoy a 5-star fit out, which costs on average USD $1.5 million
Use the best team to support your business, already hired and trained
Take advantage of our USD $100 million global IT platform
At this location Servcorp offers:
At this location Servcorp offers:
Run your business from 160+ locations worldwide including 23 cities in the USA
Atlanta
Boston
Chicago
Dallas
Houston
Los Angeles
Miami
New York
Orange County
Philadelphia
San Francisco
Washington, DC