Bring your Servcorp number to life at any location. Just tap to connect.
Connect to any phone by tapping the beacon. To disconnect, simply walk away.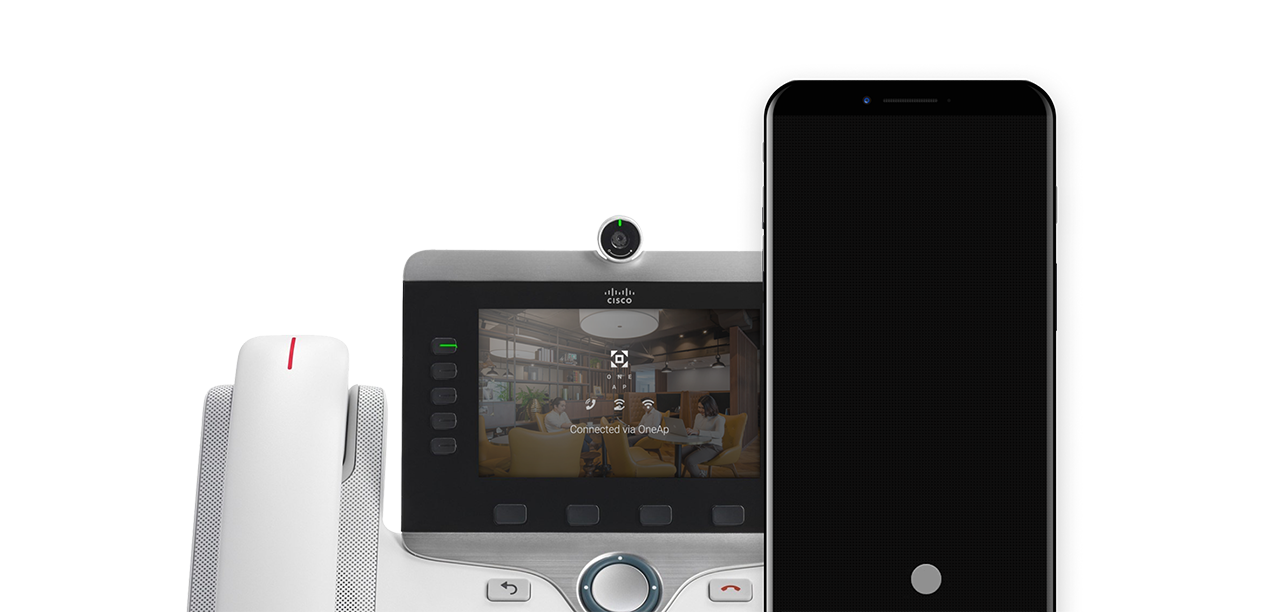 Printing simplified.
No cards or codes required.
Choose your printer and tap to log in for fast and secure printing.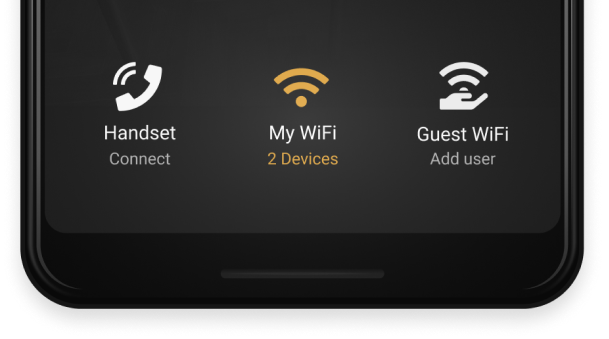 Scan to connect to the WiFi.
Say goodbye to shared passwords.
Streamline your next coworking visit with OneAp.
Take control, be secure and increase productivity.
Arrive at your favourite location
Sign in with your unique password
Grab a cup of coffee and start working

John Takeuchi - Analyst at Smartlink
I often bring in clients and adding them to the WiFi couldn't be easier. Definitely recommend this.

Tara Lee
OneAp allows me to get up and in in minutes at any Servcorp location. Can't do without this app!

Hammad Theory - Freelance copywriter
Amazing! I can transfer my number without having to ask anyone.