One International Place, Financial District, Boston
One International Place, 14th Floor,
Boston, MA 02110,
USA
Position, Position, Position
International Place is a 1.8 million-square-foot multi-tenant office and retail complex located in the heart of Boston's Downtown Waterfront, at the intersection of the historic Financial District and emergent Seaport Innovation District.

Reaching up 46 and 35 stories in two towers, International Place is an icon of the Boston skyline that stands as the city's largest office complex and has maintained its position as the city's premier business address since opening in 1987.

In 2012, the property was awarded LEED-Silver Certification for existing buildings from the U.S. Green Building Council.

Within the glass-enclosed courtyard, building patrons meet and relax amid full-sized trees, an inspiring ceiling-to-floor waterfall, and the many restaurants and retail shops. Ionic marble columns surround the lobby's perimeter and enhance the building's classic opulence.

The distinctive floor shapes of the cylindrical towers found only at International Place were specifically designed to maximize perimeter space while interior back-office space is minimized. Here, more people benefit from unmatched city and water views, energized by floors flooded with natural light.
International Place defines world-class business in Boston. This is where the best of the best in business come to thrive and interact in a dynamic and distinct environment.
Many of the world's most prestigious firms call International Place home, including BDO, Data Robot, Deutsche Bank, Eaton Vance, Korn Ferry, Morgan Stanley and PayPal.
10 minute drive from Logan International Airport
The Massachusetts Bay Transportation Authority (MBTA) bus is a three minute walk from One International Place at the intersection of High Street and Pearl Street.
5 minute walk from South Station with access to Amtrak, The Commuter Rail, Red and Silver Lines.
8 minute walk from State Street with access to the Orange and Blue Lines.
15 minute walk from Haymarket with access to the Green Line.
2 minute walk from Rowes Wharf.
10 minute walk from Long Wharf North.
One International Place is centrally located on the harbor side of the financial district in downtown Boston.
Conveniently located within minutes from the nearest train station, all Servcorp Executive Suites provide excellent conditions for setting up a local or satellite office.
Building amenities:
Au Bon Pain
Bush Quality Cleaners & Tailoring
Day Care Center
International Hair Styling
Kane's Handcrafted Donuts
Legal Shoe Shine & Repair
Louis Barry Florist
Manicube
Mayani Dental Group
Patriot News Stand
Republic Gym
Santander Bank
Starbucks
The Palm
US Postal Service
Zipcar
Tourist/retail attractions:
Boston Children's Museum
Boston Tea Party Museum
Faneuil Hall & Quincy Market
New England Aquarium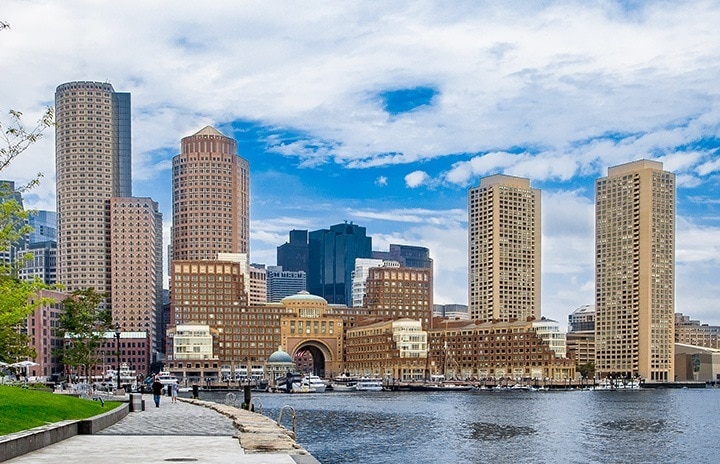 ---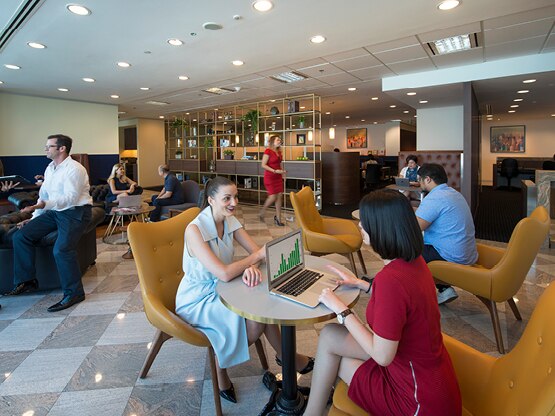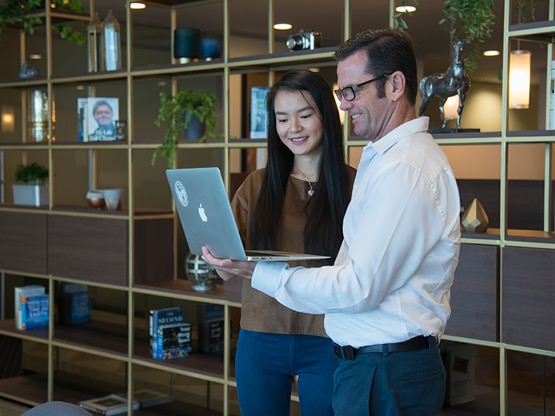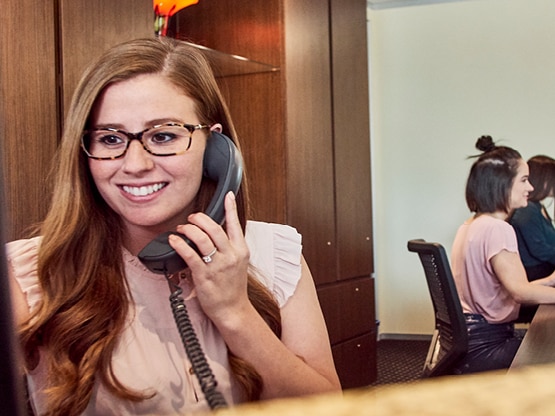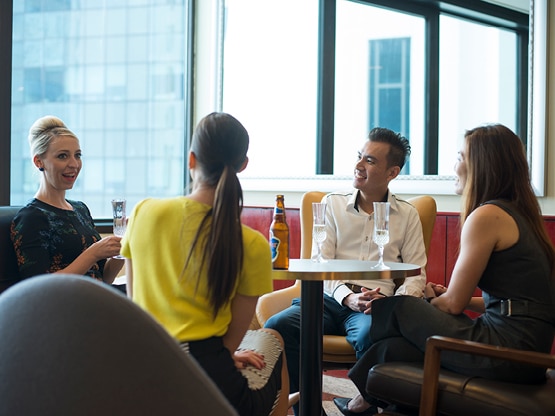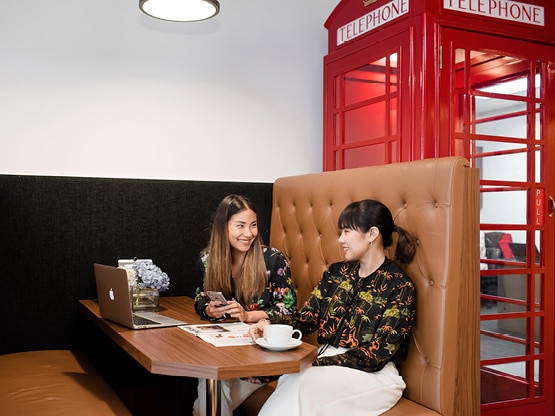 OFFICES
HOT DESK
DEDICATED DESK
VIRTUAL OFFICES
THE MEMBERSHIP
---
You want to succeed: make Servcorp your business home
We know you will love us, so you can commit for as little as one month
Phone number set up instantly. Manage how it is answered online or with an app
Only the best addresses, fitted out to an immaculate standard. Your clients will be impressed
We never use call centers, and all our team are well-trained and well-presented, available to help your business
Market-leading IT services:  99.99% uptime, fastest Wi-Fi in the market, 100-strong IT team, and tech support available 24/7
The only premium, global provider; you can access our worldwide 160-office network
How we help you grow
For a low monthly fee your business can take advantage of our investment to allow you to:
Have an address in the best building in each city
Commit to as little as one month, where otherwise it would be five years or more
Enjoy a 5-star fit out, which costs on average USD $1.5 million
Use the best team to support your business, already hired and trained
Take advantage of our USD $100 million global IT platform
At this location Servcorp offers:
At this location Servcorp offers:
---