Your address: BNY Mellon Center, Center City, Philadelphia
BNY Mellon Center, 37th Floor, 1735 Market Street,
Philadelphia, PA 19103,
USA
Position, Position, Position
Located in Philadelphia's Center City Business District, the highly esteemed BNY Mellon Center sits on Market Street and John F. Kennedy Boulevard between 17th and 18th streets, one of Philadelphia's most recognizable intersections.
The 54-story sky scraper is the fourth largest in the city's skyline. It was designed by architectural firm of Kohn Pedersen Fox Associates, and the unique pyramid-shaped structural top makes it stand out.
The high-class, exclusive BNY Mellon Center is part of the prestigious Penn Center, which offers a variety of amenities and services, luxury shopping, convenient transportation, bars, restaurants, 5 star hotels. This location is a premium address for any business in Philadelphia.
Sitting directly atop of Suburban Station, BNY Mellon Center is convenient to all transportation. An underground passage connects you with regional rail lines, as well as the Market-Frankford and Broad Street subway lines. You will never have to step foot outside to be connected to transportation.
Located directly in the middle of Center City, the BNY Mellon Center has expansive views of the city. From either side of the building enjoy views of South or North Philadelphia, or look out east towards the Benjamin Franklin Bridge. Many famous attractions are located just steps from the building including the iconic Love Park and historic City Hall.
A private club called the Pyramid Club occupies the 52nd floor of the building.
Tenants include Citizens Bank, Aberdeen Asset Management, and the law firm Ballard Spahr.
20 mins by taxi or 25 minutes by train from Philadelphia International Airport.


Directly above Suburban Station for regional rail access. Follow the underground Penn Center concourse to 15th street stops for subway lines.
The SEPTA bus system runs throughout Philadelphia with several bus stops within walking distance.


The BNY Mellon Center is located in the heart of Philadelphia's Center City business district. Walk out the door and you are steps from 5-star hotels, fantastic restaurants and bars, and plenty of shopping. City Hall is only blocks away as are the famous Love Park and Rittenhouse Square Park. The building itself sits atop of Suburban Station for easy access to regional rail trains and subway lines.
Within 5 minutes walking distance:
City Hall
Love Park
Rittenhouse Square Park
Logan Square Fountain
Shopping Center on Walnut and Chesnut Streets
Bank of America
TD Bank
Comcast Center
Penn Center Concourse
AKA - Premium hotel and long term stay
Sonesta Hotel
Popular bars, restaurants, and cafes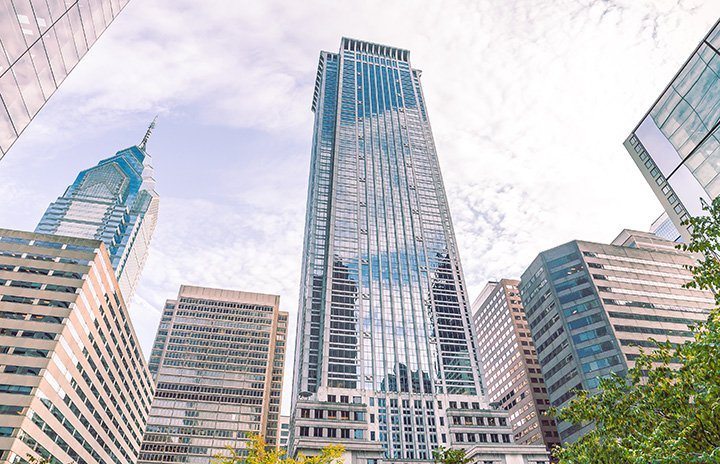 ---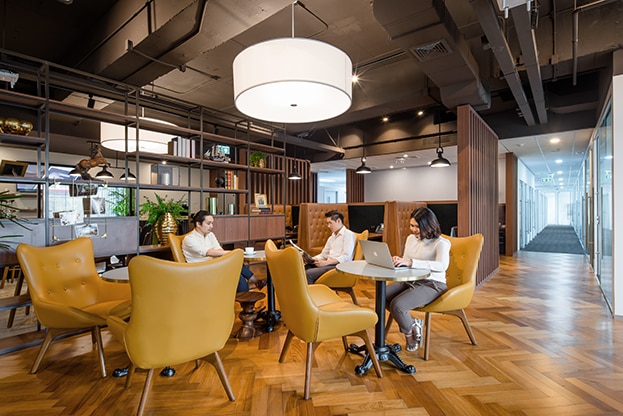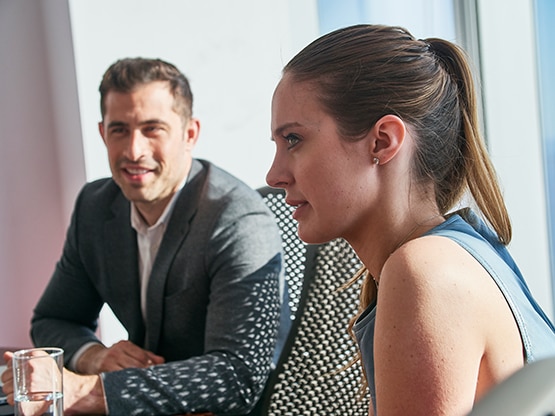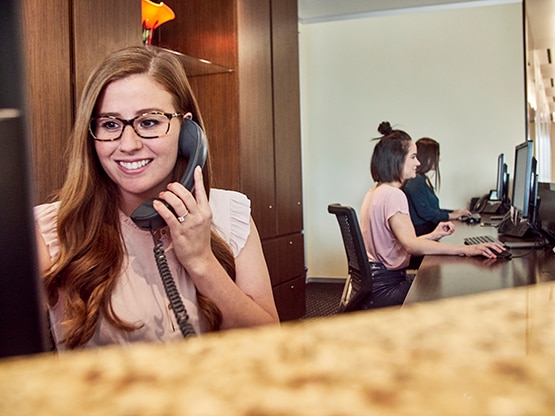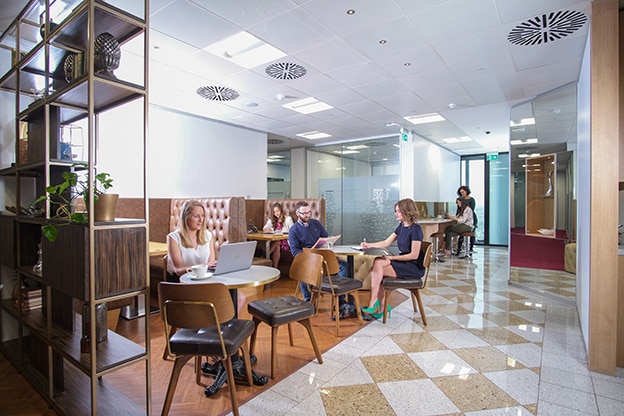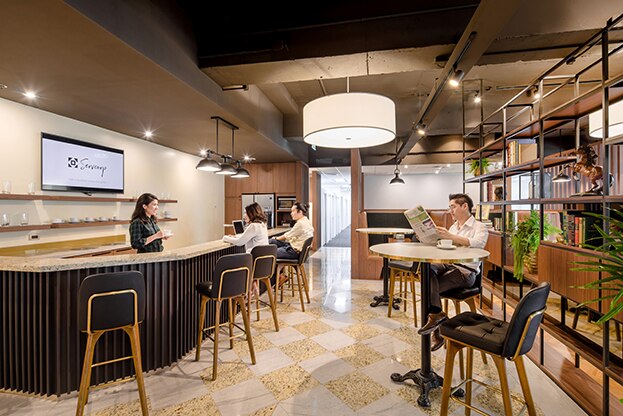 OFFICES
HOT DESK
DEDICATED DESK
VIRTUAL OFFICES
THE MEMBERSHIP
---
You want to succeed: make Servcorp your business home
We know you will love us, so you can commit for as little as one month
Phone number set up instantly. Manage how it is answered online or with an app
Only the best addresses, fitted out to an immaculate standard. Your clients will be impressed
We never use call centers, and all our team are well-trained and well-presented, available to help your business
Market-leading IT services:  99.99% uptime, fastest Wi-Fi in the market, 100-strong IT team, and tech support available 24/7
The only premium, global provider; you can access our worldwide 160-office network
How we help you grow
For a low monthly fee your business can take advantage of our investment to allow you to:
Have an address in the best building in each city
Commit to as little as one month, where otherwise it would be five years or more
Enjoy a 5-star fit out, which costs on average USD $1.5 million
Use the best team to support your business, already hired and trained
Take advantage of our USD $100 million global IT platform