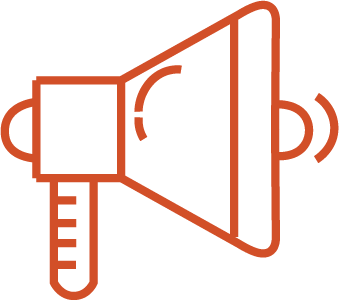 Community
Welcome to Miami: The Must-See, Must-Do in Downtown
Welcome to Miami: The Must-See, Must-Do in Downtown
Miami is a world of its own: it is a multicultural hotspot full of great food, art, sun, and, best of all, fun. It is stretching sandy beaches welcome visitors and residents alike, and year round sunshine is one of this South Florida spots biggest perks. This stretching city can seem overwhelming if you do not know where you are going or what you are looking for but, with the help of some locals, we hope we can help you out. There is enough to do in Miami to last a lifetime, maybe even more.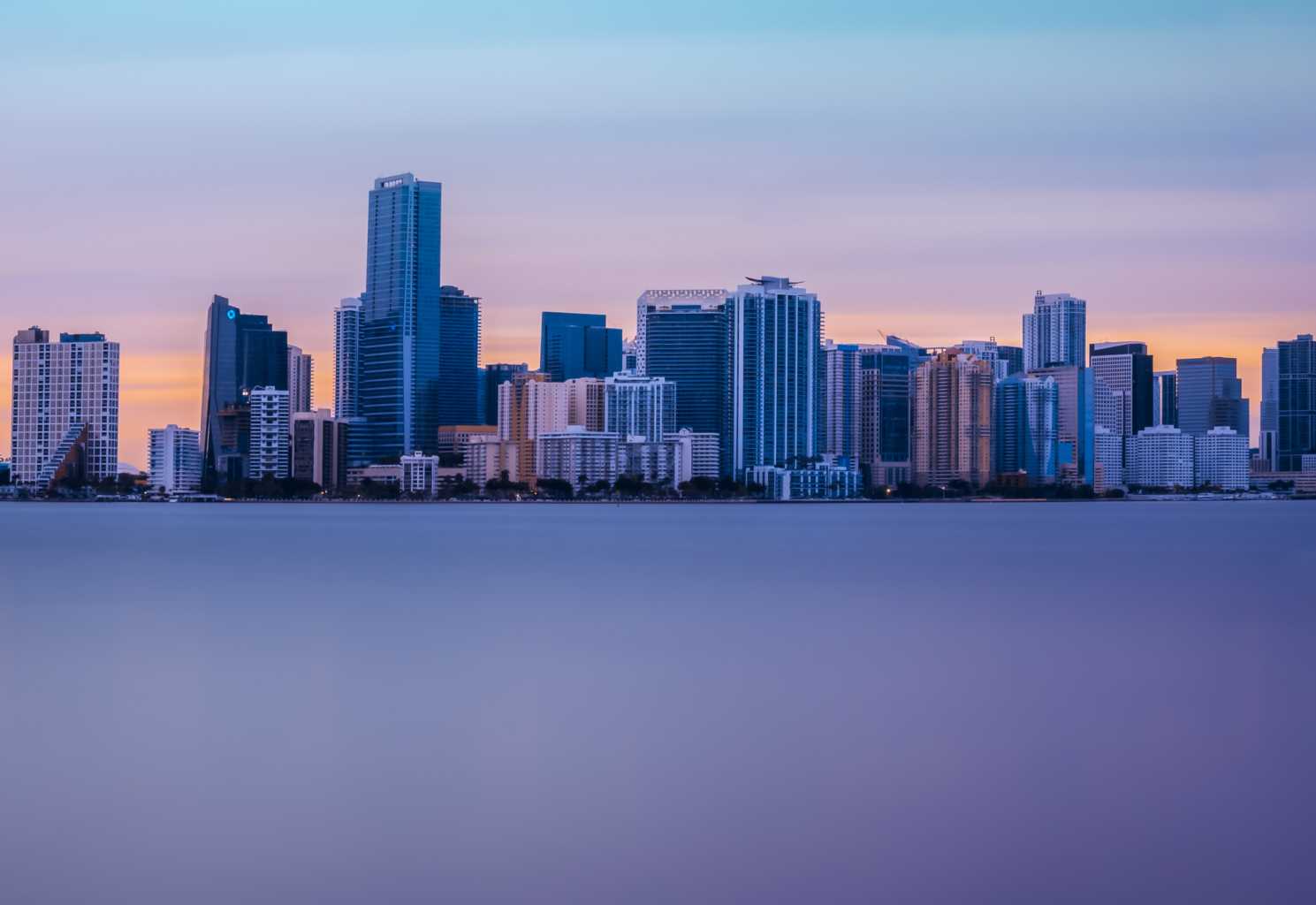 2520 NW 2nd Ave.
Miami, FL 33127
(305) 531-4411
image: https://www.servcorp.com/media/9094/wynwood_walls.jpg
Street art has always had a home in Miami and, with the Wynwood Walls, you can see that up-close and personal. A street art lover's heaven, Wynwood Walls has walls displaying the best in graffiti and wall art from world-renowned artists. The displays are constantly changing, and part of the beauty of street art is that it will always grow and change with the times. Walking around these walls, you'll experience emotions like pain, beauty, and love just by looking at the art that was produced out of so much passion. This spot embodies an important aspect of Miami's culture, and you should not miss it if you are in town.
2.       Beaches
Everywhere!
image: https://www.servcorp.com/media/9095/miami_beaches.jpg
Via Ron Wiecki, CC
In a lot of ways, Miami is a city made of beaches. Everywhere you turn, the sun is reflecting off the white sand, people are jogging, and there are beach volleyball nets as far as the eye can see. Find your spot, and enjoy it. While you are in Miami, you have to try surfing. Even if you are not the best, there is no feeling like getting up on a wave, whether it is your first or your thousandth. If you are not into surfing, beach bars are the way to go, as tequila or rum just tastes like endless summer. Grab a snack, grab a blanket, grab a board, and get out there!
3.       PB Station
121 SE 1st St.
Miami, FL 33131
(305) 420-2205
image: https://www.servcorp.com/media/9096/pb_station.jpg
Via PB Station
They have a pre-game menu, what more could you ask for? PB Station is new American style food, but it changes the game. $35 will get you unlimited Prosecco, Rosé, and Mimosas during lunch, and from their Sunday brunch menu, you have to try some seafood with their lobster BLT benedict or the more traditional shrimp and grits. Dinner here is a shining star of sorts. They have everything from seafood charcuterie to a full raw bar, to expertly cooked, and delicious steaks. Some of our favorites are the Rock Shrimp Mortadella, the Wagyu Beef Tartare Sliders, and the French Onion Soup Dumplings. If you are not amazed yet, just wait for dessert. The Fudge My Life with chocolate crumble, peanuts, and caramelized bananas will change your life.
The best way to experience Miami is just to go out and explore. Ask locals about their favorite spots, and try their famous Cuban food. Miami is a city full of life, at every hour of the day. Whether you are in Miami for business or pleasure, you will not leave without a ton of memories and a great tan.