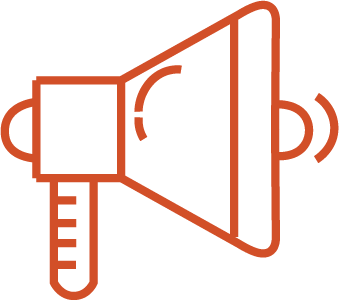 Community
Figueroa at Wilshire: An Inside Look at Servcorp's Los Angeles Location
Figueroa at Wilshire: An Inside Look at Servcorp's Los Angeles Location
With breathtaking views across Los Angeles, Figueroa at Wilshire is the premiere business address of Southern California. Designed with form and function in mind, the building is adorned in Brazilian rose granite, features striking 75-foot high atriums, and is LEED certified.
With immediate access to the Metro and major interstate freeways, Figueroa at Wilshire is in a prime location within the heart of LA. With restaurants, museums, farmers markets, startups, and much more within walking distance, everything you'll need is within reach.
At this location, Servcorp offers three options for business professionals: executive suites, virtual offices, and meeting rooms.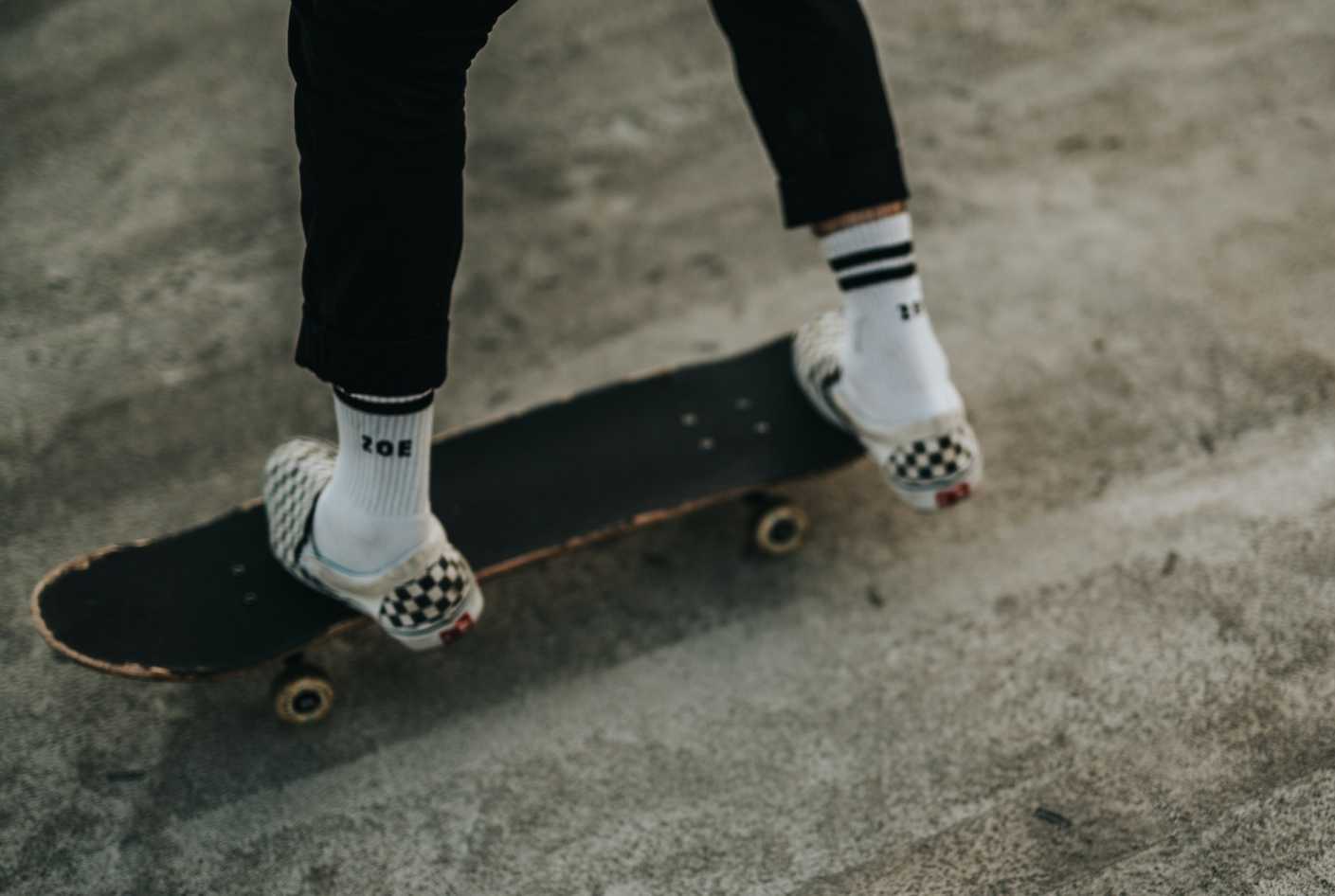 Executive Suites
If you're looking to make the best first impression, an executive suite at Figueroa at Wilshire is your best option. With top of the line, fully furnished suites, you'll stay comfortable and productive. A completely unbranded reception area is also part of the suites; the reception area features a dedicated receptionist managing your calls so you can focus on what's important. With flexible leases, and the ability to reserve online, your executive suite can be ready whenever you are.
Virtual Offices
With different packages to address your specific needs, renting a virtual office allows you flexibility while growing your business. By offering a space to work, a great business office, and a dedicated receptionist, a virtual office truly is the best of both worlds. Plus, you can book your meeting rooms and resources online in real-time so you won't have to worry about double booking or accidentally invading someone else's space.
Meeting Rooms
If you're looking to have your meetings at the best spot in the city, look no further. By renting a meeting room at Figueroa at Wilshire, you can put your best foot forward with clients. Meeting rooms are available throughout Servcorp's prestigious worldwide locations and are easily reserved. With flexible scheduling, you control exactly how your meeting is set up and, even better, there's no month-to-month contract for our meeting rooms.
Figueroa @ Wilshire is in one of the best areas in Los Angeles. Here are some of our favorite local spots.
221 S. Grand Ave.
Los Angeles, CA  90012
(213) 232-6200
This new art museum in Downtown Los Angeles is currently one of LA's hottest attractions. With an incredible spread of art, from traditional to modern and everything in between, there's something for everyone to enjoy. Admission is free, but reservations are highly recommended. Depending on the time of year, it can sell out months in advance and the line for visitors without a reservation can often be hours long.
image: https://www.servcorp.com/media/8957/figuroa_broad.png
via The Broad
2800 E. Observatory Rd.
Los Angeles, CA  90027
(213) 473-0800
Spend a day among the stars at Griffith Observatory. With views that span across Los Angeles and intriguing exhibits, a day at the Observatory is perfect for anyone wanting to experience L.A. A local's secret is the great trails that stretch down the hill. If you're looking to enjoy the warm L.A. weather with a hike, get a group together and hike up the hill. There's also a small cafe towards the start of the trail that serves healthy treats.
image: https://www.servcorp.com/media/8958/figuroa_griffith.jpg
via Mity, CC
448 S. Hill St.
Los Angeles, CA  90013
(213) 802-1770
This rooftop lounge is the perfect spot for post-work cocktails. Catch the sunset with a date or enjoy their handcrafted cocktails with a group of friends. Enjoy the skyline view with outdoor fire pits and their exquisite French cuisine inspired menu. This intimate spot lets you enjoy the great weather in L.A. all year round while enjoying a truly unique, elevated experience.
image: https://www.servcorp.com/media/8959/figeroa_perch.png
via Instagram
If you're looking to rent an Executive Suite in Los Angeles, Figueroa at Wilshire is the place for you. The world is at your fingertips at these top of line offices located in an incredible city.